Spotlight On Lapillus: The Group's Maknae, Haeun, And How She Danced Her Way To Being An Idol
The youngest member of LAPILLUS may be cute and all, but the moment she takes on the stage, she transforms into a powerful, irresistible performer
The shoot location was filled with squeals of delight when LAPILLUS' maknae, Haeun, started working her poses in front of the camera for this Metro.Style cover shoot. At 13 (she will turn 14 this November), the K-pop idol has already mastered her angles, effortlessly switching from cute to fierce. No wonder people at the shoot were instantly smitten!
Age is truly just a number for this new-idol-on-the-block. As one of the youngest K-pop stars in the Korean entertainment scene, Haeun still has a whole lot of things to discover about herself, and she's discovering them alongside her growth as an artist. Sweet and funny, she offers comfort and laughter to her LAPILLUS eonnies. When she starts to perform onstage, however, she transforms with her powerful presence.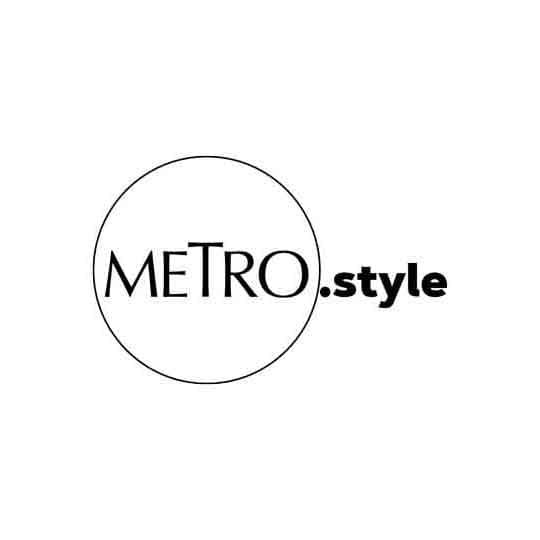 LAPILLUS' Haeun in a dress by Yeen and mesh gloves by Lulu Minx | Photography by Ria Regino
Scroll through the gallery below to keep reading the article: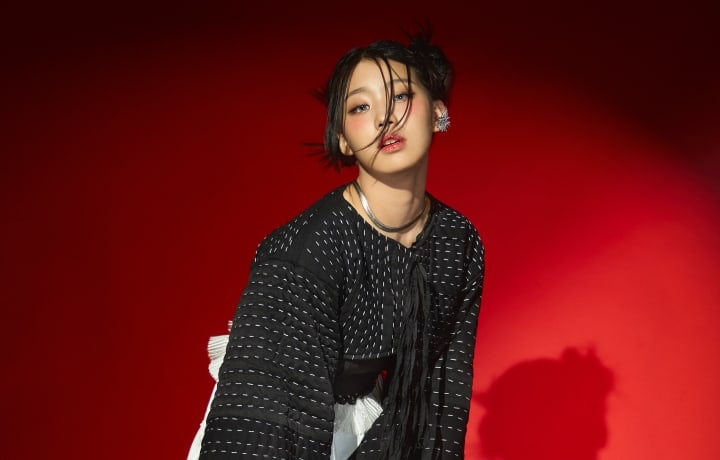 More on LAPILLUS' Haeun
More on LAPILLUS' Haeun
LAPILLUS is a six-member multicultural girl group under MLD Entertainment, composed of members Shana (Japanese), Chanty, (Filipino-Argentinian), Bessie (Korean), Yue (Chinese-American), Seowon (Korean), and Haeun (Korean). The group debuted on June 20, 2022 with the digital single album HIT YA! LAPILLUS recently embarked on their first international tour with Manila, Philippines as their first stop. Fresh from that two-week tour, the girls made a comeback last September 22 via the EP Girl's Round Part. 1, featuring the lead single "GRATATA."
Check out LAPILLUS' first-ever digital magazine cover feature here.
Stay tuned for more Metro.Style exclusives on LAPILLUS!
Photography by Ria Regino
Sittings editors: Geolette Esguerra, Kate Paras-Santiago, and Grace Libero-Cruz
Creative direction by Chookie Cruz
Makeup by Yuna Choi
Hairstyling by Kyounghwa Woo
Lapillus' stylist: Yezi Kim
Fashion styling by Myrrh Lao To with associates Mack Bersalona, Josh Galang, and Mai Chua
Writers: Janelle Cabrera-Paraiso and Mariel Abanes
Videographers: CJ Reyes and Bria Cardenas
Shoot coordination: Red Dimaandal
Special thanks to Star Magic, Thess Gubi, Joanna Almario, and MLD Entertainment
Shot on location at Collab at Sheraton Manila