Spotlight On Lapillus: From Dreaming To Doing—Seowon Takes Us Back To Her Pre-Idol Life
She didn't land the opportunity to perform on the global stage overnight, but that's what precisely makes this rising singer and rapper's soar to the top much more of a treasure she'll forever cherish
Jang Seowon—or simply Seowon as her stage name goes—charms and raps her way to fans' hearts as a member of LAPILLUS. This rookie idol, who debuted as a K-pop idol at 15 years old, may be the quiet type. But, it doesn't mean that she offers anything less than what the others in the group brings to the table.
In our interview with her, she was noticeably reserved in the beginning. But, she soon warmed up and felt comfortable talking about her journey as an idol. As the conversation went on, we were treated to Seowon's more enthusiastic and candid side.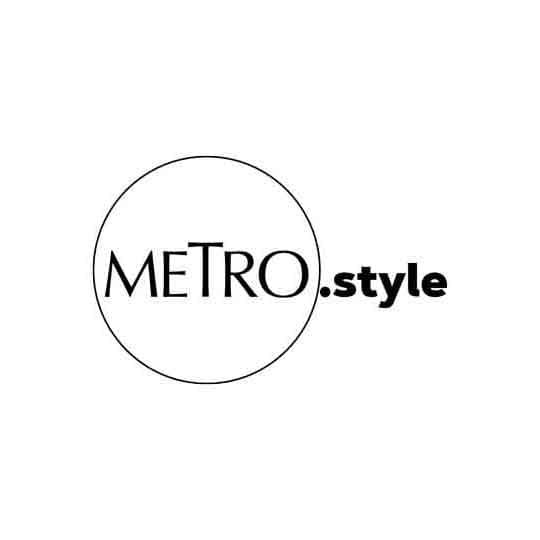 LAPILLUS' Seowon in a dress by AJ Javier | Photography by Ria Regino
Scroll through the gallery below to keep reading the article: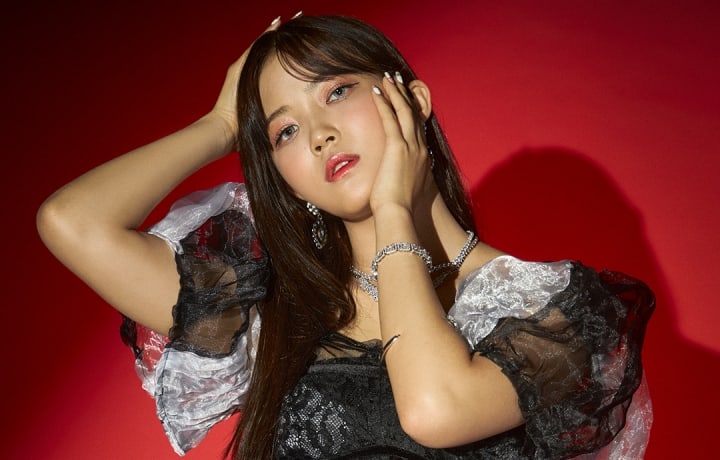 More on LAPILLUS' Seowon
More on LAPILLUS' Seowon
LAPILLUS is a six-member multicultural girl group under MLD Entertainment, composed of members Shana (Japanese), Chanty, (Filipino-Argentinian), Bessie (Korean), Yue (Chinese-American), Seowon (Korean), and Haeun (Korean). The group debuted on June 20, 2022 with the digital single album HIT YA! LAPILLUS recently embarked on their first international tour with Manila, Philippines as their first stop. Fresh from that two-week tour, the girls made a comeback last September 22 via the EP Girl's Round Part. 1, featuring the lead single "GRATATA."
Check out LAPILLUS' first-ever digital magazine cover feature here.
Stay tuned for more Metro.Style exclusives on LAPILLUS!
Photography by Ria Regino
Sittings editors: Geolette Esguerra, Kate Paras-Santiago, and Grace Libero-Cruz
Creative direction by Chookie Cruz
Makeup by Yuna Choi
Hairstyling by Kyounghwa Woo
Lapillus' stylist: Yezi Kim
Fashion styling by Myrrh Lao To with associates Mack Bersalona, Josh Galang, and Mai Chua
Writers: Janelle Cabrera-Paraiso and Mariel Abanes
Videographers: CJ Reyes and Bria Cardenas
Shoot coordination: Red Dimaandal
Special thanks to Star Magic, Thess Gubi, Joanna Almario, and MLD Entertainment
Shot on location at Collab at Sheraton Manila