Spotlight On Lapillus: Shana On Overcoming Self-Doubt And Spreading Positivity
Shana recounts her idol journey and talks about Lapillus embarking on its first international tour in Manila
It's probably her ENFP personality that led her to be leader of the group. LAPILLUS' Shana—whose real name is Nonaka Shana—is a free-spirited individual that fits the role of a leader perfectly. "She has the strongest personality," LAPILLUS member Chanty comments about the group leader. "Not that she's mean or anything. She just has that, 'I'm-gonna-stand-up-for-my-girls' type of vibe."
While the Japanese K-pop idol means business, she's also in it for the fun. Exuding a vibrance that is typical of outgoing people like her, she doesn't shy away from staying true to who she really is—whether it's in live performances, fan meetings, or even in their YouTube content videos. Tough as she may be, there's also that gentleness to her that shows she cares; and this vibe is what makes people around her, especially her fellow LAPILLUS members, get easily comfortable in her company.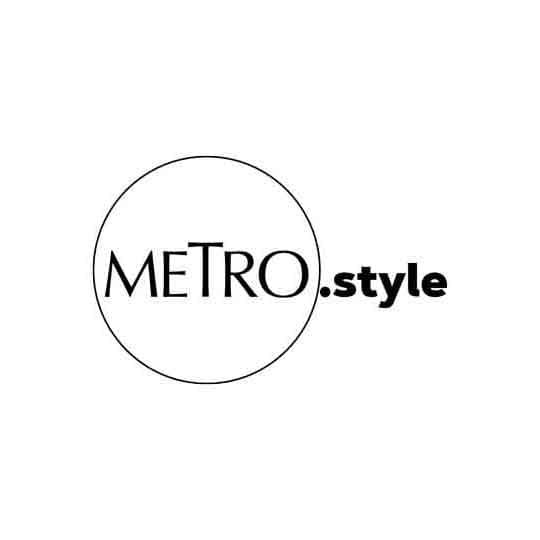 LAPILLUS' Shana in a top by AJ Javier | Photography by Ria Regino
Scroll through the gallery below to keep reading the article: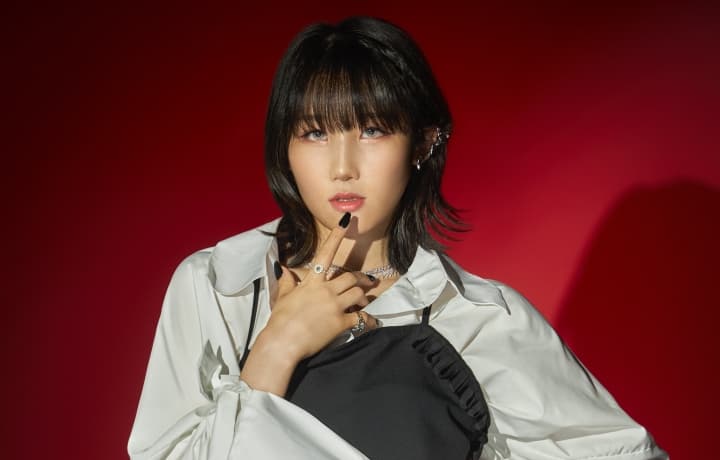 More on LAPILLUS' Shana
SWIPE LEFT OR RIGHT
TO NAVIGATE BETWEEN PAGES
Photo Credit: @official.lapillus
Photo Credit: @official.lapillus
Photo Credit: @official.lapillus
LAPILLUS is a six-member multicultural girl group under MLD Entertainment, composed of members Shana (Japanese), Chanty, (Filipino-Argentinian), Bessie (Korean), Yue (Chinese-American), Seowon (Korean), and Haeun (Korean). The group debuted on June 20, 2022 with the digital single album HIT YA! LAPILLUS recently embarked on their first international tour with Manila, Philippines as their first stop. Fresh from that two-week tour, the girls made a comeback last September 22 via the EP Girl's Round Part. 1, featuring the lead single "GRATATA."
Check out LAPILLUS' first-ever digital magazine cover feature here.
Stay tuned for more Metro.Style exclusives on LAPILLUS!
Photography by Ria Regino
Sittings editors: Geolette Esguerra, Kate Paras-Santiago, and Grace Libero-Cruz
Creative direction by Chookie Cruz
Makeup by Yuna Choi
Hairstyling by Kyounghwa Woo
Lapillus' stylist: Yezi Kim
Fashion styling by Myrrh Lao To with associates Mack Bersalona, Josh Galang, and Mai Chua
Writers: Janelle Cabrera-Paraiso and Mariel Abanes
Videographers: CJ Reyes and Bria Cardenas
Shoot coordination: Red Dimaandal
Special thanks to Star Magic, Thess Gubi, Joanna Almario, and MLD Entertainment
Shot on location at Collab at Sheraton Manila