Lapillus' Chanty Reveals Belle Mariano and Charlie Dizon Introduced Her to K-Pop
MLD Entertainment's newest girl group, Lapillus, officially debuts today with the single "Hit Ya!," and one of its members is Filipino-Argentinian Chanty
MLD Entertainment is introducing a new six-member girl group called Lapillus, and it's officially debuting in the K-pop industry today with the release of their single "Hit Ya!"
The group is made up of Shana (Japanese - leader and vocalist), Chanty (Filipino-Argentinian - vocalist), Seowon (Korean - vocalist and dancer), Bessie (Korean - vocalist and rapper), Yue (Chinese-American - vocalist and dancer), and Haeun (Korean - dancer and maknae).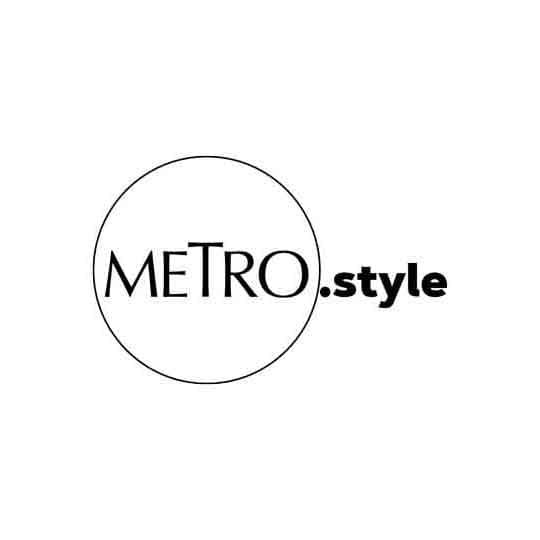 Lapillus | Photo from @officiallapillus
If you find Chanty familiar, well, that's because she's also known as Chantal Videla. This 20-year-old was a Star Magic artist and had supporting roles in shows like ABS-CBN's Starla and Wansapanataym, as well as TV5's I Got You. She also starred in the 2019 film Familia Blondina and was a regular at Sunday noontime musical variety show ASAP.
To see her debut with a K-Pop girl group does spark Filipino pride, as it further proves that Filipino talent is world-class. With this milestone, we were naturally curious about how Chanty's K-Pop journey started.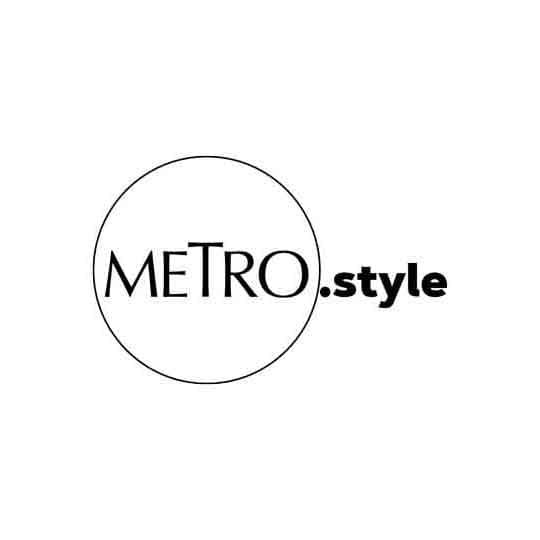 Lapillus' Chanty | Photo from @officiallapillus
During a press conference with the members of Philippine press, we asked Chanty how her love for K-Pop started. She shares, "Throughout my training years [in Star Magic], I had a couple of friends and they were really big fans of K-pop, and that's where I got introduced to K-pop as well as K-dramas. One of the remarkable friends who were really, like, into K-pop is, I would say, Belle Mariano and, as well as Charlie Dizon. She also had experiences here, too. She was a really big fan of, like, big K-pop groups here, too. Because of them, I was kind of introduced to K-pop."
Chanty said that Belle and Charlie, who are both stars of the 2020 film Four Sisters Before the Wedding, introduced her to BTS and Blackpink. "They were ones of the first groups that caught my attention and that's when I kinda, like, I was fascinated by their performance, their stages. That's when I started to have this wild dream of becoming a K-pop idol."
Chanty was introduced to MLD Entertainment through her father's Korean friend. She trained with them for about nine months to debut in the group.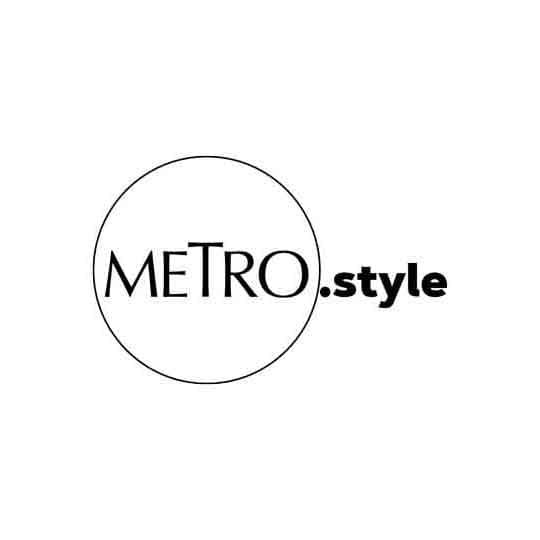 Chanty at an event with Belle Mariano and other Star Magic artists back in 2017. | Photo from @starmagicphils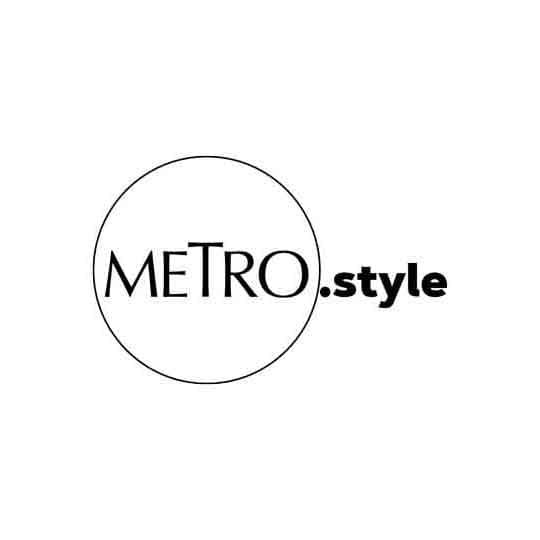 Chanty and Charlie Dizon were launched as members of Star Magic Circle 2018 | Photo from @nhilanhils