The Lapillus Members Share Their Top Recommendations For Places To Check Out In Korea
Planning a "Seoul searching" trip or the ultimate adventure in South Korea? Take your cues from these girls' travel tips!
We spent a whole day with the girls of global girl group LAPILLUS when we photographed them for their Metro.Style digital feature. We learned many things about members Shana, Chanty, Yue, Seowon, Bessie, and Haeun when they visited Manila last September. And among the things we asked them about were their travel recommendations around South Korea.
South Korea has long been a favorite destination of many and is one of the top places on people's travel bucket lists. For Filipinos, especially—who are huge fans of K-dramas, K-pop music, and basically all things Korean—it is such a dream come true to be able to visit "The Land of the Morning Calm."
While fun, coming up with an itinerary for that "Seoul searching" trip or ultimate adventure in South Korea can get overwhelming. So, take your cues from these K-pop artists!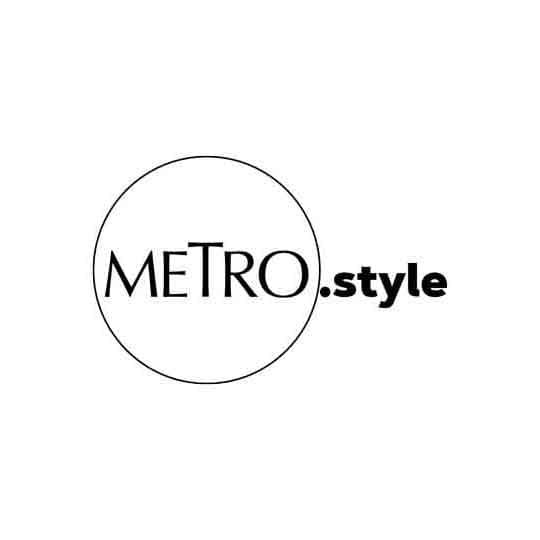 On HAEUN: Inner net top and puffy cropped coat by Antonina and pleated skirt by LSW/Make MNL | On CHANTY: White inner top by Just Bonita and dress and gloves by Jet Rivero | On SHANA: Tank top with asymmetrical hemline by Antonina, dress by Mara, and belt by Thian Rodriguez | On BESSIE: Ruffled top by Jian Lasala and fringed skirt by Antonina | On SEOWON: Off-shoulder dress by Le Ngok and corset by Just Bonita | On YUE: Tulle top by Jian Lasala, corset by Just Bonita, white skirt by LSW/Make MNL, and multi-way tapiz/scarf (used as skirt) by Kill Joy Studios | Photography by Ria Regino
Scroll through the gallery below to keep reading the article: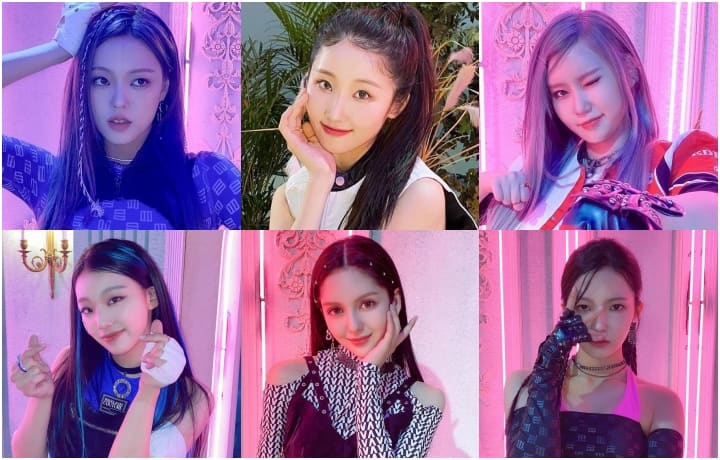 Travel Tips From LAPILLUS
Travel Tips From LAPILLUS
Check out LAPILLUS' first-ever digital magazine cover feature here.
Stay tuned for more Metro.Style exclusives on LAPILLUS!
Photography by Ria Regino
Sittings editors: Geolette Esguerra, Kate Paras-Santiago, and Grace Libero-Cruz
Creative direction by Chookie Cruz
Makeup by Yuna Choi
Hairstyling by Kyounghwa Woo
Lapillus' stylist: Yezi Kim
Fashion styling by Myrrh Lao To with associates Mack Bersalona, Josh Galang, and Mai Chua
Writers: Janelle Cabrera-Paraiso and Mariel Abanes
Videographers: CJ Reyes and Bria Cardenas
Shoot coordination: Red Dimaandal
Special thanks to Star Magic, Thess Gubi, Joanna Almario, and MLD Entertainment
Shot on location at Collab at Sheraton Manila
Gallery cover photos via @official.lapillus