Lay Zhang On His EP 'West' And His Mission To Create A New Generation Of Artists
The 31-year-old idol shared the concept behind his latest EP 'West' and talked about wanting to visit the Philippines soon
It's been a decade since Chinese K-pop idol Lay Zhang debuted as an artist, finding his roots with the South Korean boyband EXO. Fast forward to present and a lot of experimenting in music later, he's now trying to find his sound as a solo performer. And the results of his efforts are showcased in his latest release, the five-track EP West.
To promote the fresh drop, the singer went on a tour called 'Grandline 2: Infinite Lands' to neighboring Asian countries to see his lovely fans. "It's amazing," he says about his recent tour. "I love seeing all my fans—they are my support. Without my fans, I have nothing."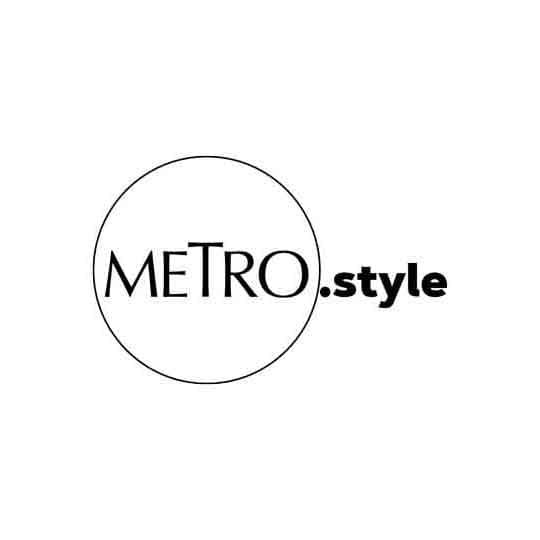 Lay Zhang is bringing his 'Grandline 2: Infinite Lands' tour to San Francisco this coming November 20. | @layzhang
He further opened up about his solo endeavors in a Philippine media conference held recently. While there are no plans yet for a Philippine visit anytime soon, Lay assures that he and his team are preparing to make it happen. "I hope we can meet soon—and immediately," he says.
For now, the singer focused on having his audience aboard his newest venture, West, a sequel to his previous record called East. As a whole, the mini album circles on the challenges that he saw and faced in the "west"—a journey that he believes people can relate to in everyday life. It's also an intentionally dance-y compilation, as Lay wants his listeners to dance with him and feel happier.
When asked about which side of himself came out in the making of the EP, he says that it brought out "more of my producer side." "They're like my children. This one is about having fun vibes while telling my truth," Lay describes.
And among his "children," he picks out two songs that he holds most significant to him—"Understand" and the title track "Veil," which comes in both English and Chinese versions. "As a Chinese person, Chinese comes easier to me," the K-pop star explains. "But I also want more people to know what I'm singing about, so I made an English version as well."
When asked further as to why he chose the two, he answers that the former is a very chill track on life and love, while the latter is about being "more real." "To take off your mask and show me who you are," the artist adds.
As someone who's constantly creating, Lay thinks that churning out art can come to someone naturally with constant practice. "If everyday you try to do something, it's not difficult. I think everybody can be creative," Lay shares. However, he says, "What's hard is to make people like it and make people know about it."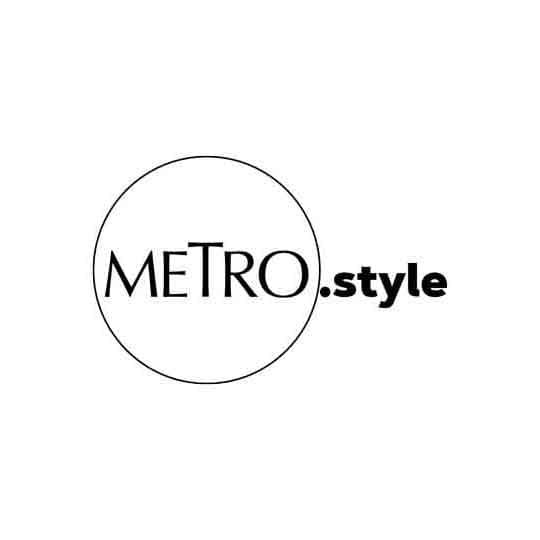 Lay Zhang with his fans in Singapore | @layzhang
Naturally, he encountered challenges in his foray into a solo career. "It is tough, because you have to hold the thing by yourself. But also, it's good," he muses. Why? He pointed out that he gets more freedom in his choices and the concepts he wants to try. "That's what I try to experiment as much as I can. I'm still finding my sound—it's a process and it's fun to make all kinds of music. My goal is to get better each day and discover my sound. This album is progress," the soloist proudly offers.
Lay has already established himself as an all-around performer—he can sing, dance, and produce music—but he wants to do more and contribute further to the entertainment landscape. Not solely eyeing personal success, Lay shared that he is cooking up something to give back to the music industry. "I want to make a new generation of artists," the 31-year-old reveals.
It's one of the things that he has learned in his years of making music. "When you make your art, you think, 'Okay, how do we make another person be an artist?'" Lay asks, expressing his desire in inspiring a new era for aspiring artists.
And as he finds a way to do just that, Lay is also bent on living his life to the fullest now—without limitations. "Time goes by. For me, I don't want to waste my time. So everyday, I'll just do my best in whatever I can do," the singer smiles.
Leads photos from @layzhang