"The World Of The Married" Villain Lee Hak-Joo Has A New K-Drama—This Time, It's Rom-Com!
In "Sweet Munchies," the actor figures in an "unconventional" love triangle
Were you impressed with Lee Hak-joo's character portrayal of villain Park In-kyu in hit K-Drama series The World of the Married? If your answer is yes, you'd be happy to know he has a new series you can binge-watch!
It's called Sweet Munchies—a rom-com featuring the actor as a designer named Kang Tae-wan. His character figures in a love triangle with TV show producer Kim Ah-jin (Kang Ji-young) and bistro chef/late-night snack restaurant owner Park Jin-sung (Jung II-woo). The 12-episode K-Drama, also known as Late Night Snack Man and Woman, was launched last May 25.
Lee Hak-joo said in a press conference
that while
TWOTM
gained so much buzz and easily became a highest-rated show, he still feels pressured to do well in every character he portrays. "I feel a lot of pressure about the role I am playing now," he opened up. "What I want to show through this drama is how people break through the walls when they set up barriers for themselves that cannot be crossed." What made the entire production process a breeze was the fact that he went to the same school with his co-star Jung II-woo, and Kang Ji-young was just as easy to work with.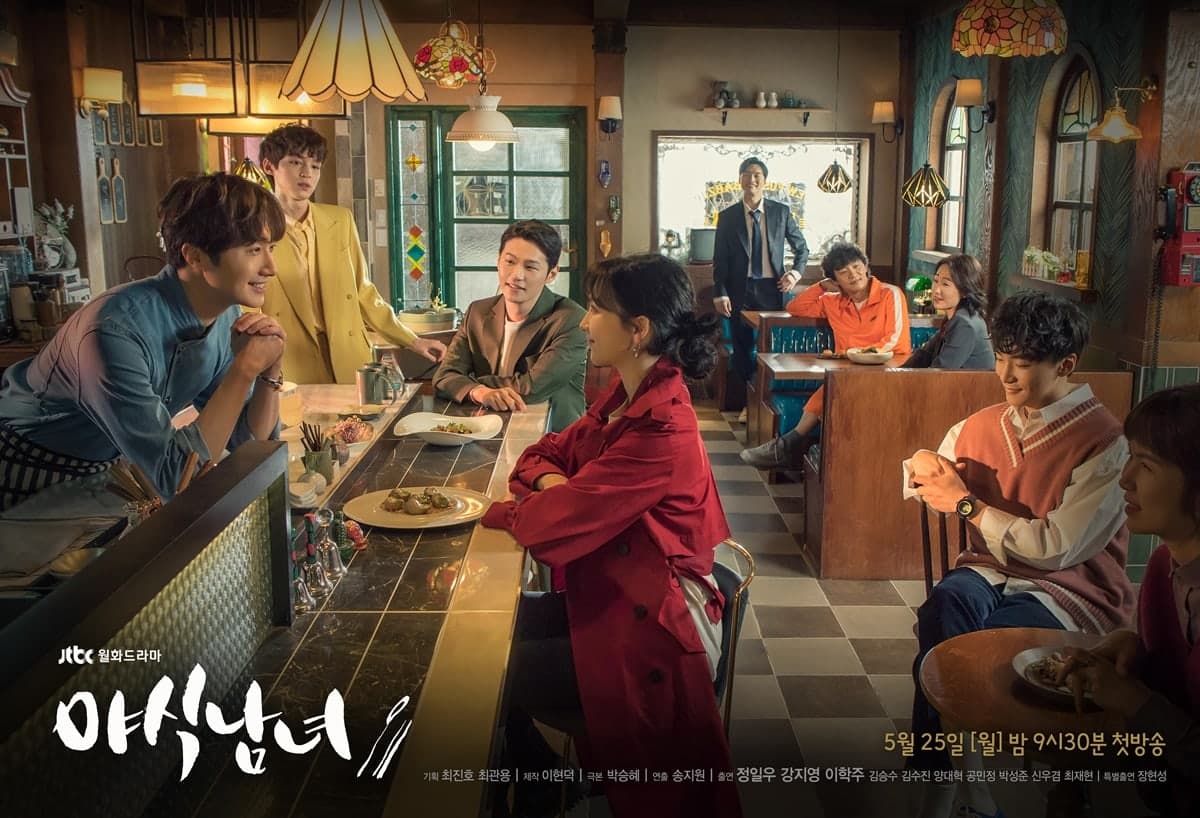 photo from @jtbcdrama
A love triangle may be common in many shows you've watched, but this JBTC series narrates a back-and-forth love story like no other. "It's the unconventional love triangle. Most love triangles have two people competing for one person, but in this drama, all three of them are linked in a strange Mobius strip," Lee Hak-joo explained.
Apart from the cast, its plot makes it a must-see for K-Drama fans. "
Sweet Munchies
is a story about heroes. Everyone dreams of becoming a hero someday, but reality is harsh. But after a while, you learn that heroes aren't what you think they are," its director Song Ji-won shared. "Those who sacrificed themselves for those who are weaker are heroes. If you look around you, there are many heroes. Our parents are heroes. This is a drama about the real meaning of heroes."
See more photos of the Sweet Munchies cast in the gallery below: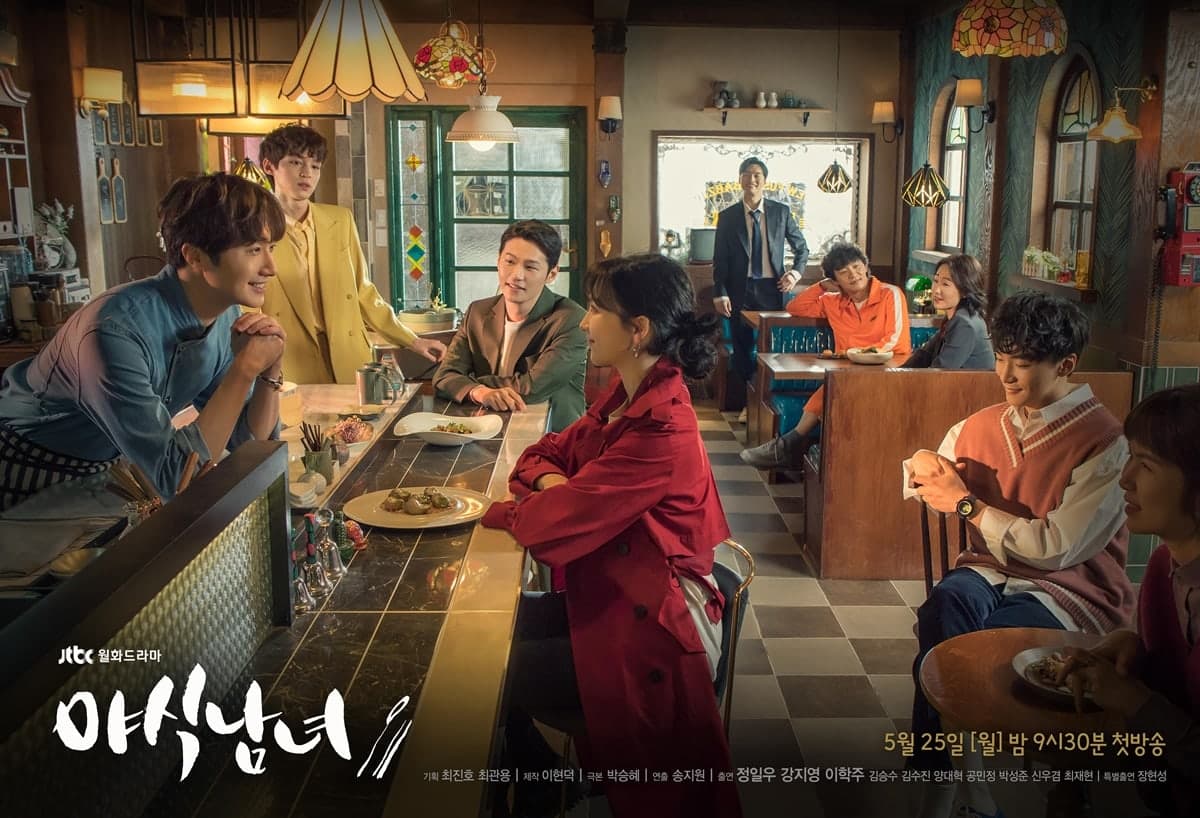 Sweet Munchies' Cast
Sweet Munchies' Cast
Photos from JTBC and Soompi