Double Win For Lee Junho And Kim Tae-Ri At The 58th Baeksang Arts Awards
Congrats to the "Twenty-Five Twenty-One" actress and "The Red Sleeve" male lead!
What a night for both Kim Tae-ri and Lee Jun-ho at the 58th Baeksang Arts Awards ceremony, which was held on May 6 in KINTEX, Ilsanseo-gu, Gyeonggi Province.
They each won two awards at the prestigious awards show: Tiktok Popularity Award and Best Actor/Actress for TV. These are two of the most awaited categories at the 58th Baeksang Arts Awards, which was broadcast internationally via Tiktok. The winners for the Tiktok Popularity Award (Male and Female) were determined by voting through the said social networking platform from April 22 to 29, 2022.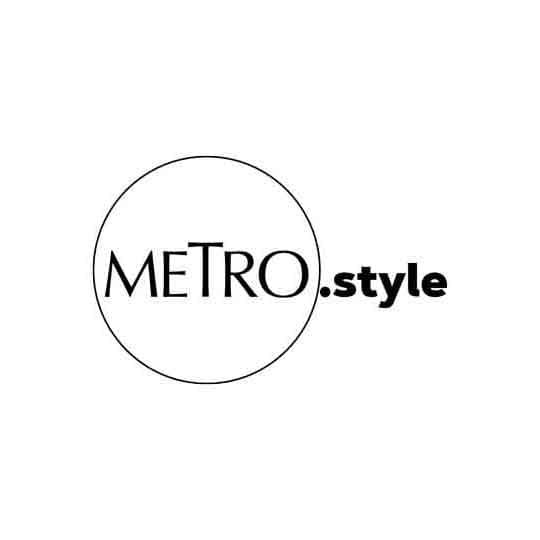 Lee Jun-ho and Kim Tae-ri each won the Tiktok Popularity Award at the 58th Baeksang Arts Awards | Photo from @baeksang.official
The 32-year-old actress was recognized for her role in the coming-of-age, romance series Twenty-Five Twenty-One, where she's known as Na Hee-do, a fencing prodigy who goes through the ups and downs of being an athlete and experiences falling in love for the first time. She starred in this K-drama alongside Nam Joo-hyuk. Though already in her 30s, Kim Tae-ri was able to efficiently portray the character of a high schooler.
An award-winning actress, she was previously nominated at Baeksang Arts Awards as Best New Actress for the erotic psychological thriller film The Handmaiden, Best Actress for the drama film Little Forest, and Best Actress for the historical melodrama Mr. Sunshine. This is her first Baeksang Arts Awards Best Actress (TV) award.
It also happens to be the first Best Actor award for 32-year-old actor/idol Lee Jun-ho at the Baeksang Arts Awards. He won for his portrayal of a king in The Red Sleeve which gave him his first-ever lead role in a historical series. In the said series, his character, King Jeongjo of Joseon, falls in love with a court lady named Seong Deok-im (played by Lee Se-young, who was also nominated as Best Actress for TV at the 58th Baeksang Arts Awards).
The character is cold, arrogant, and is a perfectionist, but he goes on to show a softer side to him when he meets Deok-im. Junho impressed so much with his acting that the role undoubtedly cemented his male lead status, aside from being known, of course, as a member of South Korean boy group 2PM. In his dossier, in the past, he also won awards for his roles in K-dramas Good Manager and Wok of Love. The Red Sleeve is Junho's comeback project after military service.
Twenty-Five Twenty-One had two other nominations at the 58th Baeksang Arts Awards: Best Drama and Best New Actor (Choi Hyun-wook). Meanwhile, The Red Sleeve had six other nominations: Best Drama, Best Director (Jung Ji-in), Best Actress (Lee Se-young), Best Supporting Actor (Lee Deok-hwa), Best Supporting Actress (Jang Hye-jin), and Technical Award (Cinematography - Kim Hwa-young).
The Tiktok Popularity Awards were presented to Kim Tae-ri and Lee Junho by Choi Min-ho and Chae Soo-bin. These awards went to Kim Seon-ho and Seo Ye-ji at the Baeksang Arts Awards last year. The Best Actor and Actress (TV) awards were presented by last year's winners in the same categories: Shin Ha-kyun and Kim So-yeon.
Congrats to Kim Tae-ri and Lee Junho!
Photos from @baeksang.official