What Lee Min Ho Thinks About Working With Kim Go Eun in 'The King: Eternal Monarch'
He shares his thoughts from the latest press conference about the newest Netflix Kdrama series
One of the most-anticipated Korean series on Netflix is
The King: Eternal Monarch
, and the pilot episode surely did not disappoint. This fantasy romance tells of two parallel universes, one in which Korea is a constitutional monarchy, hence the Kingdom of Corea, and the other, is similar to present day Korea. In this series,
Lee Min Ho
plays the role of Emperor Lee Gon, while
Kim Go Eun
takes on the role of detective Jung Tae Eul.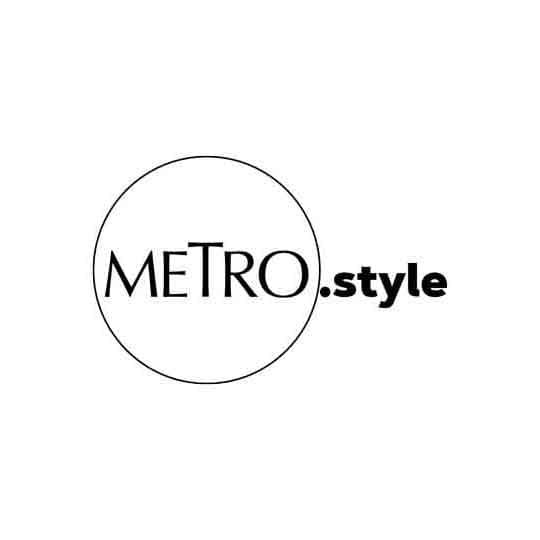 The King Eternal Monarch | Photograph courtesy of Netflix
They only had encouraging words to say about the other: "Kim Go-eun's strength is how her expression in her eyes change in a moment. It can be intense at times and innocent at other times. Her spectrum with other projects such as Chinatown and Guardian: The Lonely and Great God has been broad, and I could understand why when I saw her expressions," shares Lee Min Ho.
Its the first time that the two actors have worked together. Lee Min Ho, rose in popularity as an actor in 2009 for Boys Over Flowers, along with Personal Taste, City Hunter, The Heirs, and Legend of the Blue Sea; while Kim Go Eun started in the film A Muse, but is best known for Cheese in the Trap, and Guardian: The Lonely and Great God, also known as Goblin.
Kim also praised Lee Min Ho: "He is my senior, but he has a very good personality. In the beginning of a project, there's usually an awkward period, but I couldn't really feel an awkward period for us and I think we got close quickly," she adds. "I think I received a lot of assistance and consideration."
Here's the trailer of the first episode of The King: Eternal Monarch: