Confirmed! Lee Min-Ho Takes Over Our Shopping Carts With Lazada
Favorite oppa Lee Min-ho of "Boys Over Flowers," "The Heirs," and the recent "The King: Eternal Monarch" headlines Lazada's 11.11 one-day sale—plus Metro.Style Lee Min-ho fans, we have something exclusive for you!
Min-ho oppa, will you buy this for me? Perhaps no one is more excited than we are that top Korean drama actor Lee Min-ho is taking over the shopping carts in Southeast Asia, as he was just announced as the new face of the eCommerce platform Lazada, for their annual 11.11 Shopping Festival.
Lee Min-ho is making a big comeback across the region, having starred recently in Netflix's The King: Eternal Monarch drama alongside actress Kim Go-eun, and now headlining one of the most exciting shopping holidays of the season. He is, in fact, one of Korea's top entertainment talents, recently smashing various social media records as the most followed actor across all social media platforms on Facebook, Instagram, Twitter, and Weibo! He's also a humanitarian, working with Worldwide Fund for Nature and the United Nation's Children Fund, as well as founding PROMIZ, a fund-raising platform to raise awareness and encourage donations for humanitarian and social causes.
"I'm excited to join the Lazada family for the 11.11 shopping festival as their first regional brand ambassador," says Lee. "Lazada is known across the region for its innovative and customer-focused approach to online shopping, and working with the Lazada team has been a really fun and creative experience so far. I look forward to introducing more fans and friends in Southeast Asia to the lifestyle platform," he adds.
Why everyone loves Lee Min-ho
"Lee Min-ho's exuberant, optimistic, and encouraging personality resonates with Lazada shoppers. He is loved by his fans in the region for his leading roles in popular television series such as Boys Over Flowers, City Hunter, and more recently The King: Eternal Monarch," explains Mary Zhou, Lazada's Group Chief Marketing Officer. "Reminiscent of Lazada's spirit and tagline 'Go Where Your Heart Beats' and signature finger-heart gesture, we continuously inspire and encourage consumers to actively pursue their desired passions which Lee has demonstrated in his career and various social involvement in giving back to the community."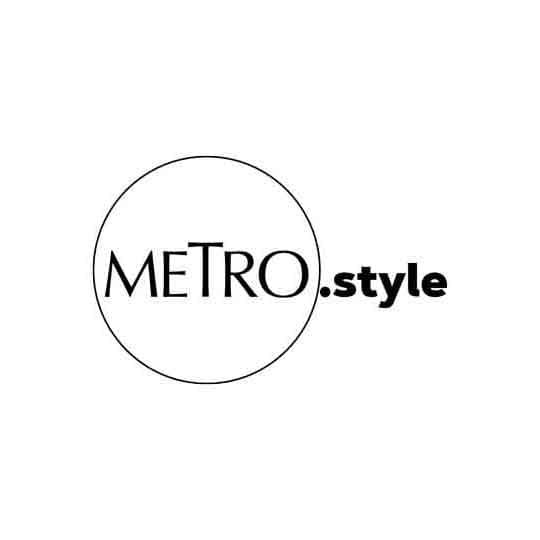 Lazada's first regional brand ambassador Lee Min Ho (center), alongside Lazada's local brand ambassadors (clockwise from left) - Kathryn Bernardo (Philippines), Bella Ranee Campen (Thailand) Verrel Bramasta (Indonesia), Agnez Monika (Indonesia), Ayda Jebat (Malaysia) and Chi Pu (Vietnam).
As part of this campaign, Lee Min Ho will star in a television commercial that will mirror his online shopping routine. He likes convenience, and prefers many options to supplement his lifestyle needs—form fashion to sports, beauty, and well-being. "It's wonderful to see individuals continue to pursue their passions, pick up new skills, and experience the joy of going where their hearts beat through Lazada," he says. "I'm pleased to be part of this story and play a role in uplifting the spirits and sharing more happiness with my fans and consumers in Southeast Asia," he adds.
For Filipino Lee Min-ho fans, here's something just for you
Metro also has something special for Lee Min Ho fans! Check out our social media sites this month for the full promo details and you can get a chance to win 5 Lazada eVouchers worth P2,000 each and 2 signed Lee Min Ho posters!
Lead photo courtesy of Lazada