In Photos: Lee Seung-Gi And His Leading Ladies Through The Years
As Lee Seung-gi currently stars in K-drama "Mouse," we take a look back on his filmography and the leading ladies he's worked with
Lee Seung-gi, one of the most versatile Hallyu stars today, currently takes on the lead role in the crime thriller/mystery K-drama Mouse that was inspired by a real murder case that took place in South Korea in 2017. Once again, this charming, multi-talented 34-year-old is impressing viewers with his brilliance in acting, playing the role of a gentle, kindhearted police officer whose life changes after he encounters a psychophatic serial killer.
This K-drama comes after Lee Seung-gi's well-loved 2019 series Vagabond that still has viewers hoping for a second season.
In Mouse, which premiered last March 3, he's paired with actress Park Ju-hyun (Extracurricular, Zombie Detective) whose role is a high school senior who's skilled in martial arts.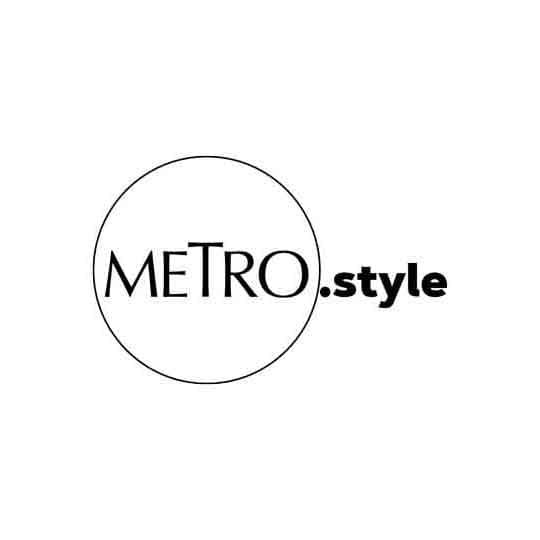 Lee Seung-gi and Park Ju-hyun in K-drama "Mouse" | Photo from tvN via Soompi
Through the years, Lee Seung-gi has established himself as a "Triple Threat" entertainer as he isn't only an in-demand actor, he's a talented singer and a go-to host as well. Since he started his career in 2004, he has breathed life to some of the most memorable K-drama characters. He has worked with some of the most beautiful and well-known actresses in the Hallyu scene, too, with whom he displayed such good chemistry with.
Check out the gallery below to see his leading ladies both on the small and big screens: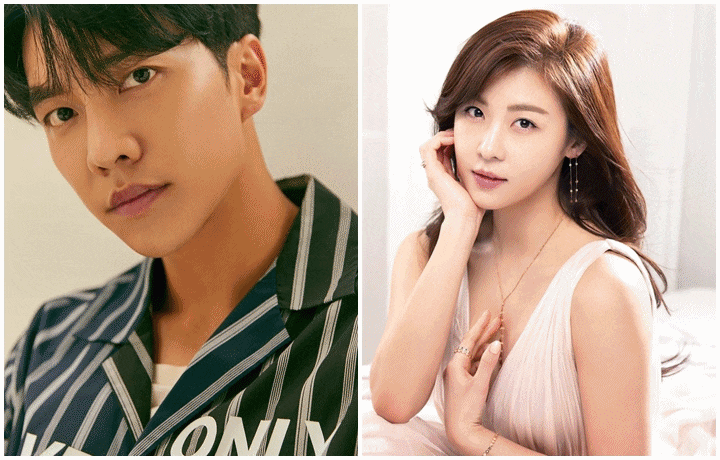 Lee Seung-Gi's Leading Ladies
Lee Seung-Gi's Leading Ladies
Lee Seung-gi is also currently part of the variety show Master in the House, and he released his seventh album titled The Project last year.
Mouse is available on VIU and iQiyi, with new episodes on Wednesdays and Thursdays.
Lead photos from Hook Entertainment via @leeseunggi.official, Stylus Jewellery (Ha Ji-won), @skuukzky (Bae Suzy), @illusomina (Shin Min-a), @artistcompanyofficial (Go Ara), and Nadezhda Moryak on Pexels