Lee Sung-Kyung And Kim Young-Dae Are Paired In Upcoming K-Drama "Shooting Stars"
This iQiyi Original Korean Drama, co-produced With Studio Dragon, starts production this September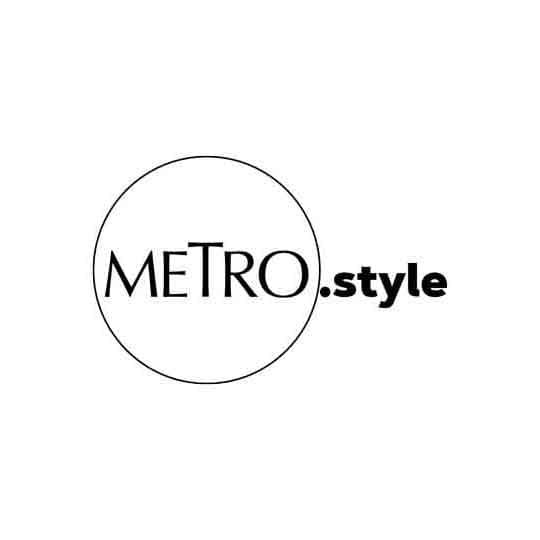 Lee Sung-kyung and Kim Young-dae are paired in upcoming K-drama titled "Shooting Stars" | Photos from Daniel Wellington via @heybiblee and @kinloch_official
The cast and production schedule of iQiyi Original Korean Drama Shooting Stars have been announced. The romantic drama series which stars Lee Sung-kyung and Kim Young-dae is co-produced with Studio Dragon ands is slated to begin production this September.
The announcement of Shooting Stars follows the recent successful partnership of two of the industry's heavyweights for the streamer's first Korean Original, My Roommate is a Gumiho, which was also a romance series.
"Differentiated romantic themes continue to be deeply loved by international audiences. The global success of iQiyi's first self-produced Korean original, My Roommate is a Gumiho, is a testament to that. We believe Shooting Stars will receive the same level of attention from Korean fans worldwide," said Young Ming, Senior Vice President of iQiyi.
Set against the backdrop of the Korean entertainment industry with true-to-life portrayals of celebrities, agents, and tabloid reporters, Shooting Stars tells the story of a top star (Kim Young-dae) who falls in love with the Head of Publicity of his talent agency (Lee Sung-kyung). With Lee Sung-kyung and Kim Young-dae's chemistry, this new on-screen couple is worth looking forward to.
Lee Sung-kyung's K-dramas include Cheese in the Trap, The Doctors, Weightlifting Fairy Kim Bok-joo, About Time, and Dr. Romantic 2. Kim Young-dae, on the other hand, appeared in series like Extraordinary You, When the Weather Is Fine, Cheat on Me If You Can, and he's currently seen in The Penthouse: War in Life.
iQiyi Original Shooting Stars will be launched on the streaming service in 2022. The series will be available exclusively in 191 countries and regions all over the world on www.iQ.com, or via the iQiyi International mobile app.
Lead photos from Daniel Wellington via @heybiblee and @kinloch_official