In Conversation With Liza Soberano About Taking Risks As An Artist
During Careless Music's Trade Launch, she chatted with us about how her current mindset as an artist is aligned with the record label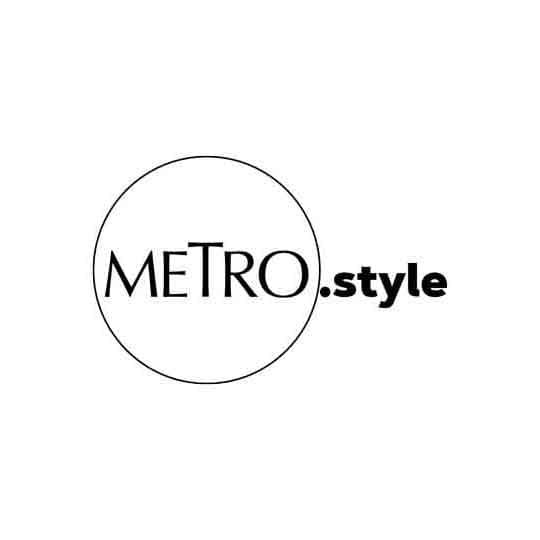 Liza Soberano is now a Careless Music artist | Photo from @lizasoberano / @mickeysee | Layout by Raff Colmenar
Filipino-American artist Liza Soberano debuted in showbiz in 2011. She has grown a lot since and absorbed tons of learnings on her way to becoming one of the brightest young actresses in the Philippines. She has starred in some of the top teleseryes and blockbuster films, and even took on a voice role in Netflix's Trese.
With a grateful heart for all the opportunities ABS-CBN had given her, Liza now gets ready to embark on the next chapter of her career. During Careless Music's recent Trade Launch, she signed a contract with the record label chairman James Reid and CEO Jeffrey Oh, to make her deal with them official.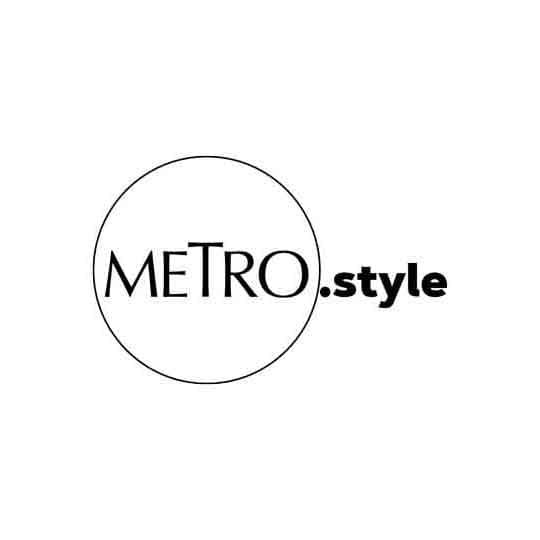 Careless Music chairman James Reid, artist Liza Soberano, and Careless Music CEO Jeffrey Oh | Photo from @carelessph
She looked as stunning as ever as she greeted the guests at Careless Music's Trade Launch. But, she noticeably has a bolder and braver aura, too, especially in her custom JustBonita black dress with a corseted bodice and thigh-high slit and voluminous hair.
Liza is first and foremost an actress, revealing that she even took acting lessons when she was in Los Angeles, California recently. But now that she's with Careless Music, expect her to surprise and delight everyone with her creative facet as a singer, with the ultimate goal of crossing over to the global entertainment scene.
Hinting at what they're aiming to achieve with Liza, James said at the Trade Launch, "I would say Liza is easily one of the biggest stars in the country, and we're really excited to partner with her. She's a very talented actress. She has an amazing voice that she's been hiding from everyone. That's what we're excited to bring out. You know, she has an eye for fashion. She has a deep understanding of pop culture, which is incredible. And she really is a force to be reckoned with. So we're excited for everything we're doing in the Philippines and overseas as well."
Scroll through the gallery below to read more: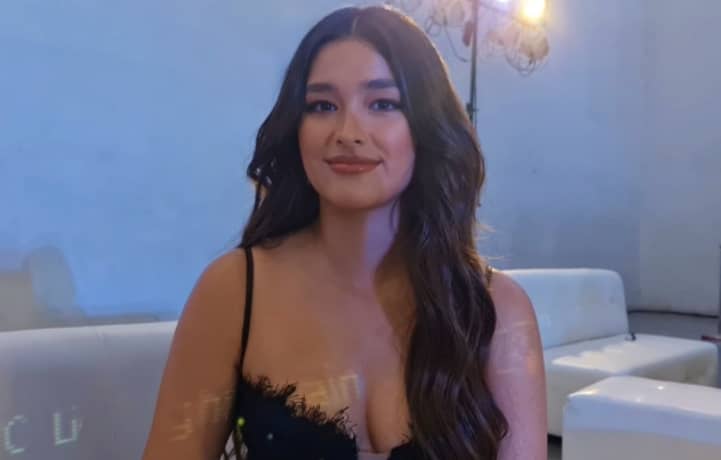 Photo Gallery
Photo Gallery
Lead and gallery photos from @lizasoberano @mickeysee @renzpangilinan @perrytabora
Gallery cover photo by Grace Libero-Cruz
Layout by Raff Colmenar