These Celebs And Personalities Got Hooked On "Itaewon Class"—Just Like We Did!
The recently concluded K-Drama is interestingly different, that's why many liked it!
It's been over a month since an enhanced community quarantine was imposed in the entire Luzon region due to COVID-19, and many of us are counting on different sources of fun and entertainment as we stay indoors.
Apart from working from home, reading books, and doing household chores, our days now also consist of getting our K-Drama fix from hit shows like Itaewon Class.
The webtoon adaption is currently one of the most-watched shows on Netflix not only because of Korean cutie Park Seo-Joon and his talent in acting, but also its interesting plot and unpredictable twists.
We're not the only ones enjoying the 16-episode series; Filipino stars have declared their love for it on their social media accounts, too! Scroll down for a round-up of some celebrities and personalities who got hooked on the show—just as we did.
Check out the gallery below to see what these celebrities and personalities thought of the trending K-Drama: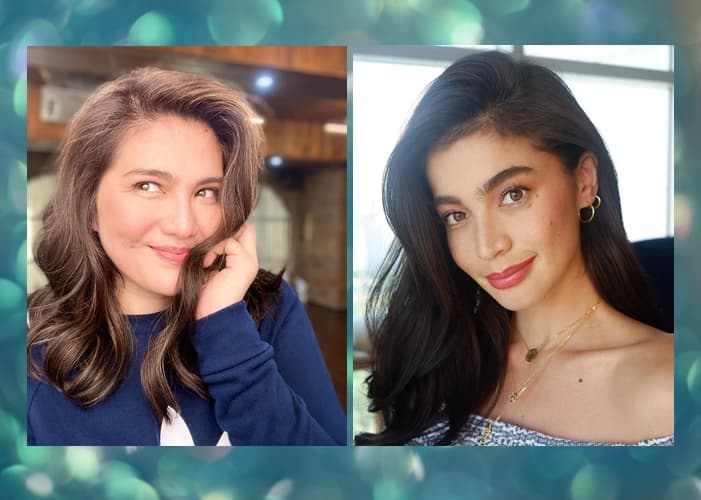 Local Celebs And Personalities On "Itaewon Class"
Local Celebs And Personalities On "Itaewon Class"
Lead photos from Sharon McCutcheon on Unsplash, @annecurtissmith, @dimplesromana, @lj_reyes, and @kryzzzie