In Photos: Local Celebrities And Their Birthday Photo Shoots
These actresses have been marking their birthdays with beautiful photo shoots, and we're loving each and every one of them
There's a trend among local celebrities today and in the past year, and that's to mark their birthdays with photo shoots.
During a time when throwing a big party is not an option, these actresses slash content creators treat their fans and followers with beautiful images of themselves instead.
Take, for example, our Metro cover girl and Huwag Kang Mangamba lead star Andrea Brillantes, who opted to do away with a grand debut party and chose to celebrate her coming-of-age with several photo shoots.
Most recently, last March 26, Kathryn Bernardo turned 25, an age usually expected to present a turning point in life. In place of a big party, this young superstar did a photo shoot instead to remember this occasion by. And even though this wasn't how she initially imagined celebrating her 25th birthday, she's thankful just the same for having been blessed with another year.
In the gallery below, check out other local celebrities who marked their birthdays with beautiful photo shoots: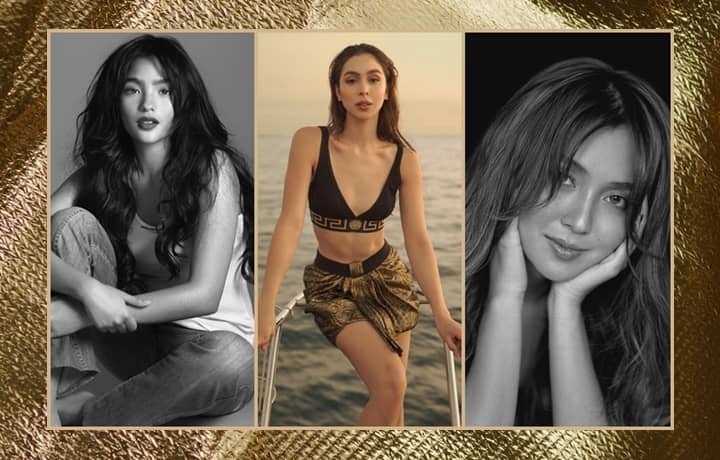 Local Celebrities And Their Birthday Photo Shoots
Local Celebrities And Their Birthday Photo Shoots
Check out this behind-the-scenes video from our cover shoot with debutante Andrea Brillantes:
Lead photos by @markednicdao via @blythe, @bjpascual via @juliabarretto, and @charismalico via @bernardokath | Background photo by Artem Podrez on Pexels