Look! Local Celebs Flock To Amanpulo After Spending Months Under Quarantine
Now you know what destination should top your post-pandemic travel bucket list!
Raise your hand if all you want to do is get away from 2020 via a beach trip!
Take your cue from these celebrities who have done exactly that, and more specifically, chose the luxurious beach destination of Amanpulo in Palawan to help them re-energize after months and months of living life under quarantine.
Spending just a few days or even just the weekend soaking up all the sun, sea, and sky as they could, these celebrities sure know how to get us wanting to go on our own beach holiday as soon as possible.
Check out the gallery below to see who has visited Amanpulo recently: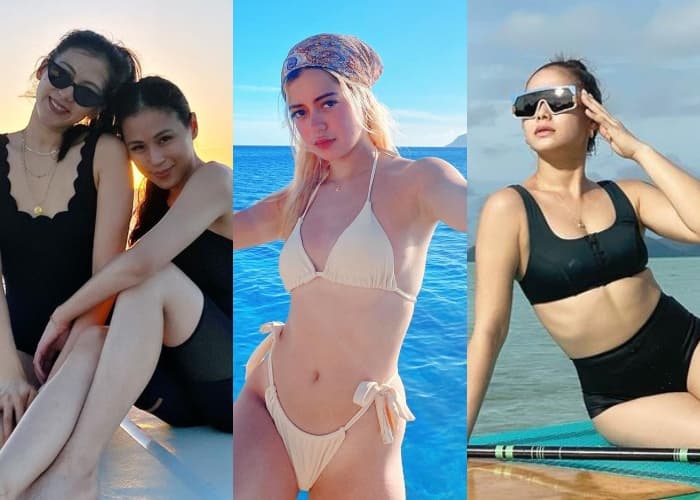 Celebs Who Headed to Amanpulo
Celebs Who Headed to Amanpulo
Photos from @erichgg @cathygonzaga @iammajasalvador @sueannadoodles