More Local Celebrities Do Their Part In COVID-19 Relief Efforts
Using their resources and influence, these stars are helping our kababayans during this time of crisis
The fight's not over yet.
In fact, for many Filipinos, the real battle against the COVID-19 effects might just be beginning.
With almost one month of quarantine done (and talks of an extension making noise), millions of our kababayans have felt the long-term effects of the crisis; many have lost sources of income, have no food security, are unable to receive medical care, and have suffered from great psychological stress since this war against an invisible enemy began to be felt in March.
How do you help? We all want to help. But with physical and logistical limitations put in place and our own homes, families, and selves to attend to, how do you help?
A handful of local celebrities and personalities might just have the answer. Time and time again, they've showed us how to think out of the box—if there's a will, there's always a way! And that's never been more important until now when the whole world is dealing with this pandemic.
With suggestions for how and who to donate to and informing us on Filipinos' greatest needs at this moment, we can definitely find at least one way to be of service. Scroll through the gallery below: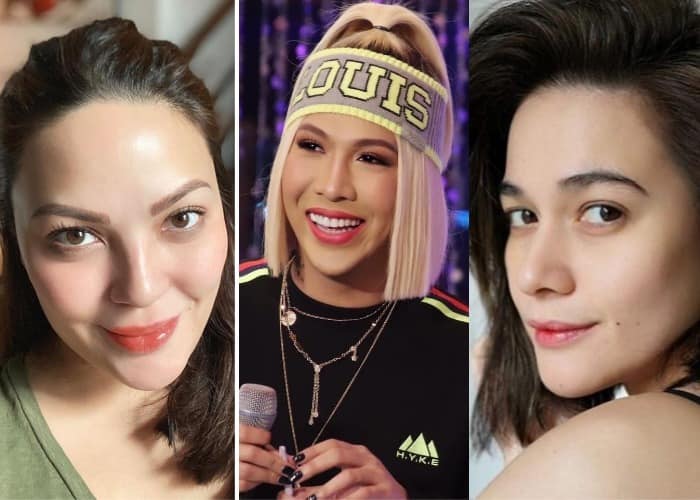 Celebs And Their COVID-19 Relief Efforts
Photos from @beaalonzo @itskcconcepcion @praybeytbenjamin @therealangellocsin @danibarretto @meganbata @rachelpetersx @catriona_gray @kryzzzie @matteog