Lorin Gutierrez Marks Her 18th Birthday With A Sultry Photo Shoot
Ruffa Gutierrez's firstborn, Lorin, is now a lady, and she looked classy and sexy in her 18th birthday photo shoot
Lorin Gutierrez is now 18! The former Metro.Style cover star celebrated her birthday last August 3, and made a splash on social media with her fierce birthday photo shoot.
Ruffa Gutierrez's gorgeous firstborn transformed into a sultry muse for this photo shoot. Clad in a red figure-hugging dress and an animal print, strapless unitard romper (both by LA Glamour Queen), Lorin Gutierrez looked fashionably sexy and exuded confidence and elegance in each layout. These outfits were complemented by a muted makeup of nude and earth tones with emphasis on the eyes, and a sleek, straight hairstyle.
Lorin Gutierrez's 18th birthday photo shoot was stunningly executed, thanks to the collaboration between photographer Shaira Luna, fashion stylist Myrrh Lao To, makeup artist Mikka Marcaida, and hairstylist Archie Gilbero.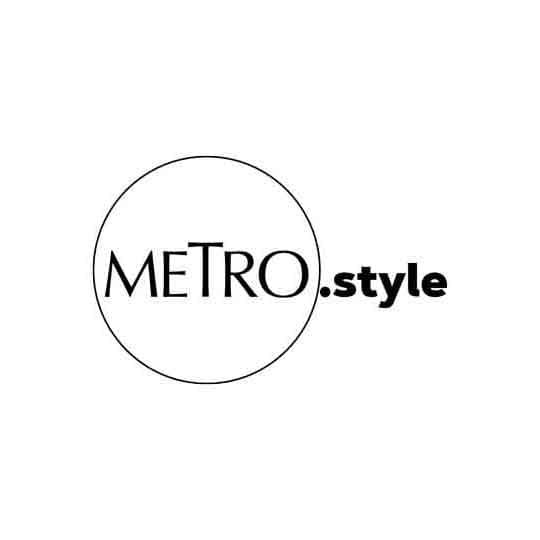 Lorin Gutierrez turned 18 with a birthday photo shoot | Photo by @shairaluna via @loringabriella
Check out the gallery below for more of Lorin Gutierrez's 18th birthday photo shoot: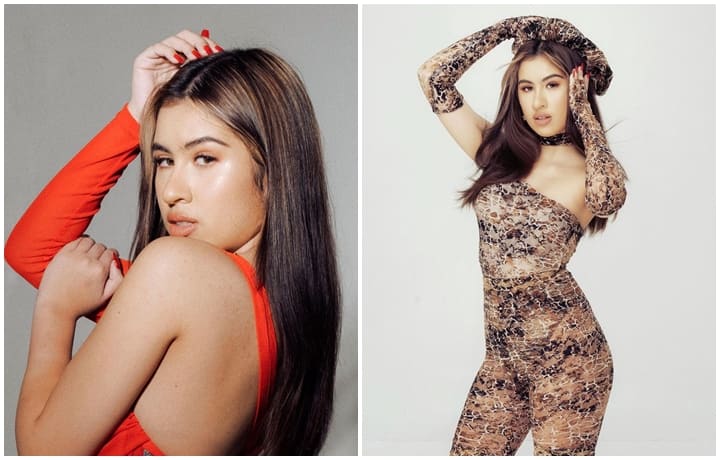 Photo Gallery
Photo Gallery
Proud mom Ruffa posted a series of photos from this shoot with a lengthy birthday greeting, while taking the opportunity to give her daughter great pieces of advice. She wrote, "Don't be in such a hurry to grow up. Savour your youth. Yes, you're officially an adult, but that definition means being responsible with all aspects of your life."
Read her full post below:
Lorin has now followed in the footsteps of her mom and the other members of their showbiz clan, and has officially entered the local entertainment industry. She was recently launched as a talent under Viva Artists Agency. Meanwhile, Lorin's sister, Venice, will turn 17 this September.
Happy birthday, Lorin!
Lead photos by Shaira Luna via @myrrhlaoto and @iloveruffag