Get To Know Madz, The New And Better Version Of Carla Humphries
Carla, who now prefers to be called Madz, debuts a brand new version of herself and shares some of the things that helped her get to where she is now
"If knowledge is power, then knowledge of one's self is self-empowerment."
This was one of the latest things Madz Humphries picked up from a podcast she was listening to. And indeed, it encapsulates her newfound self and voice as she introduces to the world a brand new and better version of herself.
We've always known Madz as Carla Humphries, the stage name she was launched with in 2003 as a member of the Star Circle Batch 11. At 15, she was thrust into the spotlight, appearing in movies and television shows, one after another.
It took a bit more than a decade for Madz to finally come out of the shadow of Carla. She did this by launching a YouTube channel and an Instagram handle as @callmemadz in 2018. Her name was, after all, Madeleine Lauren Humphries. And she felt it was high time people know who she truly was and call her by her real name.
She sat down with Tricia Centenera for Talk with Tricia to talk about how she has grown and changed immensely in the past years, and share the biggest lessons she has learned as she finally uses her real name again.
If knowledge is power, then knowledge of one's self is self-empowerment
Madz opened up about being insecure back when she was younger. Growing up in the spotlight as Carla Humphries came with the pressure of projecting the perfect face, the perfect body, the perfect life. But as she grew older, she was given more opportunities to explore her talents and hobbies, and be in tune more with who she really is.
"Now that I'm an adult, I have to revisit who I've always been and who I wanna be," she says. And so she started traveling and exploring the world. And now, she's based in Los Angeles where she pursues what she loves doing the most: music and the arts.
For Madz, moving to Los Angeles isn't about abandoning her home. She says, "It's not me leaving the Philippines, but me bringing more growth to what a Filipina can reach." And indeed, we've seen her already walking in international red carpets like 2019 Kollaboration STAR, a movement supporting Asian Americans & Pacific Islanders in entertainment & media; the Los Angeles Asian Pacific Film Festival; and the 2019 Toronto International Film Festival.
She's also gotten more in tune with her creative side and started releasing song covers. But the actress in her is still intact, so she shoots for movies that she feels challenges and resonates with her more.
In 2017, she starred in Smaller and Smaller Circles, a mystery drama based on the 2002 novel of the same name and directed by Raya Martin. In the movie, she starred as the journalist Joanna Bonifacio who would follow the mystery revolving around the murders of young boys in Payatas.
She also recently wrapped up shooting for Kid Alpha One, an action movie directed by Richard Somes, starring Sue Ramirez and Javi Benitez.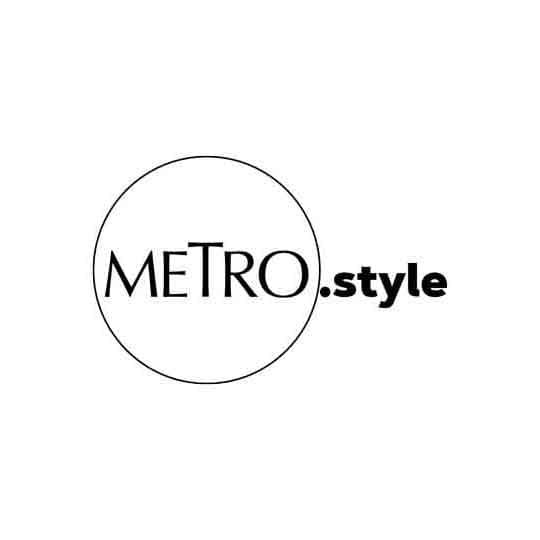 Shooting for Kid Alpha One | Photo from @callmemadz
Procrastinate with purpose
When it comes to finding herself, Madz says that self-love has a lot to do with it. For her, self-love is about accepting who you really are and going for things that you really want to do and become.
On her journey to embracing Madz, she says that her friends—Tricia included—have been instrumental in teaching her how to love herself. Along the way, she might have lost "friends," but it has led her to people who now love and accept her for who she is.
One of the biggest lessons she picked up from her group of friends is to "procrastinate productively." For them, it meant that it's okay to binge-watch your favorite series or just hang out in the bed doing nothing—as long as it fills up your self-love and re-energizes your tired mind and body.
Self-love is not always about the grand things like a spa day or a week-long vacation. Self-love may be about the simplest things, so as long as it gives you the energy and strength that you need to keep going, then that's okay.
Even if you're insecure, know that you are loved
Madz says that if there's something she wants to tell her younger self, and other young ones out there who are not yet sure about who they are and who they want to become, it's to always know that insecurity doesn't mean you're not accepted. You're loved—by your family, your true friends, and your self. And sometimes, that's enough.
That's why, at 31, when she gets asked a lot about why she's still not in a relationship or ready to settle down, she says, "I'm at the point of my life where a lot of my friends are settled, and it's beautiful to see." But she's not pressured, because she finds that the love she needs is already filled by those who surround her. When love comes knocking on her door, then she can fully love another person because she loved herself first.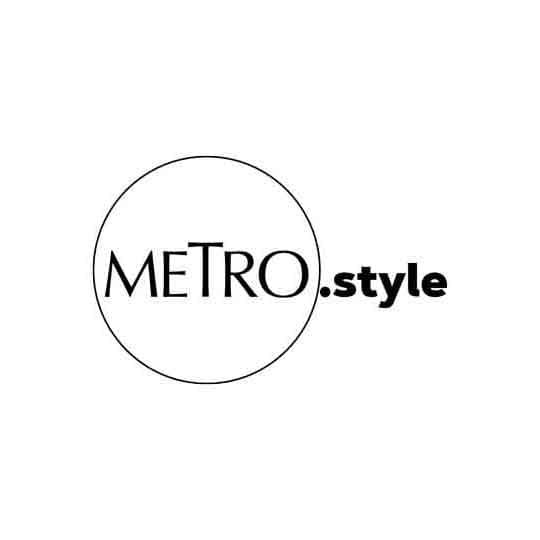 Solenn is one of Madz's closest friends now | Photo from @callmemadz
When you're on the path to growth and self-discovery, Madz says it's handy to keep a journal with you. On Talk With Tricia, she brought her own journal and shared that it helped her get to where she is now.
"A journal is a great way to read back and look at the growth you've had," she says. And when she sees how far she's come, even though she knows there's still so much more for her to accomplish, do and see, she feels much more relieved and inspired by her own strength and resilience.