EXCLUSIVE: Maxene Magalona On Her Mental Health And The Healing Benefits Of Meditation
Diagnosed with Complex Post-Traumatic Stress Disorder one year ago, the 33-year-old gets real about her past self and how wellness practices helped her find her new, brighter, infinitely more grateful self
With her head high, heart open, and spirit strong, Maxene Magalona shares that she was diagnosed with Complex Post-Traumatic Stress Disorder one year ago on Metro Chats, featured on Kumu's FYE Channel.
Months and months before that, she was in total denial that there was anything even wrong with her. "Wala lang 'to, it's not a big problem," she told her husband Rob Mananquil, the only person in her life who was honest enough to tell her that, maybe, a trip to the psychiatrist is what she needed.
One year after she let her pride go and finally see a doctor, Maxene has zero regrets.
She's certainly not the same Maxene from 2019 and even earlier, and it's been quite a journey but one that she says is lifelong. It's true that she intends to find peace for herself and finally move on from past traumas and her mental health condition; however, Maxene loves the fact that embracing wellness and her lifestyle overhaul are practices that will stay with her forever, years and years after she's been able to say she's found her peace.
Unafraid to bare her soul in front of the Metro Chats audience that tuned into Kumu's FYE channel, she gets up close and personal about how she took the initiative to transform her life—and how the worst, and best, of 2020 has been a reflection of herself.
Check out the highlights from Maxene's Metro Chats interview below: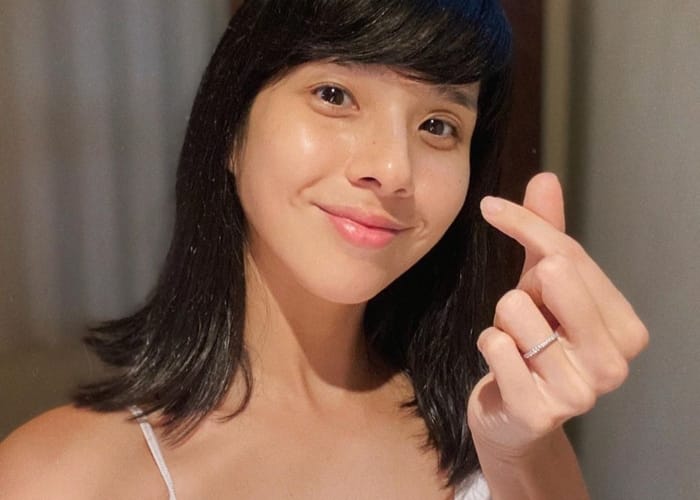 Metro chats with maxene magalona
Metro chats with maxene magalona
Photos from @maxenemagalona