Meet Rans Rifol, MMFF 2021's Best Supporting Actress
The Star Magic artist was recognized for her portrayal in the critically-acclaimed film "Kun Maupay Man it Panahon" ("Whether the Weather is Fine")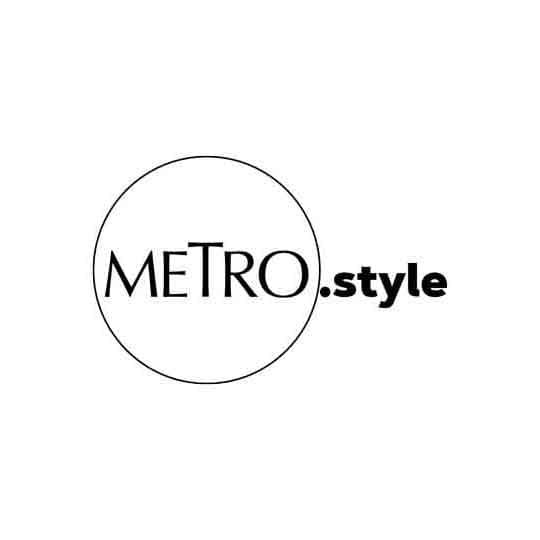 Rans Rifol | Photo by Ria Regino for Metro.Style
For fans of the Manila P-pop scene, Rans Rifol is a familiar face. Rising to fame as one of the first members of girl group MNL48, this pretty and talented lady is now ready to begin a new chapter of her career. As part of the batch of Star Magic talents launched in June of this year, Rans is determined to further progress in show business as a full-fledged artist.
What was once a childhood dream is now becoming a reality, and she looks at the future with whole-hearted passion to succeed. "Getting into showbiz was always my dream," the 20-year-old tells Metro.Style. Her love for the craft began with her often participating in school and church activities, until Rans realized that this path is her true calling.
A goal-getter, she went around and joined acting and voice workshops, which eventually led to her landing some roles in different teleseryes and indie films. In 2015, she took on a role in the full-length feature film Patintero: Ang Alamat ni Meng Patalo. Two years later, Rans appeared in the independent short film Batibat.
She eventually ventured into more acting jobs after she was launched with MNL48, with stints in Ipaglaban Mo! and in the Charo Santos-Concio- and Daniel Padilla-starrer Whether the Weather Is Fine (Kun Maupay Man it Panahon) filed in her acting resume.
Kun Maupay Man it Panahon—a film set during the time the super typhoon Yolanda (international name: Haiyan) ravaged the city of Tacloban—is an entry at the Metro Manila Film Festival (MMFF) 2021. In the critically-acclaimed film directed by Carlo Francisco Manatad, Rans is the street-smart Andrea, the girlfriend of Daniel Padilla's character, Miguel. Writer Fred Hawson, in a review of Kun Maupay Man it Panahon that was republished by ABS-CBN News, wrote that Rans' Andrea is "quite strong-willed such that she can fill the screen with tension when she was on, like the scene with the butcher and the chickens, or those snide side comments she had for Norma [Charo]." It was a challenging role but Rans delivered, and proof of that is her Best Actress in a Supporting Role recognition at the MMFF 2021.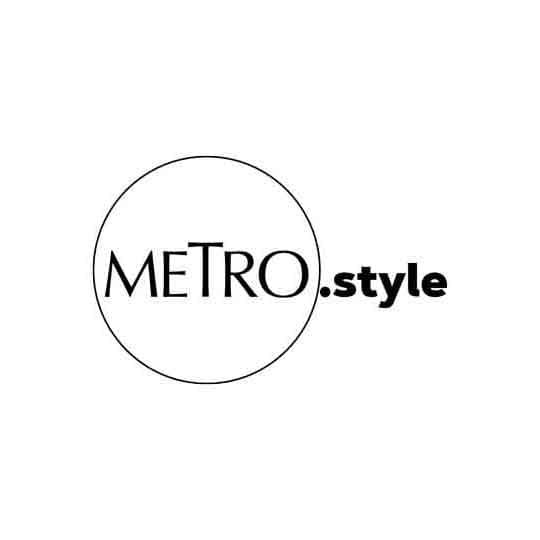 Rans Rifol was named Best Supporting Actress for "Kun Maupay Man it Panahon" at the Metro Manila Film Festival 2021
In her acceptance speech, a teary-eyed Rans said onstage at MMFF 2021's "Gabi ng Parangal," "Gusto ko po munang mag-thank you s'yempre po sa MMFF, sa jury, sa lahat po ng mga nandito. Merry Christmas! Hindi ko po alam ang sasabihin ko, kinakabahan po ako. This is my first film and para... Gusto ko po muna mag-thank you sa bumubuo po ng Kun Maupay Man it Panahon, salamat po sa lahat po. S'yempre po, sa mga co-actors ko po. Daniel, thank you so much sa paggabay sa akin, and isa ka sa mga pinakamagagaling na actor at pinaka-down-to-earth na nakilala ko. To Ms. Charo Santos na wala po dito unfortunately, thank you so much po sa lahat ng words of wisdom na binigay n'yo sa akin na madadala ko po habangbuhay." Rans also went on to thank director Carlo Francisco Manatad, producer Atty. Joji Alonso, her MNL48 co-members, and her family for supporting her. "It feels surreal, oh my gosh! Thank you," she ends her speech.
Apart from showbiz, there are other things on this young artist's plate. With the pandemic still ongoing, Rans helps run and co-manage her family's small business, a milk tea shop. She also cooks and bakes in her spare time, and looks after their pets and watches movies in different genres. On top of it all, she studies hard to graduate with a BS Tourism degree (Rans is in her second year!), and is active in doing livestreams as well.
Considering everything she has to do, time management can be quite overwhelming. But Rans pointed out in a Metro.Style interview that her strength lies in her attention to detail whether it's for her job or her personal life, and for her, that is key to making the juggling act work.
With a promising acting career ahead of her, the former MNL48 member is very optimistic and eager to see what's coming next for her.
When asked about her dream project, she answered that "a project that will have a great impact on the Filipino movie culture" would be one of the greatest accomplishments she wishes to achieve. Getting the chance to work again with one of the actresses she looks up to is one of her goals. "I wish to work again with Ms. Charo Santos," Rans happily declares.
Charo Santos-Concio, former president and CEO of ABS-CBN and currently its chief content officer told ABS-CBN News: "Rans is very good in the film. Rans is Andrea. Andrea is Rans. Perfect casting. 'Yung rawness niya talaga, maganda."
Congratulations, Rans!
This article was originally published in June 2021 as a part of our Metro.Style x Star Magic Black Pen Day special feature, and is republished with updates.
Lead photos from Metro.Style archive and @_ransrifol