Meet the Cast Members of "Can't Buy Me Love"
Starring Donny Pangilinan and Belle Mariano, the upcoming series features a stellar cast
Star Creatives unveiled the line-up of actors and actresses who are part of the ensemble of Donny Pangilinan and Belle Mariano's first ever primetime series, Can't Buy Me Love (2023).
The show marks a major milestone for Donny and Belle and ushers in a new undertaking for the pair, as it is their first time to perform together on television in a full-length format.
The DonBelle-helmed teleserye tells the tale of a hardworking guy named Bingo (Donny), whose goal in life is to provide for his loved ones. On the other hand, Caroline (Belle), hails from the classic rich Chinese-Filipino family.
The star-studded cast of the rom-com drama includes Ruffa Gutierrez, Agot Isidro, Rowell Santiago, Maris Racal, Albie Casiño, Kaila Estrada, and Joao Constancia.
Directed by Mae-Cruz Alviar, Can't Buy Me Love follows DonBelle's comeback film An Inconvenient Love (2022). The breakout tandem also took on Star Cinema's He's Into Her (2021) and Love Is Color Blind (2021).
Check out the full cast of Can't Buy Me Love: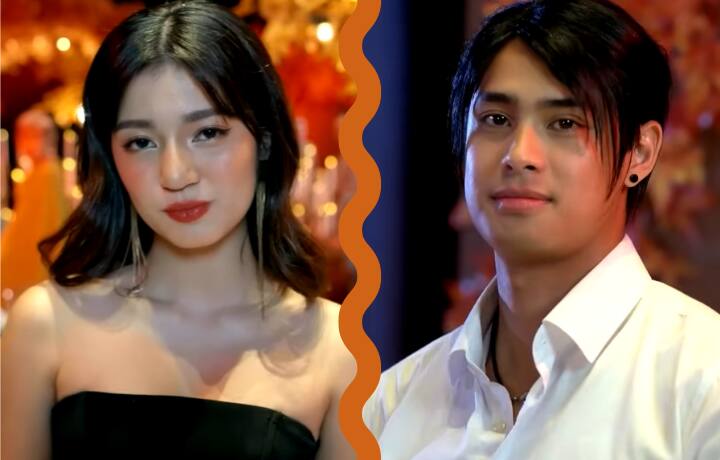 Meet the Cast Members of "Can't Buy Me Love"
Meet the Cast Members of "Can't Buy Me Love"
Lead photos from ABS-CBN Entertainment on YouTube