EXCLUSIVE: Watch Megan Young's Wedding Gown Fittings With Patricia Santos And Boom Sason
Megan says her wedding ceremony gown by Patricia represents her introverted personality, while the one by Boom Sason mirrors her extroverted side
A few days before she said "I do" to the love of her life, Mikael Daez, in a beautiful celebration in Subic on January 25th, we joined beauty queen and actress Megan Young at her wedding gown fittings with her dear fashion designer friends Patricia Santos and Boom Sason.
The hands-on bride was extremely busy ironing out some details of their out-of-town wedding in Subic, but when it was time to try on her gowns, there was no trace of stress or worries on her face. She was smiling from ear to ear, dancing around, and twirling. Clearly, she knew she picked the right designers to collaborate with for her big day; she was happy with the way Patricia and Boom translated her ideas into simply elegant, timeless creations that not only helped bring out her most beautiful, radiant self but also perfectly matched her fun and laidback personality.
"My main instruction was no beadwork and shiny stuff. The only thing you can put is texture," Megan tells Metro.Style. "The Patricia Santos one is my introverted personality, and the Boom [Sason] one my extroverted one. Why I didn't want sparkly stuff was because I wear sparkly stuff all the time, and I wanted Mik to be able to focus on me and what's happening and not the dress. My focus is not the dress. The main point is the ceremony. I could have bought any other dress, but of course, it's special to me because my friends made it. I wanted that to show in the dresses that I'm very low-key—how simple, I guess, I am as a person. And I wanted to feel as comfortable—and light!—as possible. I'm always form, function over fashion for the wedding for sure."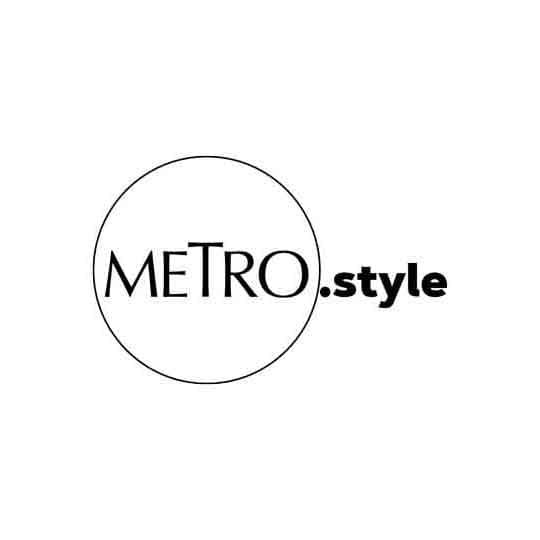 (From left) Fashion designer Patricia Santos, Megan Young in her wedding ceremony gown by Patricia Santos, Megan in her reception dress by Boom Sason, and fashion designer Boom Sason | Photos from @itspatriciasantos, @mymetrophoto, @vidanes_cm, and @boomsason
Megan's classic ceremony gown by Patricia Santos features a Sabrina neckline, puff sleeves with three-button cuffs, and a flowy skirt—plus, a sexy and dramatic low back design. It's made of a light and airy silk material that the designer purchased from Paris. To add a bit of texture to the minimalist gown, it was topped off with a veil that had floral lace appliqués. Of this gown, Megan points out, "The Patricia one is more conservative." She wore this ethereal creation with a pair of sparkly Jimmy Choo pumps, for a touch of glam.
For the reception, Boom Sason created a dress that would allow Megan to dance all night. The sexy piece has a plunging neckline and a bustier design that flares beautifully into cascading ruffles on an asymmetrical hem. Megan says of this dress, "I said I wanted a dress where I could just enjoy and be able to just move around in. It's very carefree and something I can wear again later on." Later that day, Megan was spotted wearing this playful dress with a pair of sneakers—how cool and comfy!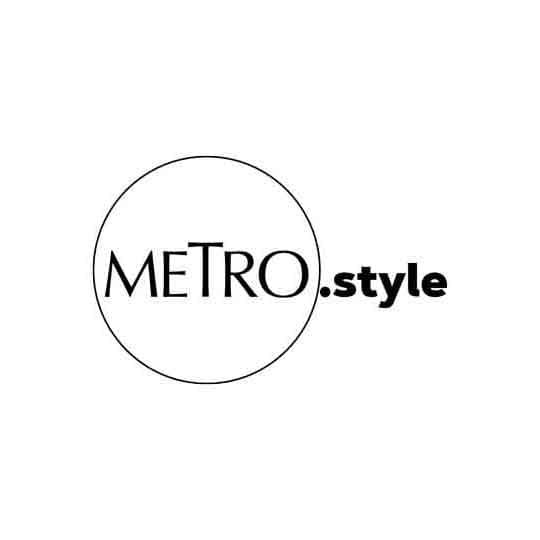 Megan in her wedding ceremony gown by Patricia Santos | Photo by Metrophoto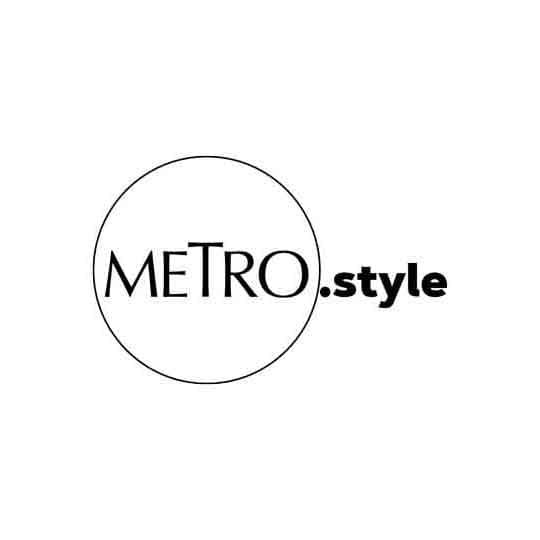 Megan Young (in her Boom Sason dress) with husband Mikael Daez | Photo by Kiko Pascua, from @mymetrophoto
Watch fashion designers Patricia Santos and Boom Sason talk about Megan's gowns and how these creations speak a lot about the bride's personality: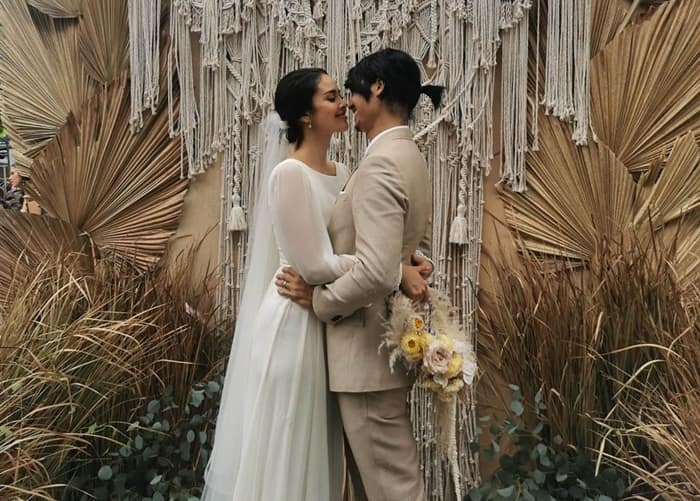 Produced by Grace Libero-Cruz
Videography: Berwin Coroza
Special thanks to Adrianne Concepcion and Vidanes Artist Management
Lead photos from @itspatriciasantos, @mymetrophoto (Photo by Rae Cabradilla of Metrophoto), @vidanes_cm, and @boomsason. Additional gallery photos from @vidanes_cm @dmetroman @chaptercoffeeph @jannatee @yishaaang @leslyasesor @erronocampo @niknoy @janezheila @maicamaic @meganbata