Metro Awardees at the Star Magical Christmas 2023
These standout stars truly delivered during the pre-holidays party
Last November 19, 2023, ABS-CBN's artist management arm Star Magic held a pre-holidays party to celebrate the Christmas spirit and the merrymaking season.
Launched in November 2022, the Star Magical Christmas affair returned for another year of honoring Yuletide by gathering the biggest celebrities in the country.
Awards were also given at the grand event in recognition of the excellent talents who took part in the party's festivities.
Browse the gallery below and find out who the Metro Awardees are: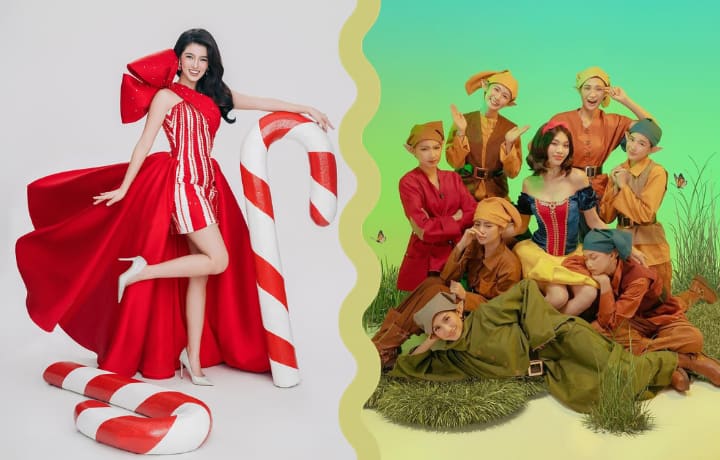 Photo Gallery
Photo Gallery
Lead photos courtesy of @dookieducay and @bini_ph