EXCLUSIVE: Mica Javier On Finding The Courage To Embrace Her Vulnerabilities
Months of self-reflection and personal examination have done her nothing but good
How many newlyweds can say that they spent their honeymoon under lockdown?
Metro Chats guest Mica Javier laughs about the whole situation, because it was exactly what happened to her and her husband, Jay-R. The pair got married a week before quarantine was declared in March, and the eight months that followed their wedding have been quite the experience for her, to say the least.
On Kumu's FYE channel, Metro Chats guest Mica Javier detailed everything she's been up to as a new wife, a competitive livestreamer, an amateur gardener, a soy candle-making
tita,
and of course, a singer and songwriter. (She sings a couple of her songs in the exclusive interview, too!).
But even better than the updates on things she's been doing are all the personal realizations she openly shares. With zero hesitation, Metro Chats guest Mica Javier got real about embracing vulnerabilities, allowing more and more people to see her real self, and even redefining what it means to be a person with influence at a time like this.
Check out the highlights of the interview in the gallery below: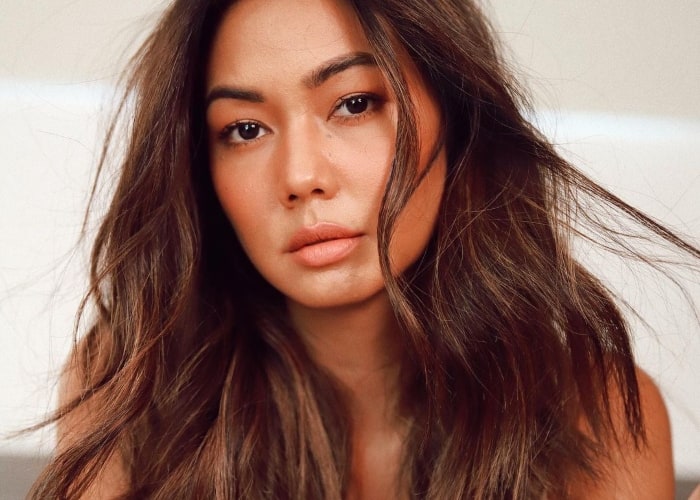 Mica Javier on Metro Chats
Mica Javier on Metro Chats