WATCH: Our Exclusive "Metro Talks" Interview With Our Cover Girl Atasha Muhlach
Get to know the gorgeous, talented, and eloquent daughter of Aga Muhlach and Charlene Gonzalez in this rare interview opportunity
In a rare shoot and interview opportunity, Aga Muhlach and Charlene Gonzalez's 19-year-old daughter Atasha graced the digital cover of Metro.Style with which she shared stories about her tight-knit family, her plan to study abroad, her passions for music and art, and her thoughts about the future.
Although Atasha Muhlach didn't go the traditional showbiz route (at least, not yet), she pretty much grew up in the public eye, as she would appear in many TV commercials and print ads with her parents and her twin brother Andres.
It's unavoidable to label her as "showbiz royalty," and it doesn't bother her to be called such; "It's humbling to hear," Atasha says. In fact, she said that while pursuing showbiz isn't her priority now, it's also something she isn't opposed to exploring should a good opportunity comes by.
Get to know Atasha Muhlach better in the gallery below: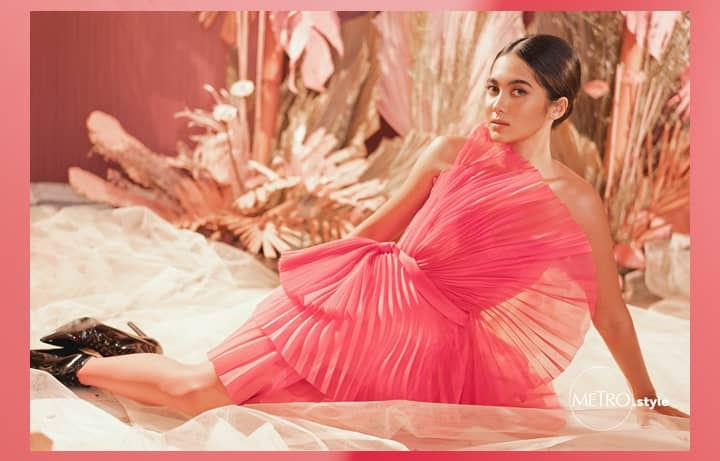 Exclusive Interview With Atasha Muhlach
Watch our exclusive interviews with Atasha Muhlach below:
Photographs by Charisma Lico