These Celeb Moms Shared Great Tips For Keeping Your Sanity While Raising Your Kids During The Pandemic
"The Happiness Doctor" Lia Bernardo shared practical and useful tips for multitasking mothers at the recent Metro Mom Con. She was joined by five celebrity/influencer moms who opened up about how they're coping with pandemic parenting in their own ways
Pre-pandemic, it is perhaps the wish of every mom-slash-career woman to spend more time with their family, especially their kids. When COVID took the world by surprise and people were mandated to stay at home, that wish suddenly came true. While that's great, as with many things in life, the reality is that too much of anything can also take a toll on someone.
That juggling act between a mom's responsibilities in the family, her tasks at work, and her own passions became extremely harder. If before, that work-life balance was non-existent for some moms, the line separating those two aspects became all the more blurred with the work-from-home setup that has become the "new normal." With work and leisure happening now in just one venue, the home, families have had to come up with their own systems and strategies and set boundaries to establish schedules for a harmonious co-existence.
Here's the thing, moms, you're not alone! There are many others who are going through what you're experiencing right now. And sometimes, knowing that there are others who understand your situation and share your sentiments can be comforting and even, to a certain extent, empowering. That was essentially the message the first-ever METRO MOM CON hoped to share: "We feel you."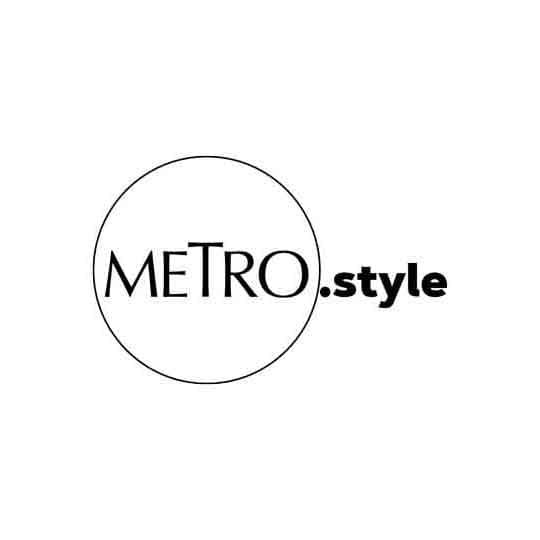 The first-ever METRO MOM CON was held virtually last May 15, kicked off by a "How to Keep Your Sanity While Raising Your Kids."
The post-Mother's Day virtual event, which was co-presented by NOVUHAIR, was held last May 15 with a series of fun and informative workshops all aimed at giving moms from different parts of the country a breather from their quarantine lives.
The full day event was kicked off by an all-too-relatable topic: "How to Keep Your Sanity While Raising Your Kids." With Metro Editor-in-Chief Geolette Esguerra as the host, The Happiness Doctor / Training & Behavioral Specialist Lia Bernardo as the resource person, and celebrity/influencer moms Jodi Sta. Maria, Bianca Gonzalez-Intal, Sofia Andres, Andi Manzano, and Mikaela Lagdameo-Martinez as guests, the attendees of the workshop were treated to a meaningful, lesson-filled conversation between these inspiring moms.
"We are entering the second year of home quarantine and have to deal with these challenging times. And believe me when I tell you, I feel you," Geolette begins. "You know, this situation has drastically changed our way of life, and this virtual event is actually one of those iterations. There are really so many adjustments made by just being at home all day with the children, balancing work and home life, running a household. And for those of you with school-age kids, there's even, like, homeschooling."
Geolette started the morning workshop by asking all the guests how they're coping with the "new normal" and "pandemic parenting." And they all agree that answering the question "How are you?" has become harder, because things have just been so overwhelming. This is why they have come up with their own ways to make things efficient yet at the same time enjoyable at home for themselves and their families.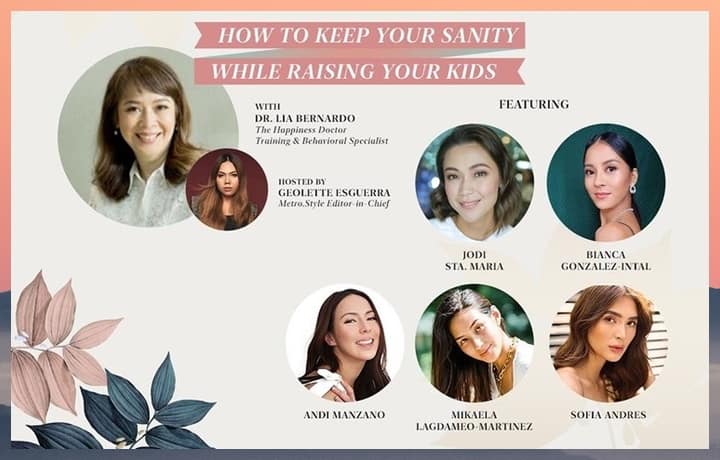 Tips for Moms from "Metro Mom Con 2021"
Tips for Moms from "Metro Mom Con 2021"