Metro.Style Most Beautiful Korean Actresses: IU And Her Career Highlights
Honestly, what's not to love about this top K-Pop idol, sought-after actress, in-demand brand endorser, and inspiring philanthropist?
There's no denying it. Lee Ji-eun, more famously known as IU, has done more in her career than most celebrities her age.
Beginning her life in the limelight at 15 years old, she started out as an idol hopeful until she became one of the top K-Pop stars today. She transitioned to acting and ruled the world of endorsements. She also deserves her title as a heroine of philanthropy, and maintains her status as a beauty icon. There's really only one thing to ask about the 27-year-old superstar: is there anything she can't do?
Throughout her 12-year career, her popularity just kept soaring. It's no surprise she was among those who were nominated in Metro.Style's Most Beautiful Korean Actresses campaign that celebrates the stunning women in the K-Drama and Korean film scene.
And when it comes to IU, there are so many things to celebrate, the best of which we rounded up right here.
See what makes her so deserving of her superstar status in the gallery below!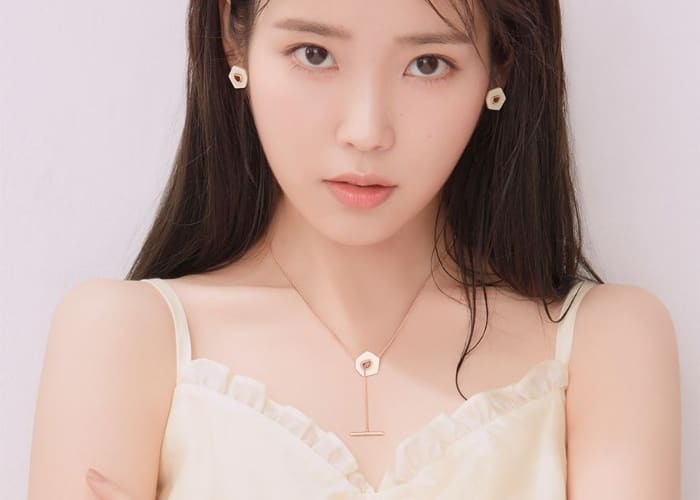 Get to know K-pop idol and actress Iu!
SWIPE LEFT OR RIGHT
TO NAVIGATE BETWEEN PAGES
Photo Credit: Image from ISOI
You may still vote for Lee Ji-eun (IU) in Metro.Style's Most Beautiful Korean Actresses poll. Click here to vote! Voting is until September 29, Tuesday, 11:59 p.m.
Lead photos from J. Estina
Check out this video on the notable K-Drama roles of the nominees in Metro.Style's Most Beautiful Korean Actresses poll: