Look! "Black Panther" Actor Michael B. Jordan Is People Magazine's Sexiest Man Alive For 2020
Get to know the Hollywood star!
Practice your Wakanda salutes because you're going to be making a lot of them!
Michael B. Jordan, who skyrocketed to fame in 2018's Black Panther, is officially People Magazine's Sexiest Man Alive for 2020. He follows the leads of John Legend, Idris Elba, and Blake Shelton who previously held the exciting title in recent years and boy is he making heads turn.
He didn't just earn the title thanks to his dashing good looks (and the body that goes with them), but he's also actually been doing a ton of behind the scenes work in addressing the issue of racial diversity in Hollywood and is a passionate advocate of racial justice and equality in America, even making a speech in a Black Lives Matter protest.
Michael B. Jordan was once an under the radar actor, underrated in many ways, but we're hoping that mainstream recognition like this finally gets him the attention he deserves.
Get to know People's Sexiest Man Alive for 2020 in a quick primer below, featuring five quick facts on Michael B. Jordan!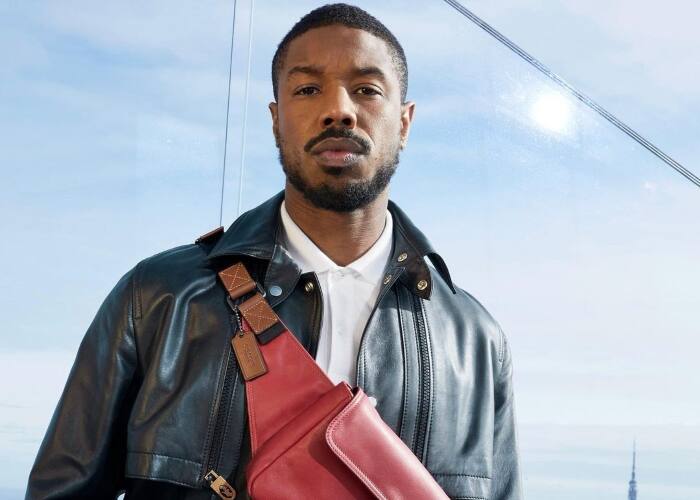 About Michael B. Jordan
About Michael B. Jordan
Photos from @people @michaelbjordan