"Higher"—Michael Bublé Is Set To Release A New Album
The long wait is over! After three years, crooner Michael Bublé is releasing his new album, "Higher," on March 25
Grammy-winning singer Michael Bublé recently met up with the Asian press to promote his upcoming album Higher and generously shared three songs off the new album with a private listening party.
"Feeling old" when the singer realized it's his 11th studio album, Bublé also expressed his excitement because this album is going to be a mix of classic songs and original ones that fans and music enthusiasts will surely love listening to.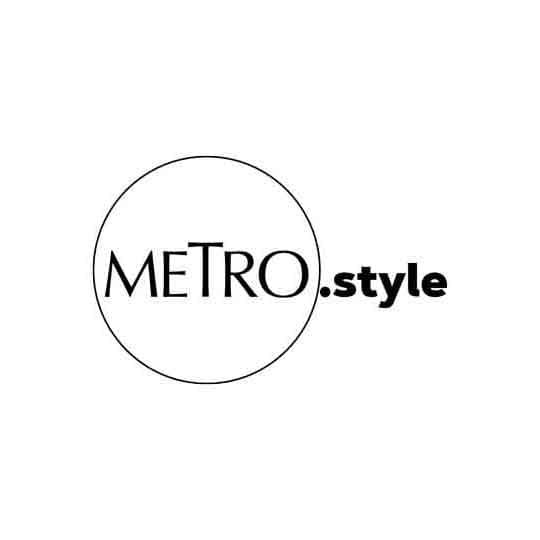 Michael Bublé will be serenading us with new songs! | Photo: Warner Music Philippines
I'll Never Not Love You
The first single from the album titled "I'll Never Not Love You" is an upbeat and heart-fluttering love song that Bublé referred to as a sequel to his hit song "Haven't Met You Yet" which is about a future love. Interestingly, the music video of "Haven't Met You Yet" starred the singer's now-wife Luisana Lopilato. The singer promised a special music video for the lead single and song sequel this 2.22.22 (February 22, 2022). The music video for the song is reportedly starring the singer's wife and three kids.
While "Haven't Met You Yet" was about having high hopes for true love to find him, the lyrics of "I'll Never Not Love You" is filled with sweet promises for a love he found, as Bublé sings: "I'll never run / Leave you behind / I'll never hurt you like he hurt you / I'll never make you cry / I'll treat you right / I'll stand by you /And no matter what happens / I'll never not love you…"
"It's promising someone vulnerability because [let's face it], it's scary to fall in love," the singer explained. He also decided for the song to be a lead single because he thought it's "really nice for a cold, winter-y weather."
A Nightingale Sang in Berkeley Square
Included in Bublé's new album is the remake of the romantic song "A Nightingale Sang in Berkeley Square," popularized by singers Nat King Cole and Frank Sinatra. Bublé, an expert in contemporary jazz standards, complemented the classic song with his smooth and emotive rendition of heart-melting lyrics that go: "That certain night, the night we met / There was magic abroad in the air / There were angels dining at the Ritz /And a nightingale sang in Berkeley Square…"
Apart from this song, expect collaborations on classics such as Bublé's duet with country legend Willie Nelson on the song "Crazy" and a new version of Paul McCartney's "My Valentine" which the legendary Beatle himself produced for Bublé. The singer considers it a great honor to work with these legendary musicians in this album.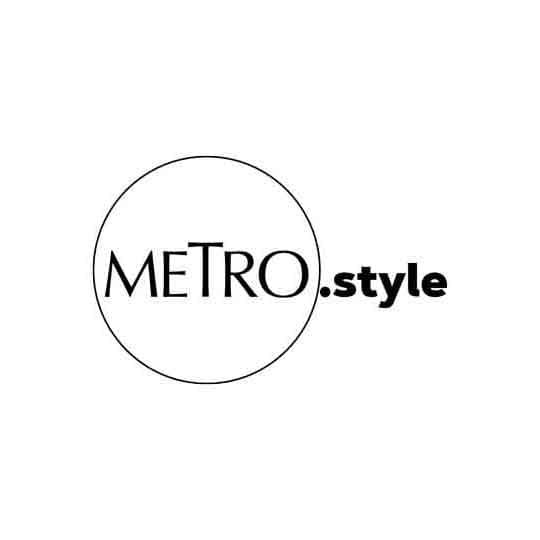 "Higher" is Michael Bublé's 11th studio album | Photo: Michael Bublé website
Higher
Of this new album, the singer said he opened himself up to trying new things. One of the things to look forward to on the Higher album is his works with singer-songwriter Ryan Tedder as well as the song "Higher" itself which was inspired and co-written by Bublé's son Noah.
"The song came when my eight-year-old came into the shower when I was giving my kids shampoo and conditioner. My eight-year-old said, 'Poppy, I wrote a song,' and I said, 'What is it?' And he [sang], 'When you go low and I go high…' and months later I went to Ryan Tedder. I said, 'Ryan, my little boy sang this song and I really thought it was great.' Thirty minutes later, we have a song. The pandemic and my kids and my wife have a big impact [on this album]," he narrated.
Of the pandemic's impact, Bublé shared some wise words to ponder upon while the whole world awaits the release of his new album on March 25, 2022.
"Perspective is everything. What I found interesting is the pandemic put us on a level playing field. Maybe for the first time, we all felt the same thing—we were scared, anxious and our mental health became an issue. We cling to each other for hope," he said.
Lead photo from Warner Music Philippines