Michele Morrone Is On Everyone's Minds—Get To Know The Italian Actor Behind The Hit Film "365 Days"
The hunky actor is also a singer, model, and fashion designer
It hasn't been easy to get 365 Days' Michele Morrone off many viewers' minds.
With the face of a Roman god, the built of an Olympian, and an aura as smooth and rich as thick chocolate, do you actually want him to go?
Michele, who plays
365 Days
lead Massimo, has definitely become the newest fixation for anyone who's watched the film.
Tagged as an erotic romantic drama/thriller,
the film
takes its cue from the
Fifty Shades
series and is an adaptation of the novel by the same name. The movie is currently available for streaming on Netflix in over 200 countries, and is a part of the list of trending films in the platform today.
It's essentially about a mafia big boss, Massimo, who encounters a vacationing woman, Laura. Laura is frustrated with her own relationship and, in a twist of events, finds herself entangled with Massimo's mob and is imprisoned by him. She's given a condition, too; she must fall in love with Massimo in a year, or else—but the arrangement doesn't prove to be all that bad.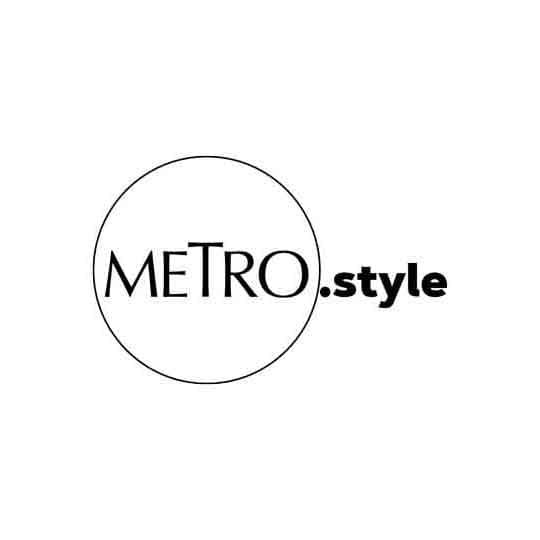 "365 Days" actor Michele Morrone is the new worldwide face of GUESS Men's. He stars in the brand's Fall/Winter 2020 Global Holiday Advertising Campaign. | Photo courtesy of GUESS
365 Days' Michele is titillating, a glove-fit for the role; the film is his first international break and is the first of a trilogy. You read that right; 365 Days' Michele is set to reprise his role as Massimo twice more in the surprise hit's sequels, which means this isn't the last viewers have seen of Michele saying and doing all the things they enjoyed.
Filipino audiences are only now getting acquainted with the Italian celeb. In the gallery below, we put together quick facts about the golden-skinned rising star: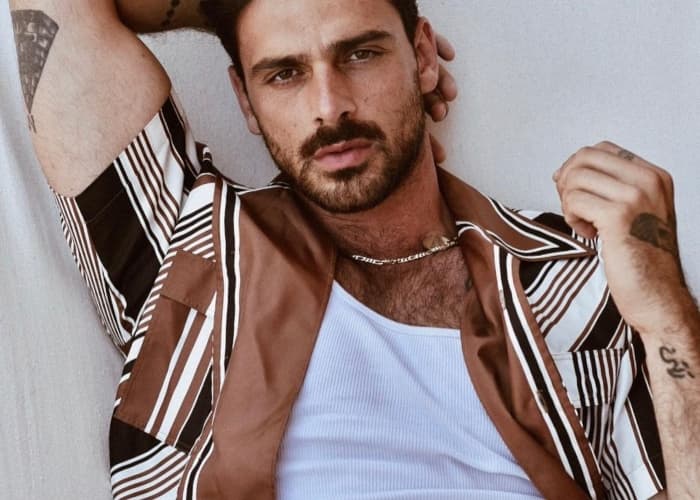 Who is Michele Morrone?
Who is Michele Morrone?
Photos from @iammichelemorroneofficial | Additional photos courtesy of GUESS