EXCLUSIVE: MINZY On K-Pop World Domination, Her Dream Filipino Collab, And Her Fashion & Beauty Staples
The K-Pop superstar has just released the Filipino version of her single "Lovely"
There's no getting around it: K-Pop has taken over the world. Over the past decade, a slow and steady build to the craze began with groups like 2NE1, Wonder Girls, Big Bang, Super Junior, and Girls' Generation. Today, BLACKPINK and BTS dominate the international scene, while groups like TWICE and Red Velvet continue the legacy of the acts that came before them.
After their time in their respective groups, idols often embark on their own journey and their own solo career—and Minzy, formerly of 2NE1, is one of those. She began her career as the group's main dancer, debuting at the age of 15 in May 2009 with the iconic song "Fire." She released her solo debut EP in 2017, called Minzy Work 01. "Uno," and released her first English language single a year later, called "All of You Say."
This year, Minzy has signed with Viva in order to connect more deeply with a Filipino audience. She speaks fondly of the Philippines, sharing that Dara—her former fellow 2NE1 member, Sandara Park, who started an entertainment career in the Philippines—told her really great things about the country and the Filipinos, which was then proven by her subsequent visit to the country in the past.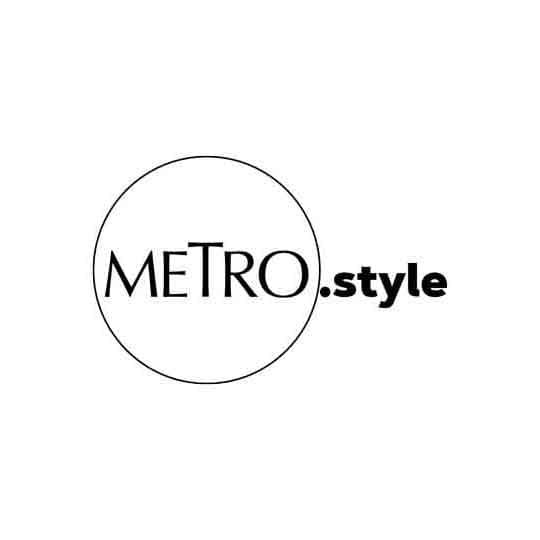 Minzy with Dara | Photo: @_minzy_mz on Instagram
Yesterday, November 20, she released the Filipino version of her latest single, "Lovely," as translated by Mikee Misalucha, a fellow artist at Viva. This is only the beginning for Minzy, though: On a Thursday afternoon over Zoom, she shared that she's planning to have another album in Filipino. "I hope that every Filipino fan will support me," said Minzy, her smile bright.
Part of her decision to branch out into the country had to do with her friendship and connection to Dara. "Dara supports me a lot, and she said that there's a lot of friendly and hospitable Filipinos here. Dara really introduced me to a lot of Filipino movies and music," she said. Minzy is also keen on visiting Cebu once the lockdowns are lifted and the pandemic is gone. "It's really beautiful," she said. "I want to chill and relax there."
If given the opportunity, Minzy said that she'd love to act in a film one day, and that her dream music collab is with either Sarah Geronimo or Ella Cruz. "I really want to have a collab with other Filipino artists [too] because I heard that Filipino artists are really attractive and really talented," she tells Metro.Style.
"Lovely" is her song of hope and positivity to her fans, released in May this year. Her favorite line in the song—"We will be together"—is translated beautifully into Filipino, she said, and so even though the song she just released yesterday is in a different language, her favorite line remains the same.
The same can be said for K-Pop fans. Avid listeners of the genre don't have to come from South Korea; they don't even have to understand the language to enjoy it. Music connects individuals and communities, and Minzy is really proud that she has contributed to the Korean wave (hallyu) that's been sweeping the entire world since the '90s. "As a Korean," she said, "I'm really proud to see the K-Pop wave all over the world." She encourages everyone to keep supporting K-Pop so that it will boom even more in the coming years.
Like other K-Pop stars, Minzy expresses herself not just through song, but through fashion as well. She described her personal style to be chic and casual, while her other looks depend on the concept of her album or music. She also revealed that she owns a lot of sweatshirts and hoodies—perfect, of course, since she's a dancer who always needs to be comfortable, while still making sure she's stylish and having fun.
Of course, we won't let her go without asking about K-Beauty: Minzy revealed her go-to skincare product and the makeup trend she loves the most. "I do a lot of face masks because I wear a lot of make-up when I perform. That's really important," she said. "For the lips, MLBB (my lips but better) color is really famous."
Minzy's wish for the upcoming year is similar to a lot of ours. "I want to approach everyone one-by-one after this pandemic," she share. "I hope to see you soon. Please support my album as well, because I'm planning to have more music for my fans."
Check out the Tagalog version of Minzy's "Lovely" below:
Check out our exclusive interview with MINZY below:
Lead photos from Stone Music Entertainment/YouTube and @mz.ent.official
For more K-Pop news, check out the following: