Meet These New K-Pop Idols In Town: TFN Is All Set For Their Mall Tour In Manila
This K-pop boy group is currently in Manila, where they will have a back-to-back mall tour with their sister group Lapillus
Ready to add another group to the growing list of your K-pop idols? Meet MLD Entertainment's TFN, a nine-member South Korean-Japanese group with members Noa, Sian, Kevin, Gunwoo, Leo, On, Zero, Kairi, and Kio. They are currently in Manila to hold their first-ever tour.
MLD Entertainment is the same company behind global girl groups MOMOLAND and Lapillus, making them the sibling groups of TFN. The group debuted on January 11, 2021 as TFN1419 with the first single album Before Sunrise Part. 1; this was followed by Before Sunrise Part. 2 and Before Sunrise Part. 3. They launched their first mini album Our Teen: Blue Side on February 23, 2022.
Their name was eventually changed to TFN; the idea behind their former name stemmed from the fact that they members met as teenagers ages 14 to 19.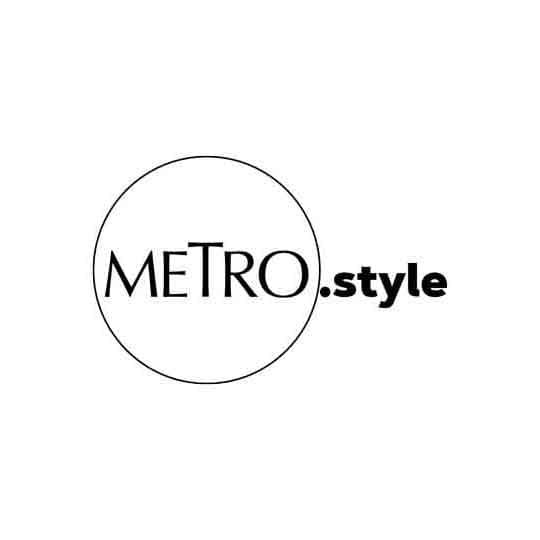 TFN at the press conference in Manila | Photos courtesy of ABS-CBN
The label explains, "We received name change requests repeatedly from the international fans because the former group name was not memorable. We decided to actively accept the feedback. Previously, T1419 meant 'Teenager Fourteen Nineteen,' and the new name will add 'Try For New' on top of the original meaning."
In their press meet yesterday in Manila, the young and talented group took time to talk about their music, interests, and plans.
"We edited the meaning of TFN, 'Try For New.' We will continue to search for new things by doing various kinds of music. Also, I think it's an easier name to say and remember," shares Noa.
With a powerful EP, Before Sunrise Part. 4, TFN is out to conquer the K-pop stage further with powerful performances and tracks including their recently released "AMAZON."
"We are an all-rounded group. We can express many things through music. Also this time, our members On, Kio, and Noa produced our songs, too," explains Leo. "Keep expecting our new fashion and new music."
"In our title song, 'Amazon,' we tell the story of the wild jungle amazon… modern people who overcome hardships even though they are living in a jungle-like environment," shares Gunwoo.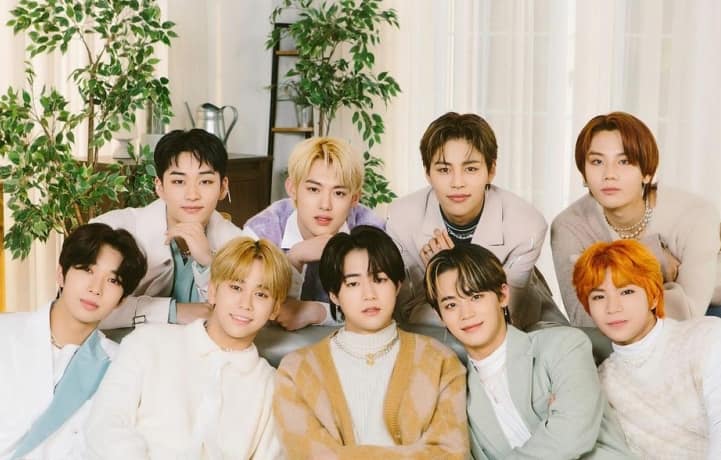 Photo Gallery
Photo Gallery
TFN will have a back-to-back mall tour with their sister group Lapillus. Catch them and their fiery performances and surprises this November 12 in Trinoma and November 13 in Glorietta.
Catch them in their Metro Chats guesting, too, on November 10, Thursday, 5PM, via FYE Channel on KUMU:
Lead photos from @t1419_official, with additional courtesy of ABS-CBN