WATCH: Morissette's "Could You Be Messiah" Cover That Spurred Emotional Reactions From Netizens
The tears she cried? Those were real!
Tears well up in her eyes and her forehead crinkles in an expression of longing when she sings the lines, "Could You be Messiah, please be Messiah, to me." The camera pans upwards and it shows her looking up to the heavens with her right hand on her heart, her thumb rubbing the spot where her heart presumably is in a self-soothing, reassuring gesture.
It's the ending shot of the emotional video of Morissette's version of Gary V's "Could You Be Messiah," a song he first released 30 years ago in the album Shout for Joy. The song's Christian underpinnings are clear, and with both Gary V and Morissette being devoted to their faith, the Gospel hit was the perfect choice to connect the soulful singers who come from different generations yet sing of the same praise.
Morissette's version of Gary V's "Could You be Messiah" was a heartfelt tribute (she can never go wrong by using a voice like hers to sing ballads like this), but what makes it really, really special was the kind of work that Gary V himself put into this version of the song.
He commented on the music video up on YouTube to say this: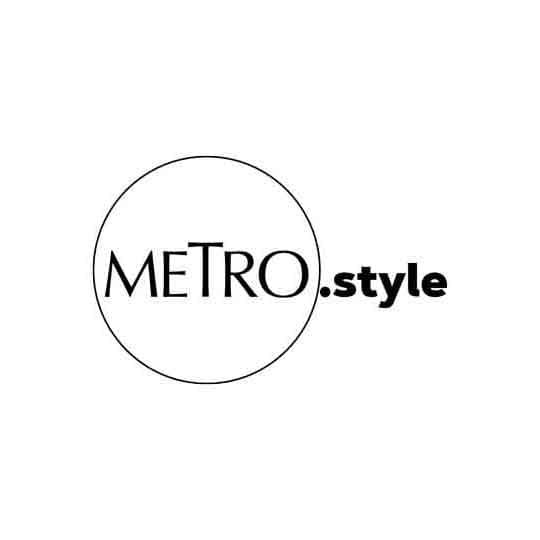 Image from "Morissette - "Could You Be Messiah" Official Music Video" from the Stages Sessions YouTube channel
Fans were over the moon to learn how the Gary V supported Morissette in this project, singling her out as the very first artist he collaborated with for a project like this after almost 40 years in the industry.
But it wasn't just Gary V that applauded Morissette.
YouTubers, vocal coaches, singers, songwriters, and music students from all over were completely blown away by her performance, many of whom have seen or heard her sing other songs in the past. While they all had their own opinions (all positive) about Morissette's version of Gary V's "Could You be Messiah," their reactions had one thing in common: the song in itself is beautiful, but what really gave it life and heart was Morissette's own emotions.
It was someone else's song, that's true, but Morissette owned the words plus the melody, almost as if it was her very own personal prayer she was simply saying out loud.
Check out what some of them had to say.
There was Brad Steele, a singer/songwriter and lifelong stage performer who's a longtime fan of Morissette's. He called her performance vulnerable and honest. Note that he isn't generally a fan of Christian music as so many of the genre's products lack depth—and then came Morissette.
There's also Toronto-based singer Schnell Jordan who really liked that it was a well-timed release. She felt that Morissette sang the contents of so many people's hearts at this time—a pleading to a higher power to help make the world okay again.
This
vocal coach
from the UK was quick to point out that it wasn't just a song. "This is real! She's not just acting because she's a performer," he said, while tearing up in the middle of the video.
And then we have the YouTuber Robk Reacts whose channel is pretty much a collection of reaction videos to trending musical performances. He talked a lot about how Morissette maintained a softness in her vocal posture, but how that didn't diminish the power in her delivery.
"I shouldn't even be talking because that was so beautiful." Those were the words of YouTuber That Singer Reactions, and they pretty much sum up what most of us feel about Morissette's performance.
Here's the full music video of Morissette's "Could You Be Messiah:"
This performance was originally filmed as part of a Christian digital concert titled "First Name Anew" that was streamed earlier this month.
It's also worth noting that the directing and editing of the music video were done by Morissette's fiancé Dave Lamar.
Lead photos from @itsmorissette