The Most Dashing Korean Actors As Big Bosses in K-Dramas
Presenting: the handsome company executives and businessmen in K-Dramaland
We're about to say goodbye to one K-Drama we enjoyed: To All the Guys Who Loved Me (or Men are Men). The series, which premiered last July, stars Hwang Jung-eum, Yoon Hyun-min, and Seo Ji-hoon. It tells the story of three characters tangled in a love triangle from their past lives to the modern-day.
In the series, Korean actor Yoon Hyun-min is Hwang Ji-woo, the CEO of a well-known pharmaceutical company that ventures in the production of webcomics. This rich, upright, and sometimes arrogant and snobbish guy character mold is typical in K-Dramas—chaebol heirs and company executives who look dashing in their suits. This is a stereotypical character related to the rich guy-poor girl K-Drama tropes we often see and love.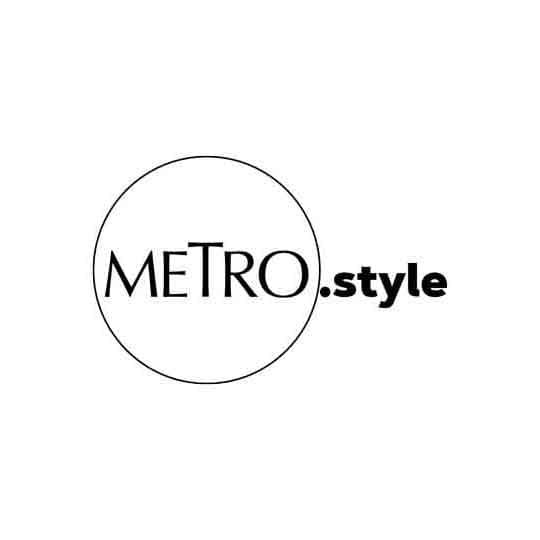 Yoon Hyun-min as Hwang Ji-woo in "To All the Guys Who Loved Me" | Photo from KBS2
In the gallery below, we list down our picks for the most dashing Korean actors, who portrayed the roles of company executives and businessmen in K-Dramas: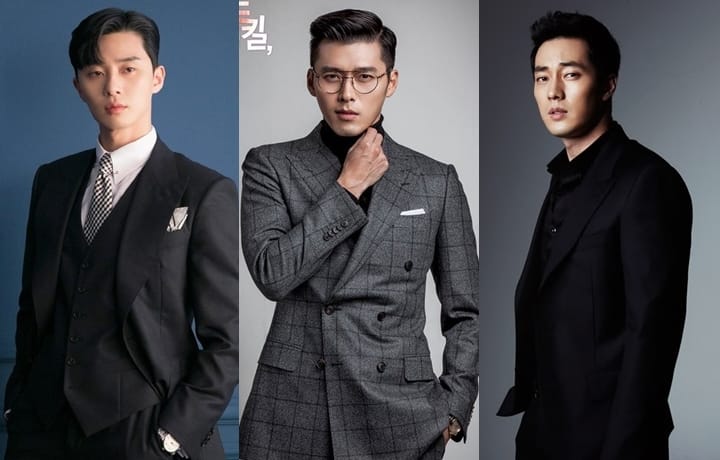 Korean Actors As Big Bosses
Korean Actors As Big Bosses
Who's your favorite Korean actor, who portrayed the role of a chaebol heir, a company executive, or a big boss?
Lead photos from tvN and SBS