The Most Dashing Korean Actors As Big Bosses in K-Dramas
Presenting: the handsome company executives and businessmen in K-Dramaland
There's a new K-drama that is part of our weekly viewing habit: A Business Proposal. An exciting addition to the list of office K-dramas we loved in recent years, this web novel/webtoon-based series premiered just last February 28, and we're already hooked on the characters of Ahn Hyo-seop's Kang Tae-mu and Kim Se-jeong's Shin Ha-ri.
The series takes off from a blind date Shin Ha-ri went to, disguised as her chaebol heiress friend who was supposed to be introduced to a prospective partner through this meeting. It turns out the guy set up for this date is Kang Tae-mu, a chaebol who graduated from Harvard University and is the new CEO of the food company she works for.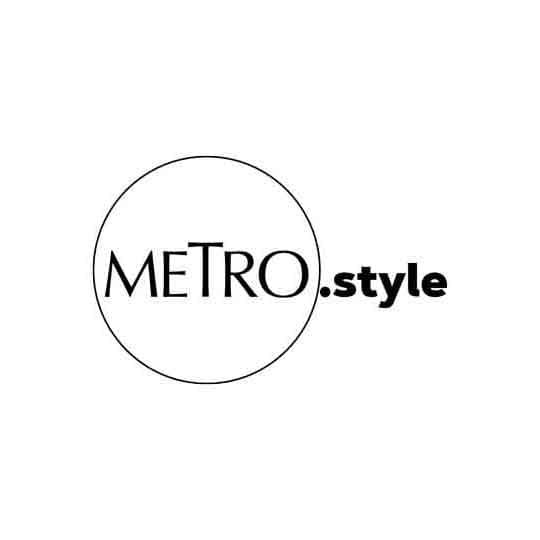 Ahn Hyo-Seop on "A Business Proposal" | Photo from SBS
On why he decided to star in this K-drama, Ahn Hyo-seop said in an interview, "I wanted to try a romantic comedy. I thought I would be able to approach the viewers with a more humorous side of myself than the roles they've seen me in so far." He previously starred in fantasy series Abyss, medical series Dr. Romantic 2, and period drama Lovers of the Red Sky.
His character in A Business Proposal comes off cold and strict, but there's no denying Kang Tae-mu is charming, too (oh, and he looks so handsome and dapper in suits!). Delving more into his character, Ahn Hyo-seop shared, "In the drama, Kang Tae Mu is depicted as a character who is envied by everyone. On the outside, he looks flawless and handsome. In order to capture the outer appearance of Kang Tae Mu, who is talented in many ways, I actually got custom suits, especially because he has to be perfectly dressed in suits when working. I also thought about 'Kang-Tae-Mu-like' sides, such as his neat hair style, movements, and way of speaking. My priority was to look like Kang Tae Mu more than Ahn Hyo Seop."
The rich, upright, and sometimes arrogant and snobbish guy character mold is typical in K-Dramas—chaebol heirs and company executives who look dashing in their suits.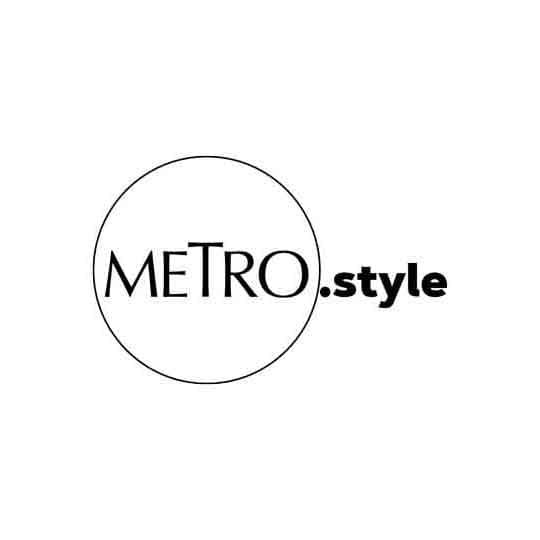 Ahn Hyo-Seop in "A Business Proposal" | Photo from SBS
In the gallery below, we list down our picks for the most dashing Korean actors, who portrayed the roles of company executives and businessmen in K-Dramas: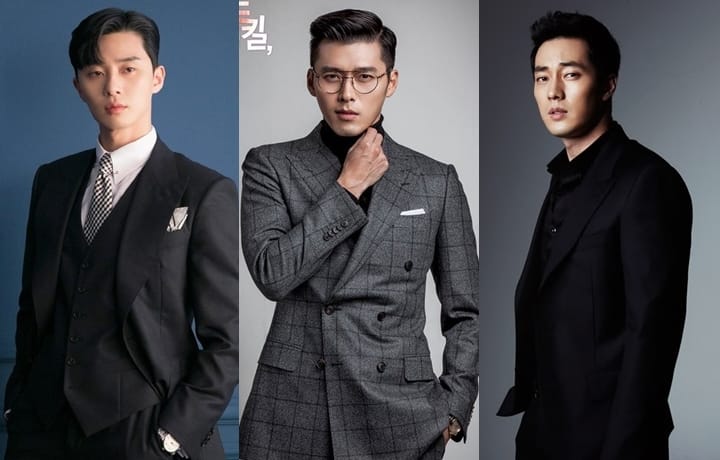 Korean Actors As Big Bosses
Korean Actors As Big Bosses
Who's your favorite Korean actor, who portrayed the role of a chaebol heir, a company executive, or a big boss?
Lead photos from tvN and SBS