The Most Followed Korean Actresses On Instagram, Ranked
Follow these gorgeous actresses now for lots of fashion and beauty inspiration!
These days, it's not enough for a Hallyu star to have an impressive filmography, multiple nominations and awards, and a portfolio of magazine covers—social media presence is just as much!
It's quite possibly the 21st century's truest gauge of star power as it reveals just how many people from all over the world have taken interest in learning the ins and outs of a celeb's life; with Instagram being a digital photo album and scrapbook in one, fans and followers flock to their favorite stars' social media platforms, patiently waiting for anything and everything from selfies and travel and fashion inspiration to posts of the kind of food they eat, on set BTS clips, and even up close and personal snaps showing what they do on off-duty days.
Curious as to who in Korean pop culture enjoy the strongest social media pull, we put together this list of the Top 20 Korean actresses with the biggest Instagram followings. (Check out the list of Korean actors with the most Instagram followers here).
Check out the gallery below and see if your fave actress made it to the list!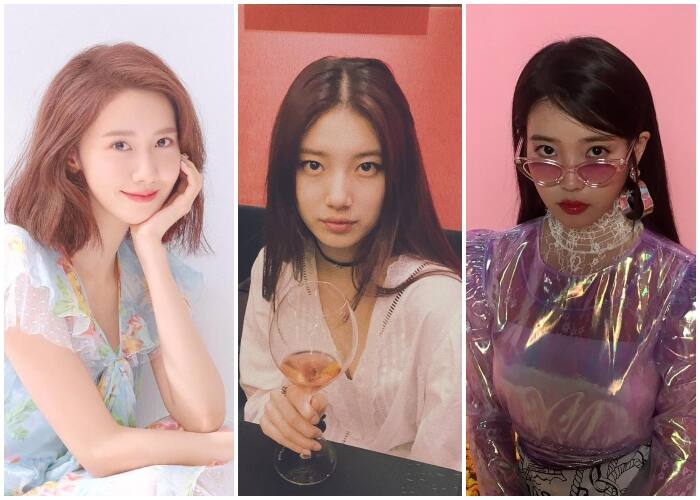 Korean Actresses On Instagram
Korean Actresses On Instagram
Lead photos from @dlwlrma @skuukzky @heybiblee @yoona_lim and Steve Johnson on Pexels
Check out our picks for the most handsome Korean actors: