These K-Drama Actors Look So Handsome in Hanbok (2021 Edition)
There are several sageuks this year that enhanced our viewing experience with stunning visuals of Korean actors in traditional clothing
If you're a fan of historical/period K-dramas or sageuks, you must have been busy binge-watching since there were several titles in this genre that were released this year.
But 2021 isn't over yet and another historical romance drama is set to be released this December 20! When Flowers Bloom, I Think of the Moon stars actor Yoo Seung-ho as an inspector of the Ministry of Patriots and Constitutional Affairs and actress Lee Hye-ri as a poor aristocrat's daughter who takes on different jobs to provide for her family.
Yoo Seung-ho has starred in sageuks before (The Emperor: Owner of the Mask, Arang and the Magistrate, and Warrior Baek Dong-soo), so we're excited to see him in a hanbok again.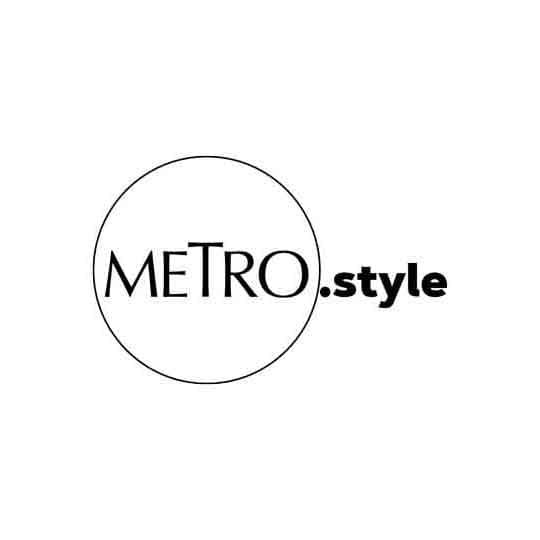 Yoo Seung-ho in "When Flowers Bloom, I Think of the Moon" | Photo from KBS2
Check out the gallery below to see these handsome Korean actors who look so good in a hanbok for their 2021 K-dramas:
Also check out this list of regal-looking Korean actors who played the roles of emperors, kings, and princes in K-dramas.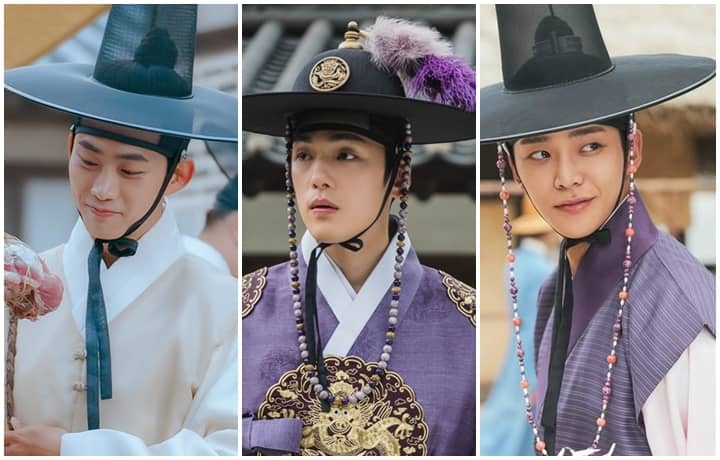 Photo Gallery
Photo Gallery
Lead photos from tvN and KBS2