Here Are The Lead Stars Of The 2004 Film "Hometown Cha-Cha-Cha" Was Based On
The well-loved series is a remake of the 2004 film "Mr. Handy, Mr. Hong" that starred actress Uhm Jung-hwa and the late actor Kim Joo-hyuk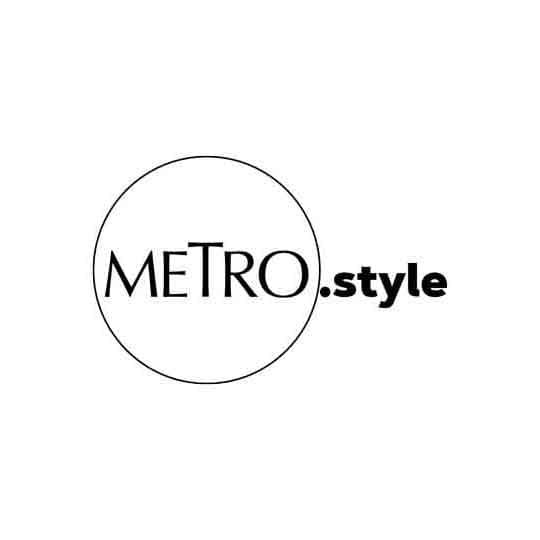 Movie "Mr. Handy, Mr. Hong" (2004) and series "Hometown Cha-Cha-Cha" (2021) | Photos from www.mr-hong.co.kr and tvN
Did you know that buzzworthy K-drama Hometown Cha-Cha-Cha was based on the 2004 movie Mr. Handy, Mr. Hong?
The original work by director Kang Seok-beom and writer Shin Jung-goo was adapted into a tvN/Studio Dragon series by writer Shin Ha-eun and director Yu Je-won.
"Hometown Cha-Cha-Cha is the story of Seoul city-girl Hye-jin who arrives at the seaside village of Gongjin and what unfolds upon her arrival. Du-sik is a handyman and they meet. They grow fond of each other even though they find a lot of differences in one another at first," explains director Yu Je-won.
In the movie, Yoon Hye-jin, a pragmatic and perfectionist dentist, was played by actress Uhm Jung-hwa. Hong Du-sik, a jack-of-all-trades part-timer in Gongjin, was portrayed by actor Kim Joo-hyuk. Their counterparts in the series are Shin Min-a as Hye-jin and Kim Seon-ho as Du-sik.
The series is heartwarming at its core, with the people at the fictional seaside village of Gongjin一led by veteran actors Kim Young-ok as Kim Gam-ri and Jo Han-cheol as Oh Cheon-jae in Hometown Cha-Cha-Cha一contributing to the overall good vibes of the show.
With the success of Hometown Cha-Cha-Cha, which is now one of the highest-rated Korean series on cable televison history, it's also fitting to honor the lead stars who originally portrayed these beloved characters.
Seasoned, award-winning actor Kim Joo-hyuk started his acting career in 1998. Aside from Mr. Handy, Mr. Hong, he's also known for films like My Wife Got Married, The Servant, The Truth Beneath, Yourself and Yours (which was screened at the 2016 Toronto International Film Festival), and Confidential Assignment. On the small screen, his notable projects include Lovers in Prague; God of War; Hur Jun, The Original Story; and Reply 1988 (wherein he played the adult version of Park Bo-gum's character). Like Kim Seon-ho, he was also a regular cast member of the reality-variety show 2 Days & 1 Night. His father, Kim Mu-saeng, was also an actor whose last K-drama before he passed away in 2005 was the K-drama Save the Last Dance for Me.
Sadly, Kim Joo-hyuk passed away in October 30, 2017 due to a car accident. At the time, he was in a relationship with his Yourself and Yours co-star Lee Yoo-young, who was also paired with Kim Seon-ho in the MBC series You Drive Me Crazy.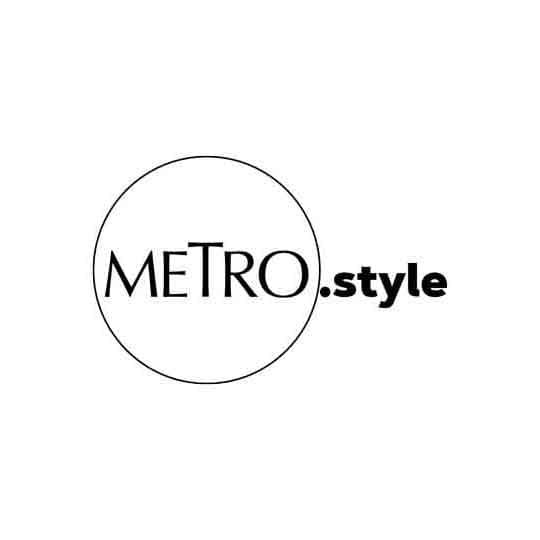 Kim Joo-Hyuk | Soompi
Uhm Jung-hwa, on the other hand, is an actress, singer, and dancer whose entertainment career began in 1987. She has over 40 films and TV series in her filmography. The films that earned her acting awards and nominations are How to Top My Wife, Marriage Is a Crazy Thing, For Horowitz, Princess Aurora, Tidal Wave, Bestseller, Dancing Queen, Montage, and Wonderful Nightmare. The K-dramas she starred in are Get Karl! Oh Soo-jung, He Who Can't Marry, A Witch's Love, and You Are Too Much.
Last year, she formed a "supergroup" called Refund Sisters with singers Lee Hyori, Jessi, and Hwasa. She is joining the star-studded cast of the upcoming Korean series Our Blues with Hometown Cha-Cha-Cha actress Shin Min-a.
Lead photos from www.mr-hong.co.kr and tvN