The "Sweet Home" Director And Cast Members Share Thoughts On This Much-Awaited Creature Genre Series
We can't wait to step into the dystopian world of Green Home!
Human desires represented through monsters—this idea alone can easily pique the curiosity of even the most discerning K-drama fans. Netflix Original Series Sweet Home poses a tricky, intriguing question that will surely get viewers thinking: "Die as a human or live as a monster?" Sweet Home—the 10-episode series set to be released through Netflix in 190 countries tomorrow, December 18 at 4pm—is the newest must-watch horror/drama/creature genre K-drama.
It has been one of the most anticipated series of 2020, and it's easy to see why. There are several wow factors that make it worth binge-watching. First and foremost, the webtoon from which it was based on is widely popular with more than 500 million cumulative views; it was written by Kim Carnby, featuring illustrations by Hwang Young-chan. Then you have director Lee Eung-bok at its helm, the same man behind internationally-renowned K-dramas Mr. Sunshine, Guardian: The Lonely and Great God, and Descendants of the Sun. These alone may be enough to convince one to immediately check out Sweet Home (hey, all episodes will drop on the 18th!), but if you need further convincing, the powerhouse cast and the over-the-top special effects are all you'll need to gear up for a horror-filled weekend.
Sweet Home's cast members include Song Kang (Love Alarm), Lee Jin-wook (Voice 2 and 3, Return), Lee Si-young (Liver or Die, Risky Romance, The Guardians), Lee Do-hyun (Hotel del Luna, 18 Again), Kim Nam-hee (Search: WWW, Spring Turns to Spring, Mr. Sunshine), Go Min-si (Secret Boutique, Love Alarm), Park Gyu-young (It's Okay to Not be Okay, Nokdu Flower, Romance is a Bonus Book), Go Yoon-jung (The School Nurse Files, He is Psychometric), Kim Kap-soo (Hospital Playlist, Designated Survivor: 60 Days, Chief of Staff), and Kim Sang-ho (Alice, Nokdu Flower, Kingdom).
The story of Sweet Home starts with Cha Hyun-soo (Song Kang), a "life-loathing 18-year-old social recluse" who moves to an apartment complex called Green Home after the tragic death of his family. Sad, lonely, and desperate, he decides to commit suicide but even before he reaches the day he schedules to do so, one day, he wakes up with floating monsters around, ready to take on the entire humanity. These monsters come in various forms, mirroring dangerous human desires. As if that isn't horrifying enough to Hyun-soo, his neighbors also begin to undergo phases of "monsterization." He wants to end his life but, in a frightening survival of the fittest in this dystopian setting, ends up saving other people's lives. It is this irony that convinced Director Lee to work on this project that has a fresh and unique concept and genre which allowed him "to try new ways of expression."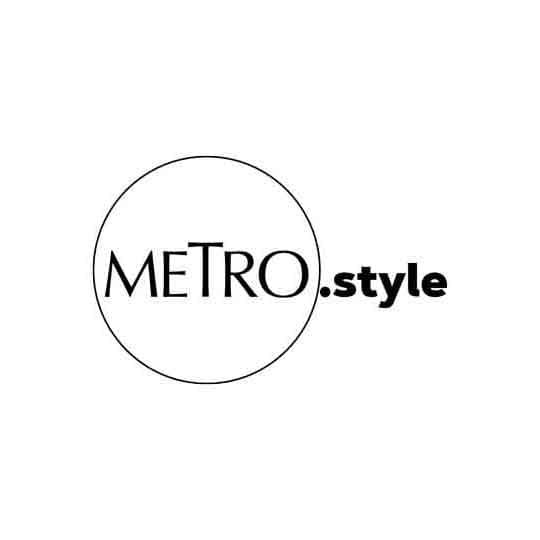 Song Kang as Cha Hyun-soo in "Sweet Home" | Poster courtesy of Netflix
Also remarkable in this series are the special effects that are sure to elevate the viewing experience. To produce the scary monsters, Netflix and Director Lee formed a global dream team participated by Legacy Effects and Spectral Motion, the best FX studios in Hollywood, and Westworld, a top VFX studio in Korea.
The special effects in the series are definitely the top-notch elements that round up Sweet Home's surefire-hit combo. With the expertise of Westworld, Sweet Home becomes "the first to adopt virtual production system in Korea. Virtual production system allows a perfect reproduction of depth and movement of creatures," as explained by Westworld's VFX supervisor Lee Byeong-ju.
The impressive visuals are complemented with equally excellent movements; top contemporary dancer Kim Seol-jin, who also played the role of the "lotus root monster," even choreographed the movement of these monsters, using animals living in nature as reference for creating what he calls the "instinctive movement to survive." Kim Seol-jin shares, "Unlike the usual movement of zombies and demons, I designed and specified the movement of each monster based on the different desires that turned them into monsters." Another incredible talent who's a part of Sweet Home is Troy James. Popular for his twisty contortionist moves in Australia's Got Talent and America's Got Talent, he will surely impress with his role as a "spider monster."
Check out the gallery below to see what Director Lee and the cast members had to say about Sweet Home and the characters during its virtual press conference held yesterday: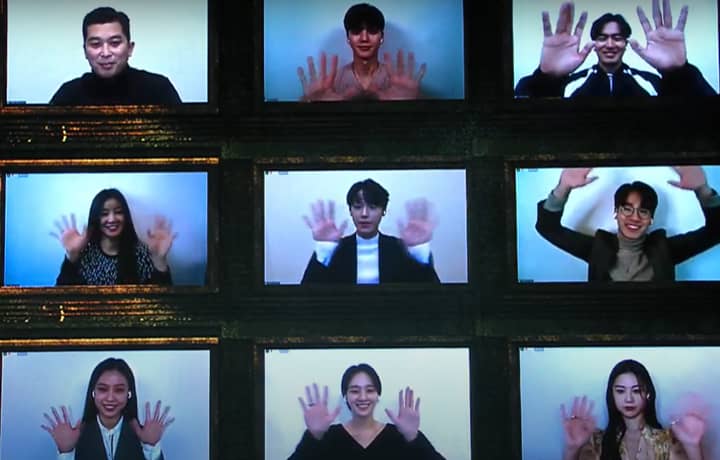 "Sweet Home" Virtual Press Con Highlights
"Sweet Home" Virtual Press Con Highlights
All episodes of Sweet Home will premiere on Netflix tomorrow, December 18 at 4pm.
Lead photos from Netflix - screenshots from Sweet Home's virtual press conference on YouTube