No Rome Just Released His Debut Album, 'It's All Smiles'
His album, co-produced with BJ Burton, features 10 tracks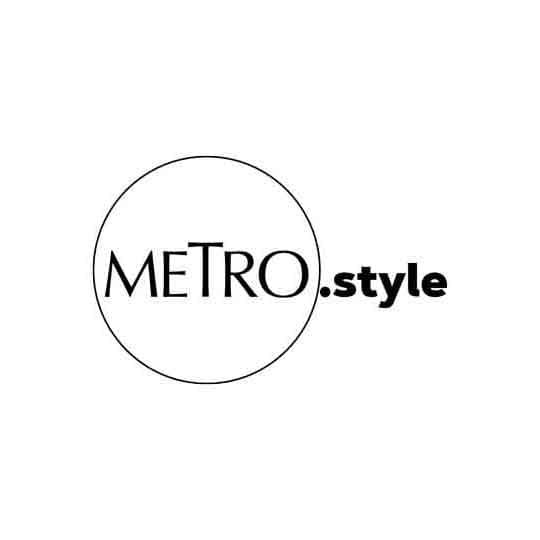 No Rome | Photo by Aya Cabauatan
Today, No Rome released his highly anticipated debut album It's All Smiles. Recorded in a small apartment in Manila after the pandemic prevented him returning to London, the album released on Dirty Hit was co-produced by Rome with BJ Burton (Kanye West, Bon Iver, Charli XCX) and George Daniel (The 1975). Also revealed today is the video for "Remember November," shot in Manila and directed by Paco Raterta, who also worked with Rome on the videos for "When She Comes Around" and "I Want U."
In every sense of the phrase, It's All Smiles finds No Rome returning to his roots, both in terms of location and influences. As is immediately obvious from "When She Comes Around," the record is the most refined expression of Rome's self-coined term "Shoegaze R&B."
Vocal lines are indebted to the intense emotions expressed in R&B and run beautifully across highly textured production and instrumentation. Like Kevin Shields, the architect of My Bloody Valentine, No Rome paints with his production, taking straight-forward guitar playing and complicating it with the tools at his disposal.
"When She Comes Around" is the first track that was revealed from No Rome's debut album. The song arrives with a dark, atmospheric video, filmed in Mania and directed by Paco Raterta that provides the perfect visual accompaniment to the track.
Speaking about the single, Rome says, "I made this song after watching the Bjork live version of her album Vespertine and I wanted to make a song that was heavy on the strings but after days on working on it I eventually brought it to a more guitar driven song. I sent this song to BJ and he came back with something much more than I expected, with more textures and stronger bass sounds and just better structure really and we just went crazy on it."
The second single that was released, "I Want U," received its first play from Zane Lowe this week. As Rome explains, it began life in 2019 and helped form the foundations of the album.
He says of this single, "This is the first song me and BJ worked on–that's when we knew we were gonna make this album together. I wanted to do the lyrics more like talking, storytelling almost, painting the picture of what was happening that moment through lyrics."
Originally written in the back of a tour bus in Las Vegas but never progressed beyond a demo, Rome picked the single back up last summer in Manila and this time it clicked. The final version features some of Rome's finest lyricism to date and includes a host of found sounds in the beat—a nod to the DJ Shadow's Endtroducing and other plunderphonics records that Rome obsessed over.
Check out It's All Smiles below: