Our Favorite K-Drama Dads (Aka "Appas")
Here's a list of some of the most recognizable veteran Korean actors, who played memorable roles as dads in K-Dramas
There's nothing quite like the reassuring presence of a father. A father provides for the family and makes sure to be there for his children, too, should they need some wise pieces of advice or even a strong shoulder to cry on.
In some K-Dramas, in the absence of a loving and doting mother (or eomma), we're glad to see the lead stars bond with their fathers (or appas) on such a deep, emotional level. It's so fun to watch these dads cook for their daughters or sons, get extra protective of them, go to great lengths just to show their love and support for them, and even sacrifice for them. Other times, you may not get to see them as often in the series, but when they do appear, the lead stars almost always get an important realization or lesson that guides them later on in life.
The K-Dramas we've seen last year showed us great examples of a father—someone who won't think twice about sacrificing for his child's happiness. There's the father of Park Sae-ro-yi (Park Seo-joon) in Itaewon Class who taught his son to fight for what he thinks is right. There's the father of Captain Ri Jeong-hyeok in Crash Landing on You who, as stern as he was, surprised us all when he protected and saved his son despite dangerous circumstances. There's also the father of Jung Tae-eul in The King: Eternal Monarch, who was a very present dad in his daughter's life; he's so close to her his passion for taekwondo even rubbed off on her.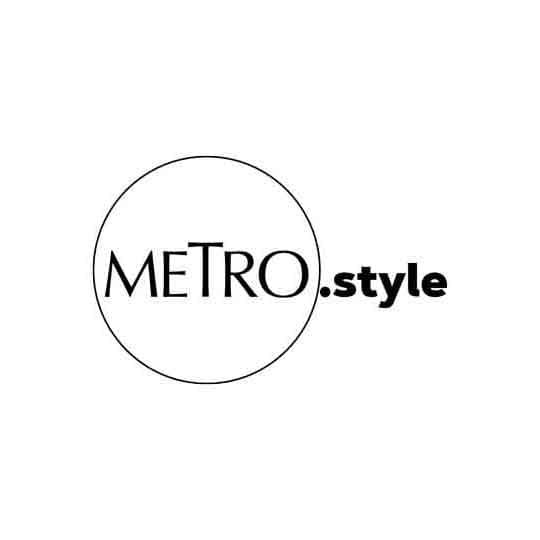 Most recently, the cameo role of Ji Jin-hee (as Jeong-woo) in K-drama "Move to Heaven" brought us to tears, as he played the role of a father to Tang Jun-sang's Geu-ru, a young man with Asperger's syndrome. Together, they run the trauma cleaning company called Move to Heaven. | Photo via Netflix
In the gallery below, check out the veteran Korean actors who are recognizable for the father roles they've taken on: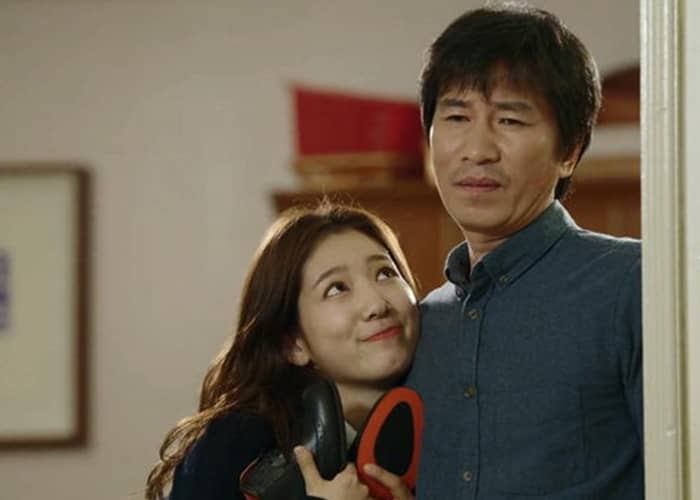 K-Drama Dads
K-Drama Dads
Happy Father's Day!
Who's your favorite K-Drama dad?