"Palibhasa Lalake" Cast Members Reunite After 22 Years, Thanks To "Good Vibes With Edu"
Edu Manzano invites some of his fellow cast members from the iconic TV sitcom series—Amy Perez, Anjo Yllana, and Richard Gomez—for a short but hilarious trip down memory lane
Palibhasa Lalake was a sitcom that ran from 1987 to 1998, starring an ensemble cast of veteran actors and comedians. It was one of the longest-running comedy shows on Philippine television.
With COVID-19 in full swing and people under quarantine in their own homes, a new show titled Good Vibes With Edu was born to spread positivity in the midst of these trying times. Available on Metro Channel and Metro.Style's YouTube Channel, the show is hosted by the hilarious, talented, and witty Edu Manzano, who has previously appeared on Metro Channel's The Crawl New York.
In the second episode of Good Vibes with Edu, Edu, who appeared on Palibhasa Lalake as the player Budoy, gathered some of the cast members together—Amy Perez, Anjo Yllana, and Richard Gomez—for a short kwentuhan and kulitan, reminiscent of their old Palibhasa days.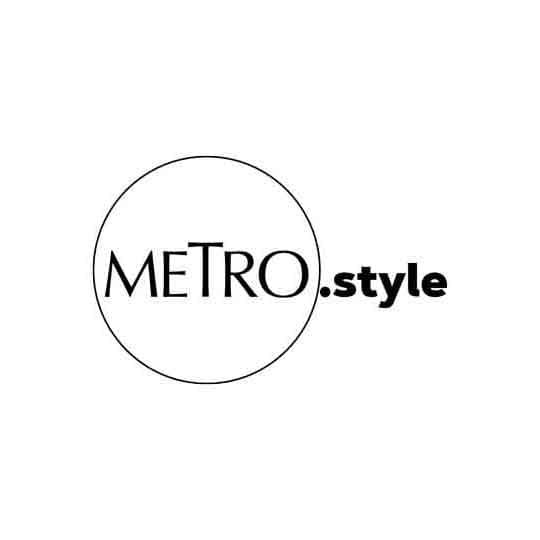 "Palibhasa Lalake" stars Joey Marquez and Edu Manzano | Photo from Jeepney TV
Memories from Palibhasa Lalake
Amy was one of the regulars of the show, where she also starred as Amy (short for Amelia). She shares that being a cast member of Palibhasa Lalake at only 17 years old opened up so many opportunities to her.
She recalls how all the boys on the set—Joey Marquez, John Estrada, Miguel Rodriguez, Richard Gomez, Anjo Yllana, and Edu Manzano—took care of her as a sister. "Lahat yata ng boyfriend ko na dumalaw sa set, nilait nila!" she laughs.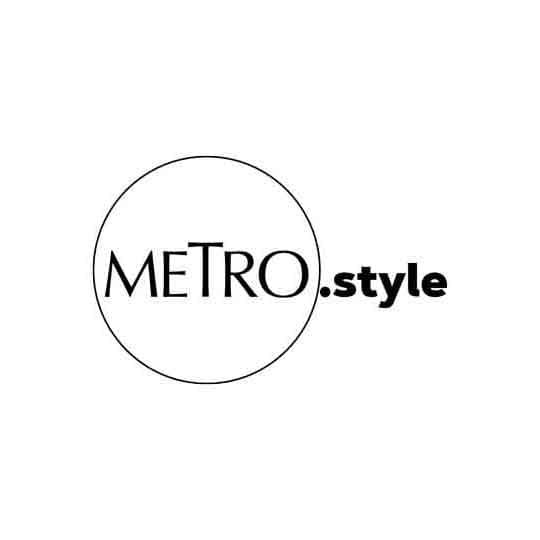 Amy Perez and Richard Gomez | Photo from Jeepney TV
While this was true, Anjo jokes, "'Di totoo 'yun! Pinoprotektahan lang namin 'yung isang host na may gusto sa kanya!"
Anjo goes on to share that John Estrada became his closest buddy on the set, and that they have considered each other as "best friends" ever since.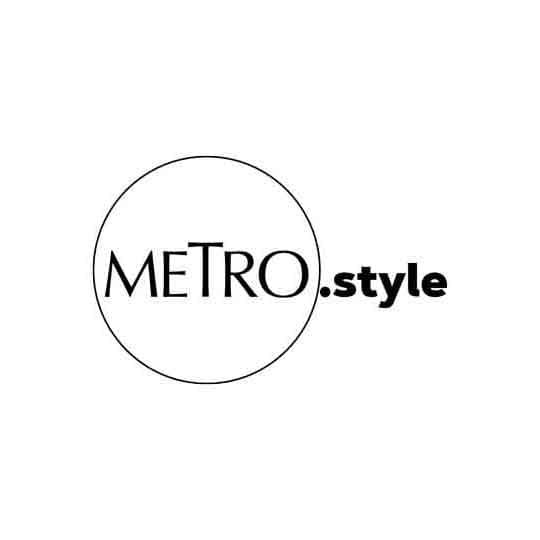 Anjo Yllana | Photo from Jeepney TV
Shipping RicAmy
One of the most interesting relationships that bloomed on Palibhasa Lalake is the one between Amy (played by Amy Perez) and Ricky (played by Richard Gomez). When asked about the relationship between their characters, whether they're lovers or just friends, Amy and Richard say that it's complicated.
With Jeepney TV frequently sharing Palibhasa Lalake episodes and classics on YouTube and Facebook, younger audiences and new fans have been introduced to the classic sitcom, and interest has resurfaced on the dynamics of Ricky and Amy.
Because of this, a new ship (a modern term used to pair up couples) was born: RicAmy, which interestingly has an official fans club on Facebook, Twitter, and Instagram now.
What they're doing now
During this Good Vibes With Edu episode, they also talked about some of the stuff they're doing now that the pandemic is still in full swing.
Amy, apart from being busy with It's Showtime tapings, has also been very active on TikTok. It's a stress reliever for this comedienne-host!
Richard, on the other hand, has been busy with his duties and responsibilities as the mayor of Ormoc City. When he has spare time, he also produces content for Goma at Home, a YouTube channel focused on cooking and food, which showcases his outdoor kitchen and backyard garden.
Lead photos from Jeepney TV