9 Things We Love About Park Seo-Joon, As He Celebrates His 9th Anniversary As An Actor
To mark this milestone, his fans donated about 3.5 million won for people with hearing and visual impairment. Now, go ahead and read on, we're sure you'll agree with our list (and maybe have more reasons to add to it!)
Really, what's not to love about Korean heartthrob Park Seo-joon?
As he celebrates his 9th debut anniversary (he debuted as an actor back in 2011 via the baseball-themed film Perfect Game), die-hard PSJ fans are thrilled about his upcoming projects. After exhausting everything there is to watch from his lean filmography, they're naturally left wanting more of this handsome and talented 31-year-old actor.
Park Seo-joon gained a lot of new fans recently, thanks to his well-loved K-Drama Itaewon Class. Many of them hoped to move on from the Park Sae-royi (his character in that series) hangover by watching his past TV shows (What's Wrong With Secretary Kim; Fight for My Way; Hwarang: The Poet Warrior Youth; She Was Pretty; Kill Me, Heal Me; and A Witch's Love) and films (The Chronicles of Evil, Midnight Runners, and The Divine Fury).
That, and basically going on a liking spree of all his Instagram posts and other PSJ-related contents on social media.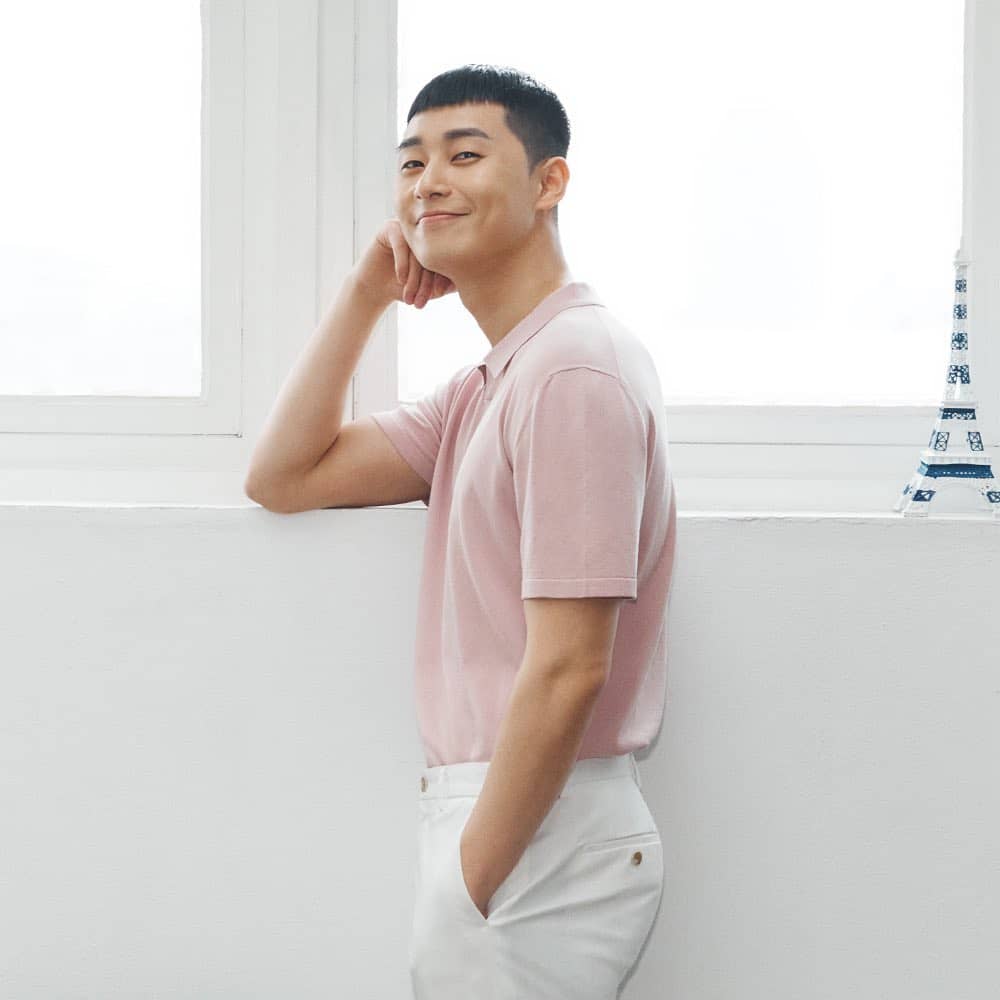 We Love PSJ
We Love PSJ
Park Seo-joon is celebrating his 9th anniversary in the entertainment industry, and his fans were driven by his "positive influence" to donate to a worthy cause on his behalf. Yesterday (August 12, the exact day of his debut), the Miral Welfare Foundation—which established Helen Keller Center, the first support center for deaf-blind community in Korea—shared that the actor's fanclub donated 3,450,060 won for people with disabilities.
As he's nearing a decade as an actor, there's no doubt more great things can be expected from Park Seo-joon. He'll just get better and better in time. More acting experiences could only mean more solid character portrayals for him. He has two movies coming up: There's Dream with Lee Ji-eun (IU), which will be released next year, and there's Concrete Utopia slated for a 2022 release, wherein he will reportedly star with Lee Byung-hun and Park Bo-young.
Happy 9th anniversary, PSJ!
Photos from @ziozia_official
Check out our picks for the most handsome Korean actors below: