12 Things You Need To Know About "Itaewon Class" Lead Actor Park Seo-Joon
The arrogant and narcissistic company vice-chairman Lee Young-joon from "What's Wrong With Secretary Kim" is now the charming and clever restaurateur Park Sae-Ro-Yi in "Itaewon Class"
You might have met him as the brash but lovable MMA fighter Ko Dong-man in Fight for My Way or maybe as the very strict but charming boss Lee Young-joon in What's Wrong With Secretary Kim, but one thing's for sure, many can't get enough of Park Seo-joon!
While you're waiting for a new episode of Itaewon Class (there are only six episodes left!) or taking a breather after doing another K-Drama marathon, we've prepared some facts that any Park Seo-joon fan will appreciate. What is he like in real life? When will he enlist? And most important of all, what's his ideal type?
Read 12 things about Park Seo-joon in the gallery below: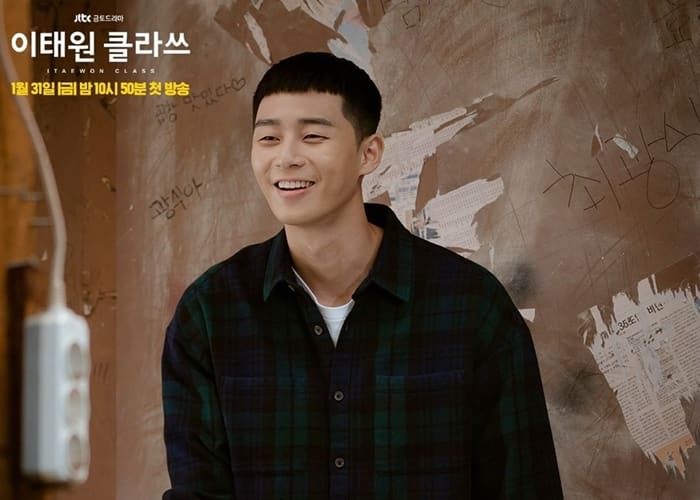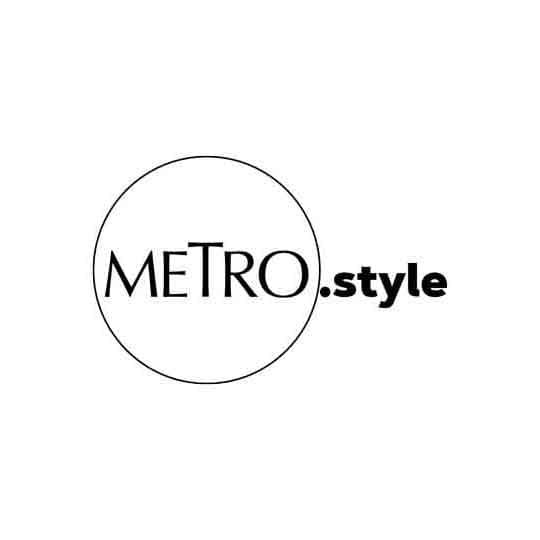 Park Seo-joon as Ji Sung-joon, the youngest deputy chief in Korea, in "She Was Pretty" (2015) | Photo from MBC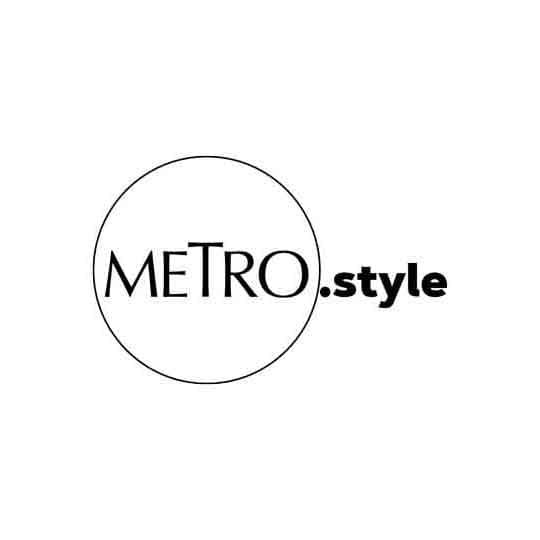 Park Seo-joon as Ko Dong-man, a taekwondo player-turned-mixed martial arts fighter, in "Fight for My Way" (2017) | Photo from We Heart It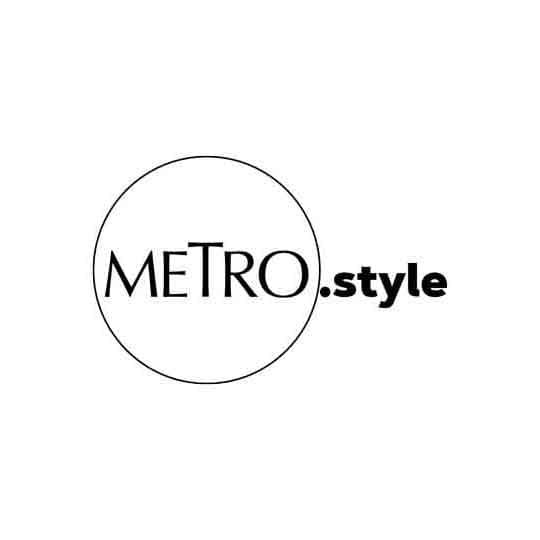 Park Seo-joon as Lee Young-joon, a narcissistic vice chairman of a huge company, "What's Wrong With Secretary Kim" | Photo from ABS-CBN Entertainment
Itaewon Class is available on Netflix.
Lead photos from awesome.ent and @jtbcdrama