Park Shin-Hye And Choi Tae-Joon's Wedding Portraits
Park Shin-hye's and Choi Tae-joon's agencies have released portraits from their wedding photo shoot ahead of their wedding ceremony scheduled to happen today
K-drama stars Park Shin-hye and Choi Tae-joon are getting married today!
Ahead of their private wedding ceremony to be held in Seoul this morning, Park Shin-hye's agency, SALT Entertainment, shared portraits from the wedding photo shoot of the couple as well as solo shots of the glowing mom-to-be.
In the caption, they wrote, "Today, actor Park Shin-hye is marrying actor Choi Tae-joon. I would like to express my deepest gratitude to everyone who loves and blesses actor Park Shin-hye. Actor Shin-hye will continue to learn. We will do our best to show you a good side. Thank you for your warm support."
Choi Tae-joon's agency, Santa Claus Entertainment, likewise shared the photos alongside images of the dashing groom, while wishing that the couple be full of happiness.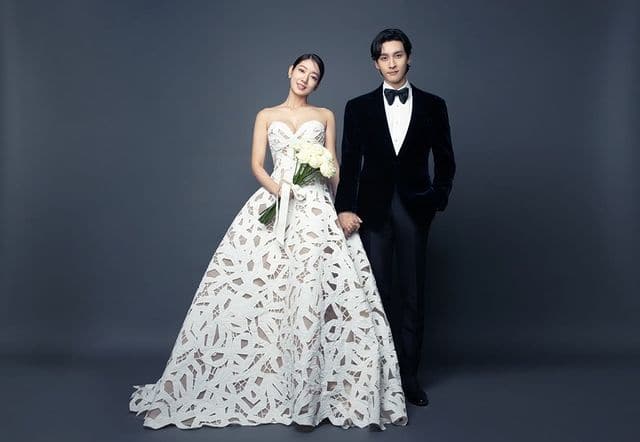 Park Shin-hye wore a gown by world-famous Dominican designer Oscar de la Renta as well as a couple of gowns by Filipino-American go-to bridal wear designer Monique Lhuillier.
In November 23 last year, Park Shin-hye and Choi Tae-joon surprised their fans by announcing that not only are they tying the knot, they're also expecting a baby.
They made their big announcement by writing letters on their fan cafés, supported by official statements by their agencies.
In her letter, Park Shin-hye wrote, "I am getting married with the person I have been in a relationship with for a long time. He has been a source of support for a long time and embraced all of the shortcomings of the person Park Shin Hye, and I would like to begin a life as a married couple with him.And though I am cautious to say this as it is very early on, I was blessed with a baby. I wanted to tell you before anyone else. I will show you a positive side after I start a family as well."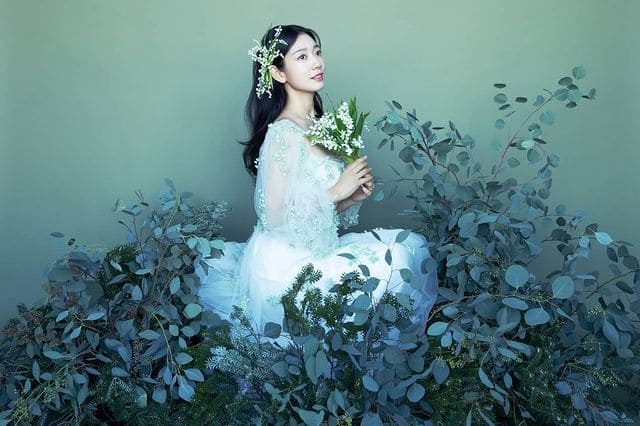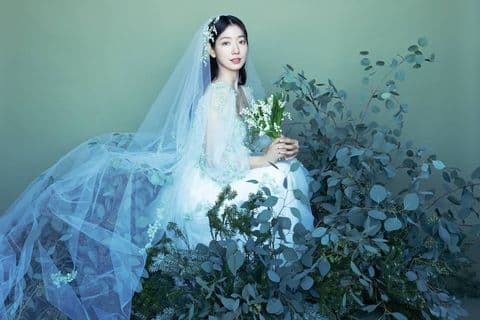 Choi Tae-joon, on the other hand, wrote: "I've exchanged various emotions with and maintained a meaningful relationship with someone for a long time. She is like a savior to me who taught me without words to smile brightly when I'm happy and to cry out loud when I'm sad. Now, we would like to make our marriage vows and let this love that I'm grateful for bear fruit.And though I feel cautious saying this, we were blessed with a baby while preparing for the new chapter in our lives."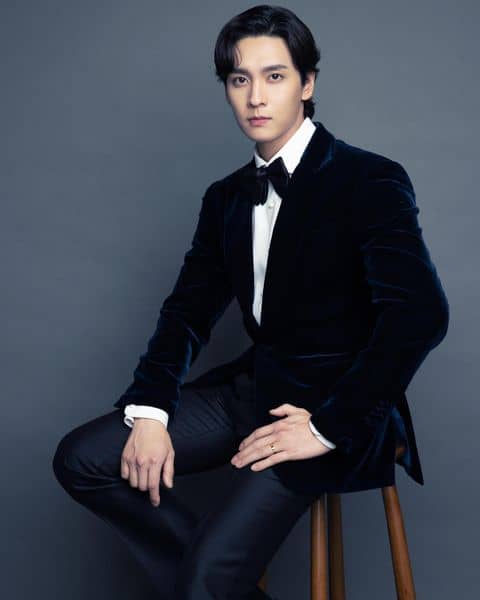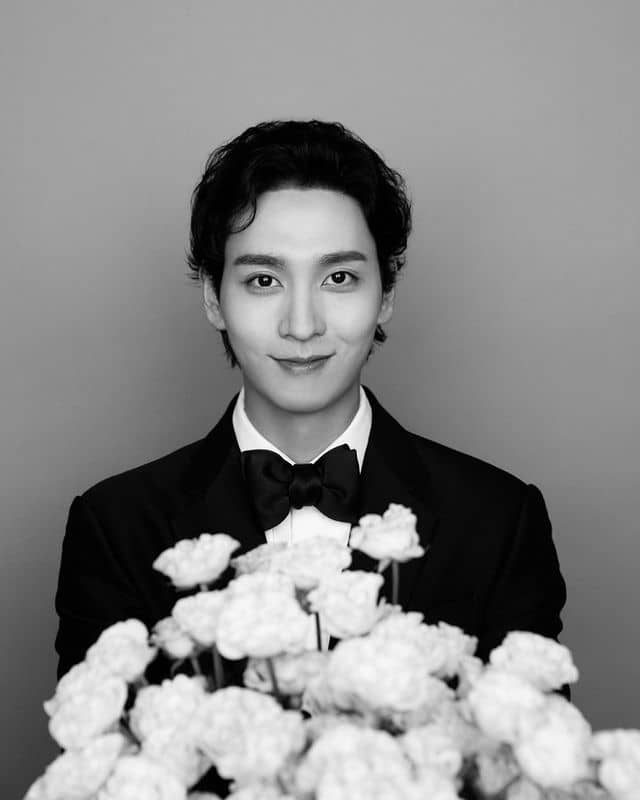 Park Shin-hye and Choi Tae-joon started dating in 2017, but it was only in March 2018 when they were confirmed to be in a relationship. They both studied at Chung Ang University and became close after they made their acting debuts.
Park Shin-hye, 31, last starred in the K-drama Sisyphus: The Myth, while Choi Tae-joon, 30, led the cast of the 2021 series So I Married the Anti-Fan.
Congratulations to this couple!
Photos from SALT Entertainment and Santa Claus Entertainment