In Photos: Park Shin-Hye And Her K-Drama Leading Men Through The Years
The 30-year-old actress has worked with some of the most in-demand and versatile actors in the Hallyu scene
Korean actress Park Shin-hye turns 30 today, with a newly-released K-drama titled Sisyphus: The Myth that was released yesterday. The mystery, fantasy, drama series sees Park Shin-hye in probably one of her most challenging roles to date.
Her character Gang Seo-hae is a brave, elite warrior from the future Korea that's in ruins in 2035; she travels back in time and saves genius engineer Han Tae-seul (Cho Seung-woo) who's on a quest to find out the truth behind his older brother's death.
Sisyphus: The Myth is one of the most anticipated dramas this 2021, and judging from its pilot episode, it looks a lot like it won't disappoint. After all, it stars Park Shin-hye, who's known for her versatility. Albeit not romantic in the most ideal sense or typical scenario (or maybe it would surprise us?), her on-screen chemistry with Cho Seung-woo is expected to impress in this unique and action-packed series.
It was in 2019 when Park Shin-hye was last seen in a K-drama via Memories of the Alhambra. Last year, she took a break from small screen projects to work on two movies, #Alive and The Call.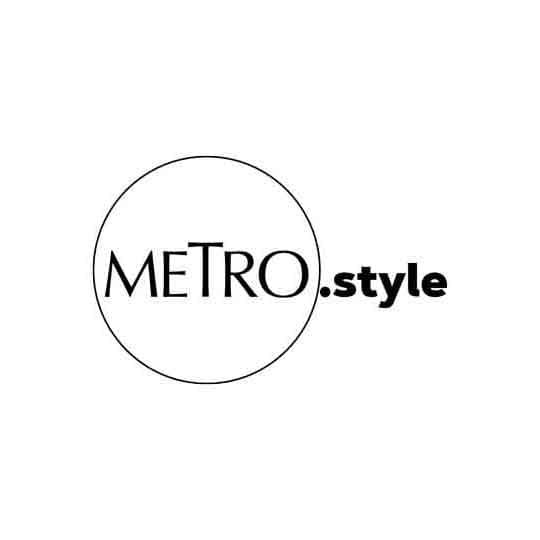 Park Shin-hye in "Sisyphus: The Myth" | Photo by JTBC, courtesy of Netflix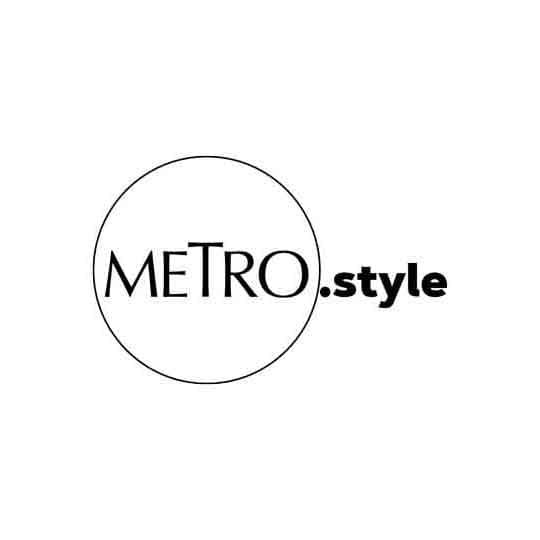 Park Shin-hye and Cho Seung-woo in "Sisyphus: The Myth" | Photo by JTBC, courtesy of Netflix
Check out the gallery below to take a look back on Park Shin-hye's K-drama leading men through the years: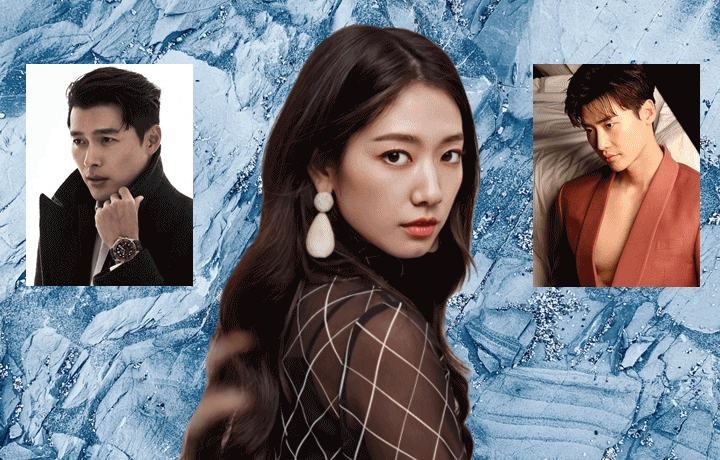 Park Shin-Hye's K-Drama Leading Men
Park Shin-Hye's K-Drama Leading Men
Lead photos from MOJO.S.PHINE (Park Shin-hye), Omega via @vast_ent (Hyun Bin), Netflix via @actorleeminho (Lee Min-ho), HB Entertainment (Kim Rae-won), and Dids on Pexels