EXCLUSIVE! Pia Wurtzbach, Carla Lizardo, And Bianca Guidotti On Their "Between Us Queens" Spotify Original Podcast
Imagine regular "tea time" sessions with your close friends, discussing life, career and love matters. That's what this Spotify Original podcast feels like, and you wouldn't want to miss out on the hearty conversations between these queens
Sip your tea and eavesdrop on an engaging gab fest with these beautiful and smart women who are more than just their crowns. Beauty queens Pia Wurtzbach, Carla Lizardo and Bianca Guidotti are shedding their pageant personas and sharing their own thoughts on everyday life experiences through a podcast.
"Between Us Queens," one of the first-ever Filipino Spotify original podcasts from Spotify Studios, gathers the trio to talk about real-life moments, personal anecdotes and conversations on what a modern Filipina is and what she's facing. There are currently three episodes on Spotify entitled: "Between us Queens, kailan dapat magpakasal?," "Between Us Queens, bakit ang hirap magpapayat?," and "Between us Queens, nag-quarter-life crisis ka na ba?" New podcast episodes drop every Friday.
The beauty queen trio's chemistry was evident in their engaging conversations and the way they are comfortable with one another. Clearly, their close friendship plays an important role in the success of this passion project.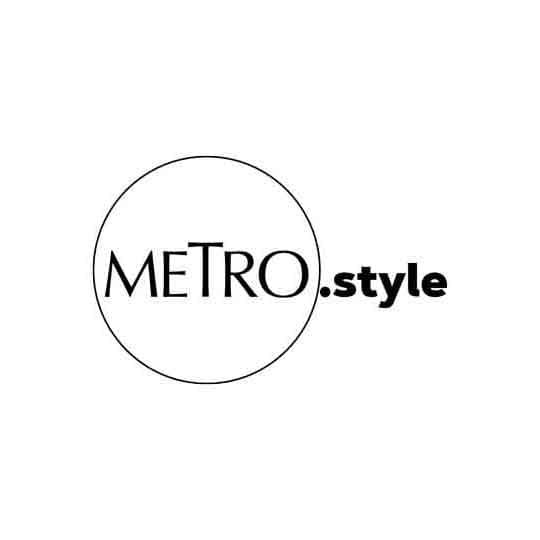 Podcast "Between Us Queens" hosts Bianca Guidotti, Carla Lizardo, and Pia Wurtzbach | Photo from @bianca.guidotti
According to Bianca, they all met in 2013 when they all went to the same beauty pageant training camp.
"You go into training expecting you're going to meet rivals but no! You'll meet sisters," Bianca says.
"We may have met there but nag-grow talaga iyong friendship namin during the pageant because may downtime. There was a lot of waiting involved during the pre-pageant nights so doon talaga kami nag-bond and doon namin na-realize na, 'Oh, we really get along!'" Carla explains.
There were a lot of memorable moments that bonded and fortified their beautiful friendship. "You know, this might sound funny pero sa pagkain kami nagbo-bonding talaga. Iisipin mo kasi kapag beauty queen, 'Ah, mga hindi kumakain 'yan, mga nagda-diet 'yan pero sobrang takaw naming tatlo! We love food so we always talk about food," Pia contributes.
Bianca agrees saying that food sort of became their motivation to go throughout the pageant season. "Of course, crowning moment was the ultimate end goal pero noong nag-uusap-usap kami, ang pinaka-end goal namin is kung ano 'yung mga pagkain na p'wede naming kainin pagkatapos ng lahat," she laughs.
The three also got to travel together in Japan, USA, and Indonesia to support one another in beauty competitions and for holiday breaks which brought them closer than ever.
Scroll through the gallery below to read more about how their friendship led to a podcast: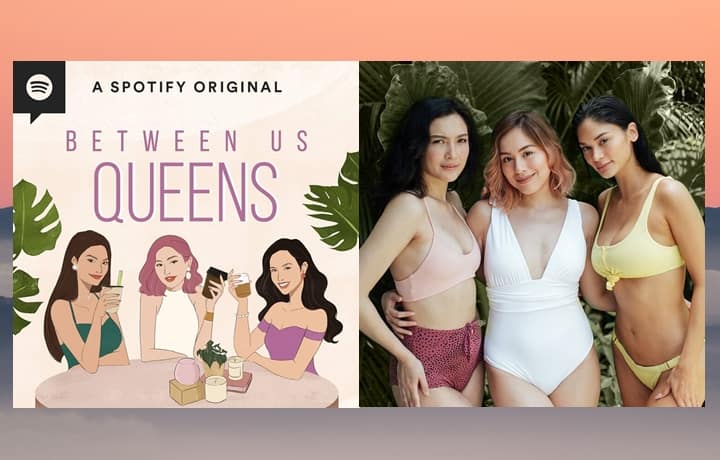 More About "Between Us Queens"
More About "Between Us Queens"
Lead photos from @piawurtzbach and Rok Romih on Pexels | Gallery photos from @piawurtzbach @carlajenina @bianca.guidotti
Check out our exclusive interview with Pia Wurtzbach from our recent cover shoot with her: