Pia Wurtzbach Is Writing A Fiction Novel Based On Her Life's Lessons And Stories
As she transitions into a new chapter of her life, Pia Wurtzbach dons a new hat as the newest Kapamilya author under ABS-CBN Books
"I'm a very good storyteller," says Metro Channel's Pia's Postcards host Pia Wurtzbach with a smile, bursting with happiness as she announces her first-ever published book with ABS-CBN Books.
Indeed, she is, as it was Pia who approached ABS-CBN Books to pitch her book ideas, which she and the team worked on and polished for about a year. After a couple of pitches and brainstorming sessions, here emerged a fiction novel telling the story of a girl who would do everything to achieve her dreams.
It was the question, "What are the things that I can do after passing on the crown?" that prompted Pia to write her own book. "Initially, the idea was to come up with a book of my life story, but I felt like I'm not finished yet with my life. I don't want to put it in a book yet. I wouldn't know how to end. Is it just gonna be a blank page? How? But definitely, I wanna share a story, some life lessons."
During the contract signing and press conference held on October 10, Pia reveals that the book borrows elements from her real experiences to teach lessons she learned herself and challenges she overcame. While the title of the book has yet to be announced, Pia teases that there will be a lot of her own self in this book—a lot of her own thoughts, creativity, struggles, and victories.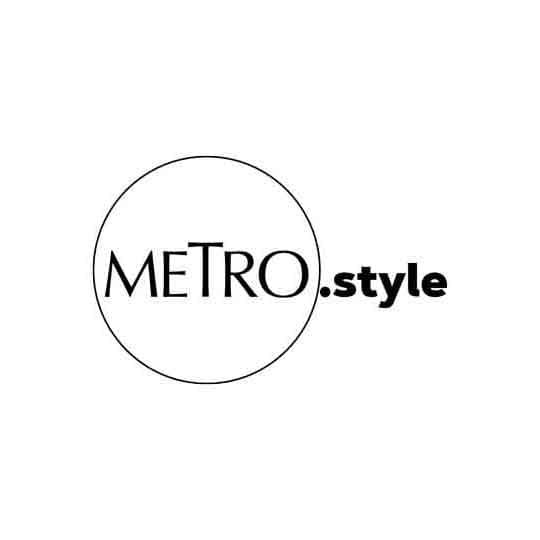 ABS-CBN head of print publishing and production services Mark Yambot, Pia Wurtzbach, Creative Programs Inc. head Paolo Pineda and Pia's manager Rikka Infantado
The book will follow the story of a girl who joins many pageants, mirroring the real stories of Pia's co-competitors in her own pageants, her own stories, and more. "It's not an 'I wanna be a beauty queen, I'm going to read this book' kind of book. 'Di rin siya tips and tricks on how to win a pageant. It's a story, it's a life story, it has lessons—and hopefully people will like it."
For the love of books
Pia says that she grew up comforted by books. Growing up without an older sister and without a dad around, she turned to books to find answers to life's challenges and questions.
"When I was younger, I used to read a lot of self-help books. I started when I was as young as 12 because growing up, my mom was alone and I didn't have a father figure around me, so I had so many questions about life, about growing up, about puberty, about crushes, about all these emotions. And growing up, wala akong ate and nahihiya ako to ask my mom. You know in the Philippines, conservative tayo, nahihiya tayo to ask for advice from our parents. So with me, because I was too shy to ask an adult, I would read books and get my answers from there," shares Pia.
And it is from this desire to replicate the comfort and help that books gave her growing up that she decided to, in a similar way, touch the lives of the people who look up to her.
As a first-time author, Pia shares that she's learned a lot about the creative process—and about herself, as well. One of the things she came into terms with was that it was okay to allow herself to be open about her thoughts and feelings.
"I learned to say what's on my mind. Before, even after I won Miss Universe, I would be hesitant to share kasi baka mali. First time ko 'to, eh, I never had a book before. I don't know if whatever I say is gonna work, and I don't want people to keep believing me just because I'm Miss Universe. So I wanted to be a nice balance of 'I'm gonna say what I like' and 'You tell me if it'll work.' Collaboration talaga," Pia says.
Writing a fiction novel is probably one of the hardest and most creatively challenging genres of book to create and Pia is one of the very few celebrity personalities who was able to write their own. But Pia believes that that shouldn't discourage other writers who would like to have their own stories published someday.
Her advice: "Sulat mo lang. Write everything down, always keep a notebook with you, and when you have an idea, sulat mo right away. And don't be too afraid of what other people are going to think. Ipunin mo muna 'yung ideas mo. Present it to somebody you trust, para you gain the confidence unti-unti until you're ready to publish it and share it to a wider audience."
More details about Pia's upcoming book will be revealed in November.