EXCLUSIVE: Get To Know Filipina-Spanish Actress Alexandra Masangkay From Netflix's "The Platform"
Her latest role in Netflix's newest sci-fi horror-thriller "The Platform" has propelled her to rising star status—and for good reason
So, have you seen it yet?
The Spanish film that's being described as an incredibly apt watch during this time is a real gem for movie lovers of all sorts. The Platform (also known as El Hoyo or The Hole) is a movie that excites, spooks, and disgusts but ultimately sends a message to remember to be fair, brave, and human when it's most difficult to; it's up on Netflix this March.
Zoning in on the "experiences" (if you can call them that) of protagonist Goreng in a top-secret facility that performs experiments on people and the equal—or rather the unequal—distribution of food, the film is real a sucker punch to the heart.
We'll let you ride out the movie's lean but mean one hour and 34-minute running time to discover more on your own (preferably at night and after a meal!), but before you do, we're here to shine the spotlight on another stellar element from the film: fresh-faced Alexandra Masangkay, a Filipina-Spanish actress whose butt-kicking role peppered this thrill ride with a whole lot of awesome.
Get to know Alexandra better in the gallery below. Here, she also shares her thoughts about the COVID-19 outbreak, as someone who lives in Spain, one of the hardest hit countries in Europe.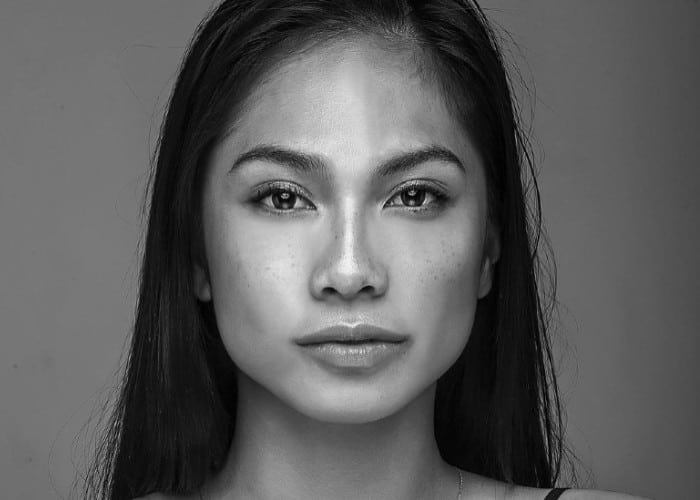 Get to Know Alexandra Masangkay!
Get to Know Alexandra Masangkay!
Photos from @alexandramasangkay