Who Would Be Perfect As Kim Soo-Hyun's Next Leading Lady?
Whenever Kim Soo-hyun does a project, it's always expected to be big—and he never fails to live up to the expectations! So, which among these actresses could complement his strong onscreen presence for his next series or film?
Kim Soo-hyun's latest K-Drama It's Okay to Not be Okay ended three weeks ago, but many still can't move on from it. His role as caregiver Moon Gang-tae in this epic healing drama was so memorable it proves to be yet another milestone in his filmography that features nothing less than top-quality films and dramas.
He may be the highest-paid Korean actor, but he actually only has 11 dramas and 5 films, plus several cameos, in his 13-year career so far; that's fairly lesser than those of his fellow top actors today. The 2013 K-Drama My Love from the Star, wherein he played the role of an alien who lands on earth, was what really catapulted him into international stardom. And with his popularity reaching stratospheric heights after the said project, he could've easily landed any starring role then if he wished to; but interestingly for his next project, he had no qualms about portraying the second male lead, a rookie producer-director, in the 2015 series The Producers.
In an interview with The Korea Herald back in 2015, he said of his decision to work on The Producers after the extremely successful My Love from the Star: "I chose this role because I wanted to just let loose and play a goofy character. I wanted to show audiences a more relaxed side... I try not to put pressure on myself. As I said earlier, I tried to let loose and relax in this drama. Of course, that doesn't mean I didn't work hard. As usual, I practiced and rehearsed and worked hard, and I really hope (the show) is a success. But I try not to pay too much attention to ratings and things like that. The thing I'm most focused on is letting the audience relate to my character. Everyone at one point in their lives was a rookie in some area, so I would like people to relate to that experience. If I'm able to portray that well, then I think the show will be a natural success in terms of popularity." This just goes to show that Kim Soo-hyun tends to choose projects that really resonate well with him as an actor, and it doesn't matter whether it's for a lead or supporting role.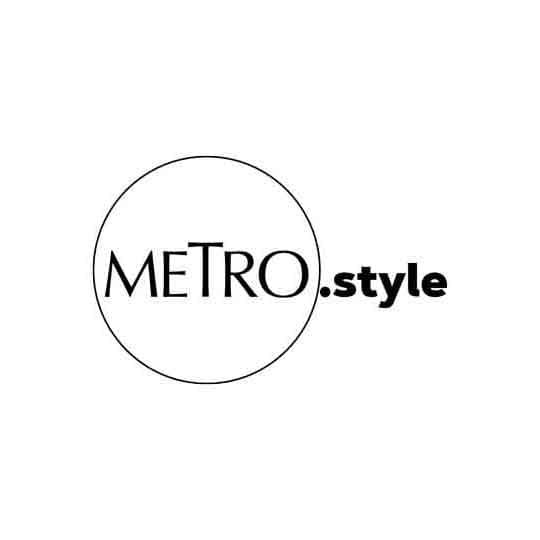 Kim Soo-hyun as Moon Gang-tae in a very emotional scene in "It's Okay to Not be Okay" | Photo courtesy of Netflix
His passion for his craft is so admirable his co-stars and leading ladies have nothing but good words for the talented and versatile actor. His It's Okay to Not be Okay leading lady Seo Ye-ji (who played the role of Ko Mun-yeong, a bestselling children's book author with an antisocial personality disorder) said about her working relationship with him: "From my very first day, he has been very considerate of me. So I feel like our chemistry started off and continues to be quite good and I think I would even go as far as to say that he's probably the best partner that I've had."
We can't wait to see Kim Soo-hyun in a new drama or film again. But, in the meantime, we go through the list of Korean actresses, and check who might look best next to this handsome actor.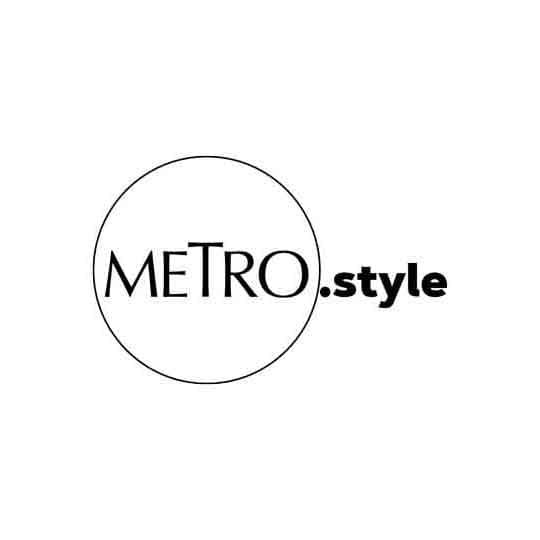 Kim Soo-hyun and Seo Ye-ji on the set of "It's Okay to Not be Okay" | Photo courtesy of Netflix
Check out the gallery below:
Kim Soo-Hyun's Possible Next Leading Ladies
Kim Soo-Hyun's Possible Next Leading Ladies
For you, which Korean actress would be perfect as Kim Soo-hyun's next leading lady?
Lead photos from Jigott (YoonA), Sue Comma Bonnie (Song Hye-kyo), Mojo.S.Phine (Park Shin-hye), Netfllix (Kim Soo-hyun), and Karolina Grabowska on Pexels